Residential & Commercial Elevators Australia
Searching for an Australian lift company that will help you realise your design?
West Coast Elevators gives architects & designers a quick, simple, and easy-to-use method to bring their elevator designs to life. Send us your design plans for a free custom lift pack & quote for your project.
Lift packs include various lift models relevant to your project
Sample drawings to the specifications of your project
Flexible design solutions
*Get a custom lift pack with sample drawings & quote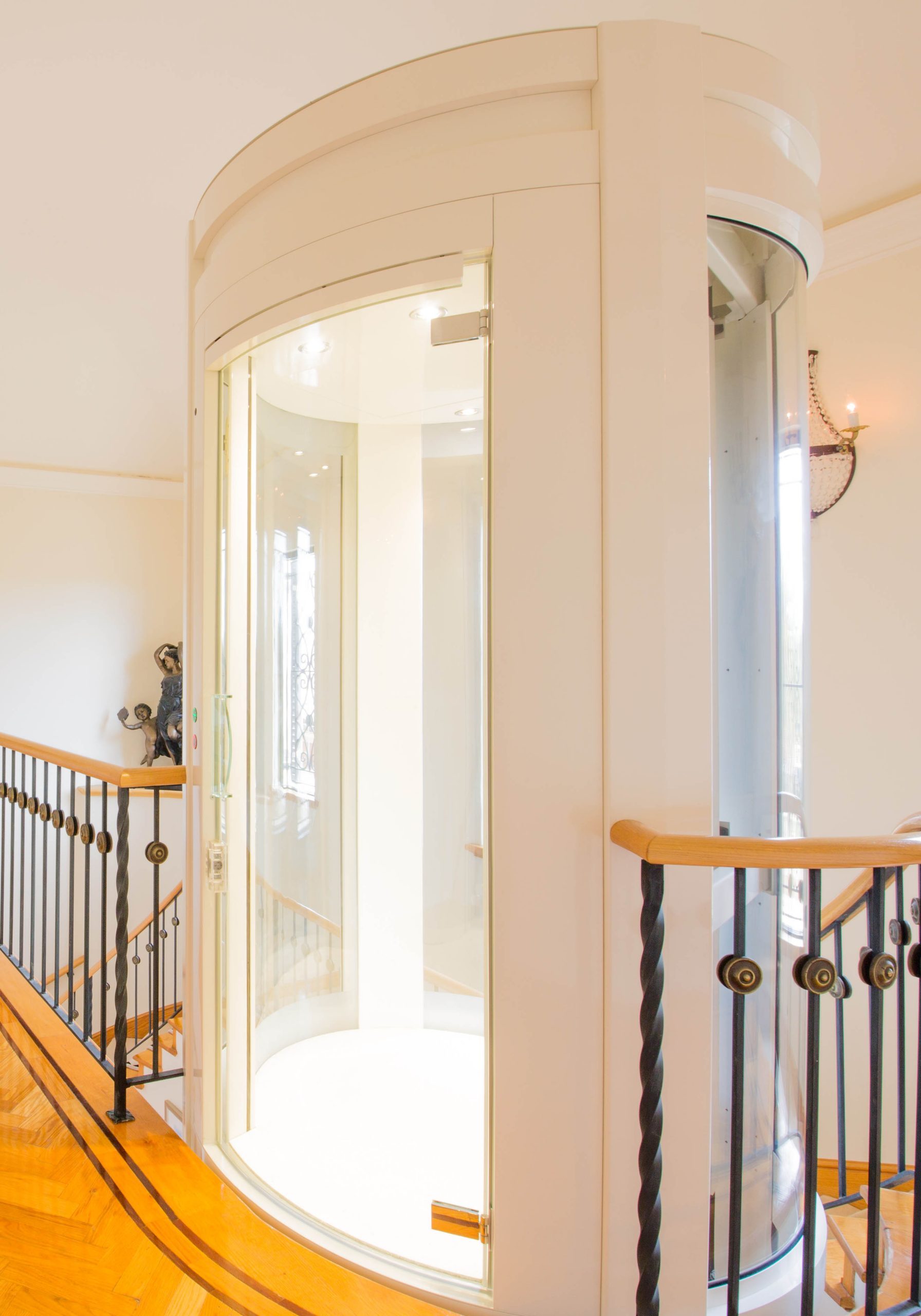 DDA compliant commercial lifts


24/7 local customer care & service

Australian owned & operated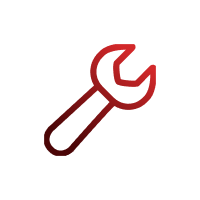 Remote monitoring support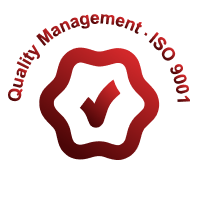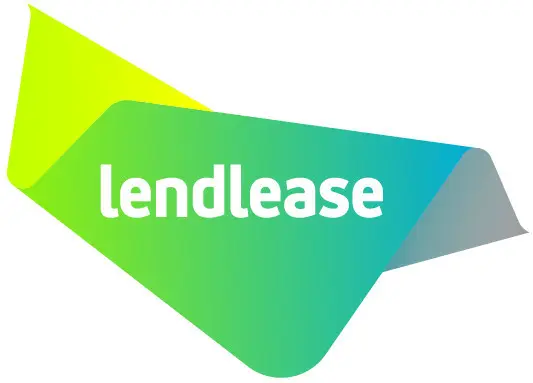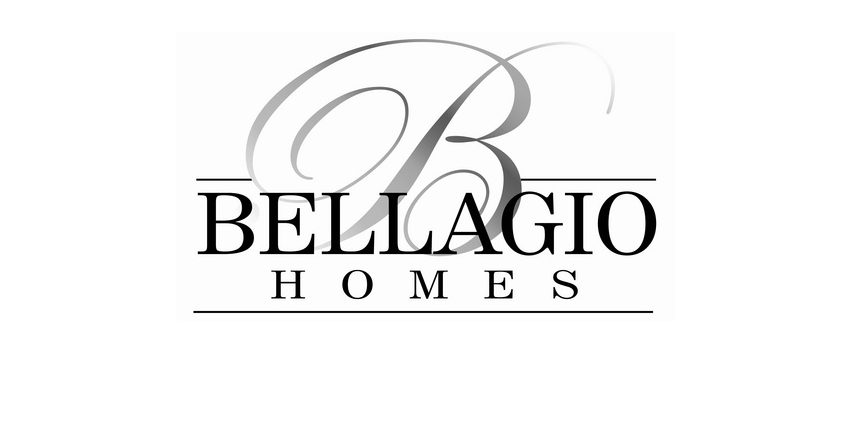 Elevator solutions that are flexible to your design specifications
Both our residential and commercial lifts are completely customisable so you can enjoy convenience and flexibility while designing your elevator. Our consultants are highly trained with technical specifications and are ready to help with your project. Ensuring you get the right product designed for the right application.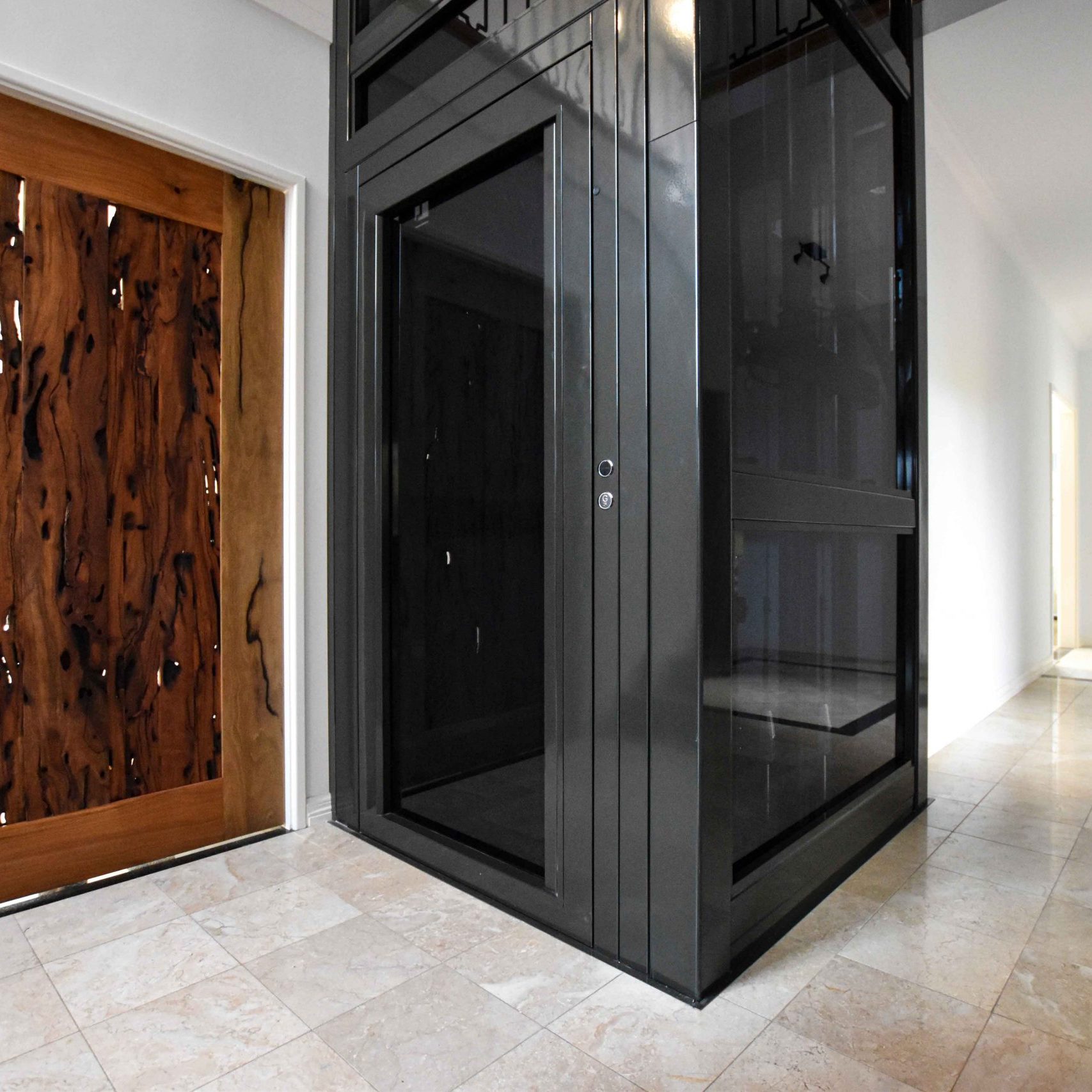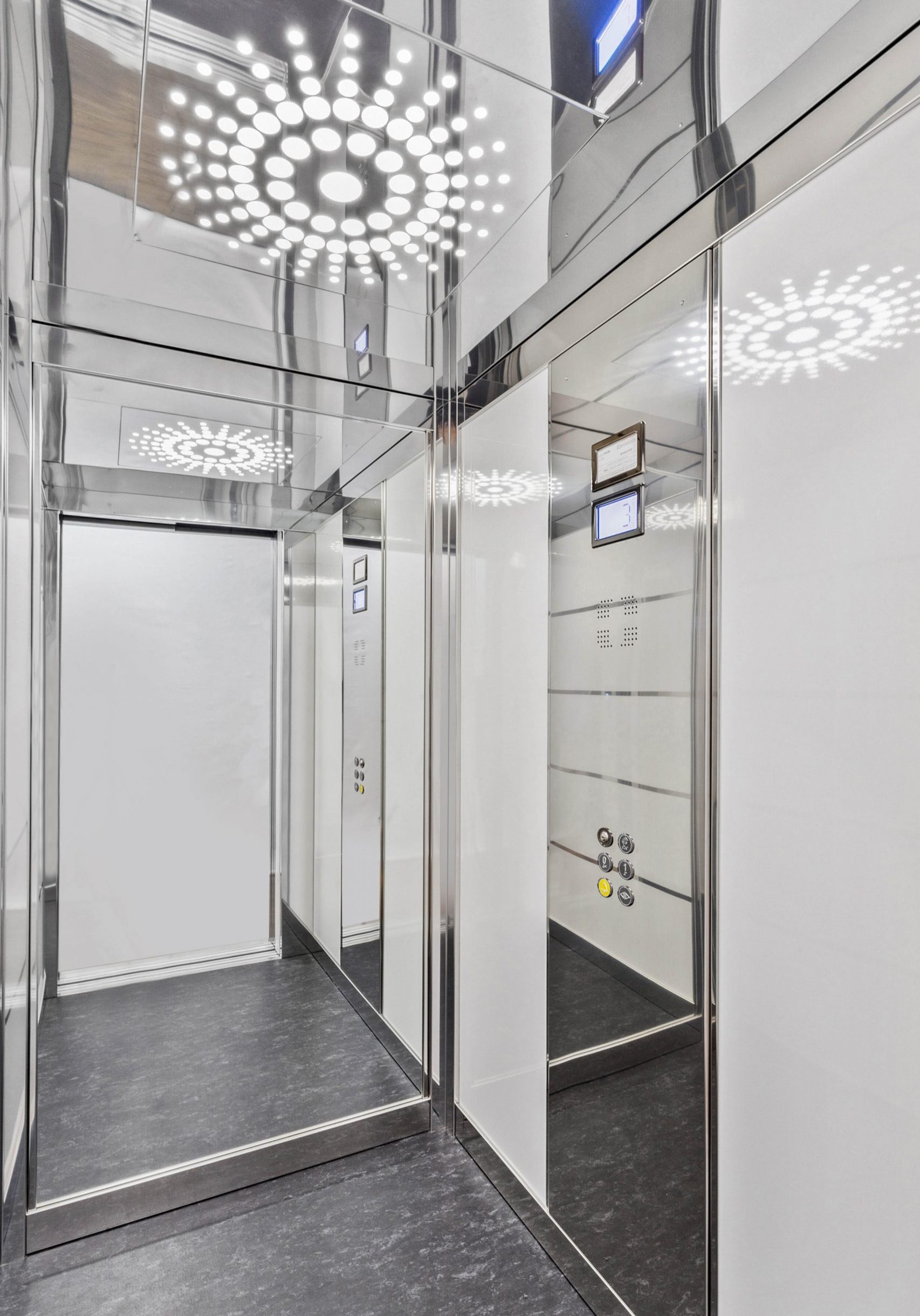 We use the most innovative technology & safety features
West Coast Elevators have merged innovation with unparalleled performance to bring you a premium expression of engineered beauty to your elevator design. Integrate your project with automatic sliding doors, seamless button integration, and soft landing elevators, for a truly industry-leading finish to your project. Easily surpass your client's expectations and create a standout project.

Our lifts feature:
Premium automatic sliding doors
Remote monitoring support technology
Wide ranges of luxury finishes
Complete customisation on elevator walls, floors and exterior colourways
Your project will flow even easier with the complete flexibility to customise your elevator. If you're an architect or designer, you have complete control on the result of your project.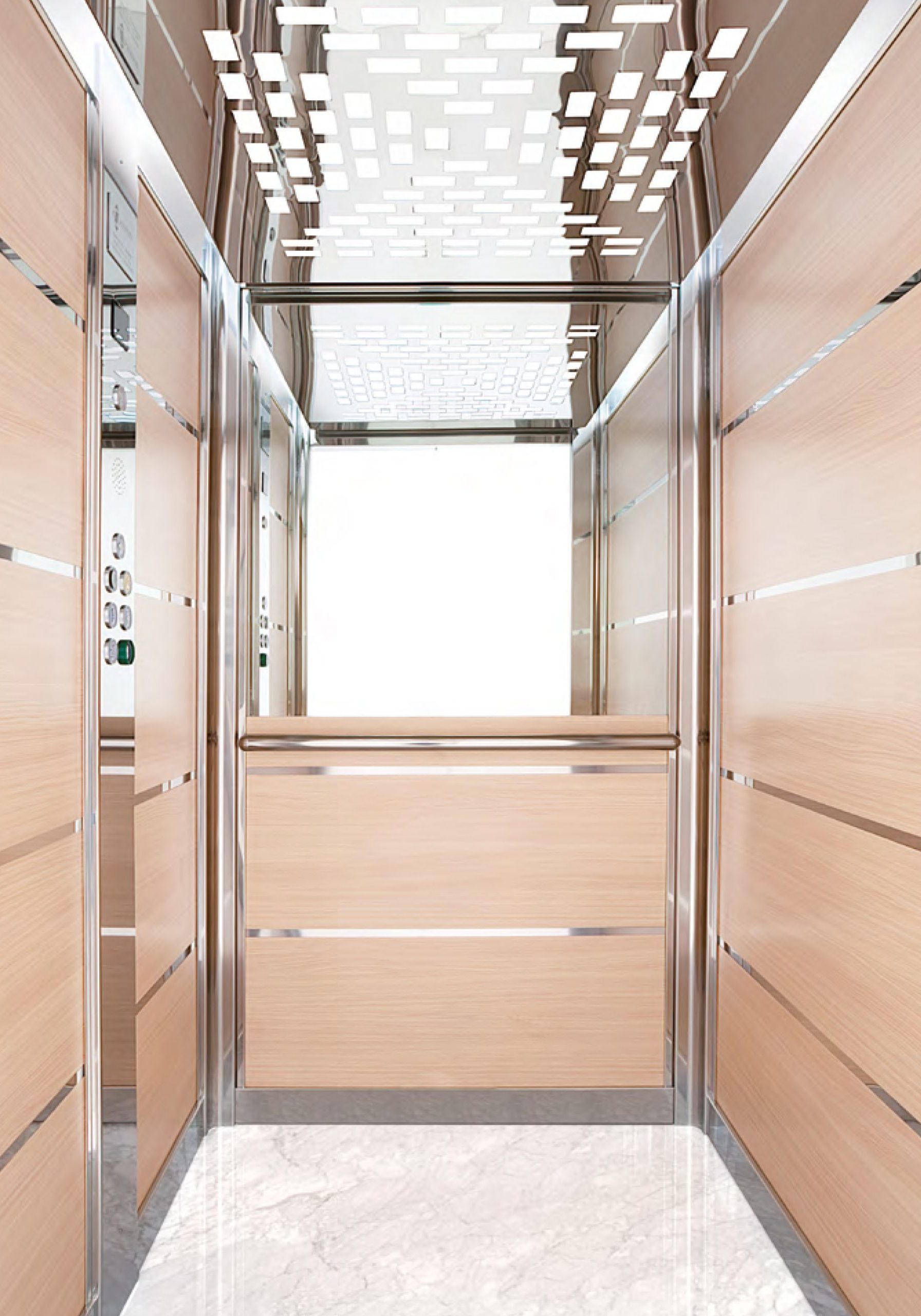 Elevator walls & ceilings lift skin plates
Over 200 RAL colours
10 styles of luxury skin plate cladding
Brushed and mirrored stainless steel
8 styles of horizontal timber laminate
Brushed and mirrored stainless steel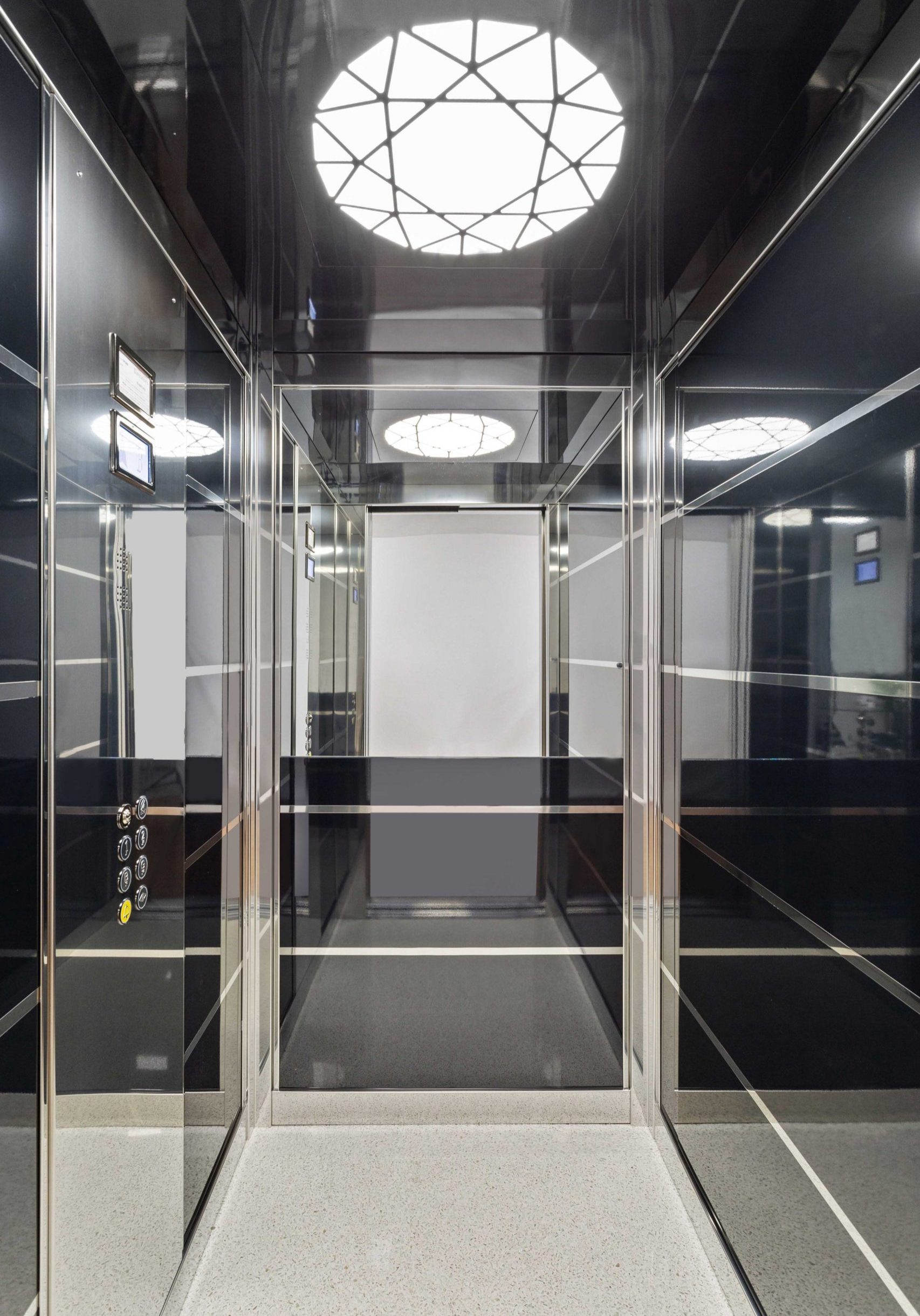 Elevator floors
5 unique PVC styles
5 natural granite choices
Customised set down for clients own flooring
Review your designs and get a quote with sample drawings
Is the lift placement going to work with your design? How is your budget looking for the project? Our design, lift specification, measurement, and project management teams will ensure a seamless installation. See your project come to life with our quick & simple process.
No matter what stage you are at with your project, send us your designs and your specifications, we'll review it and provide you with a free quote and plan.
Be certain you're getting the right lift size, features and style for your needs and requirements. View how it will look with your project in one convenient package.
Work closely with our Lift Design Specialist to make any relevant changes to your elevator to ensure it matches your overall design and exceeds client expectations.
You'll receive a breakdown of what will happen at every stage of the process from build through to installation. We will also send you a confirmation of the project budget. We'll help you manage and oversee the entire project for a smooth and seamless process from start to finish.
*Customised elevator pack to suit your needs
RESIDENTIAL & COMMERCIAL LIFTS
Create the perfect project with our lifts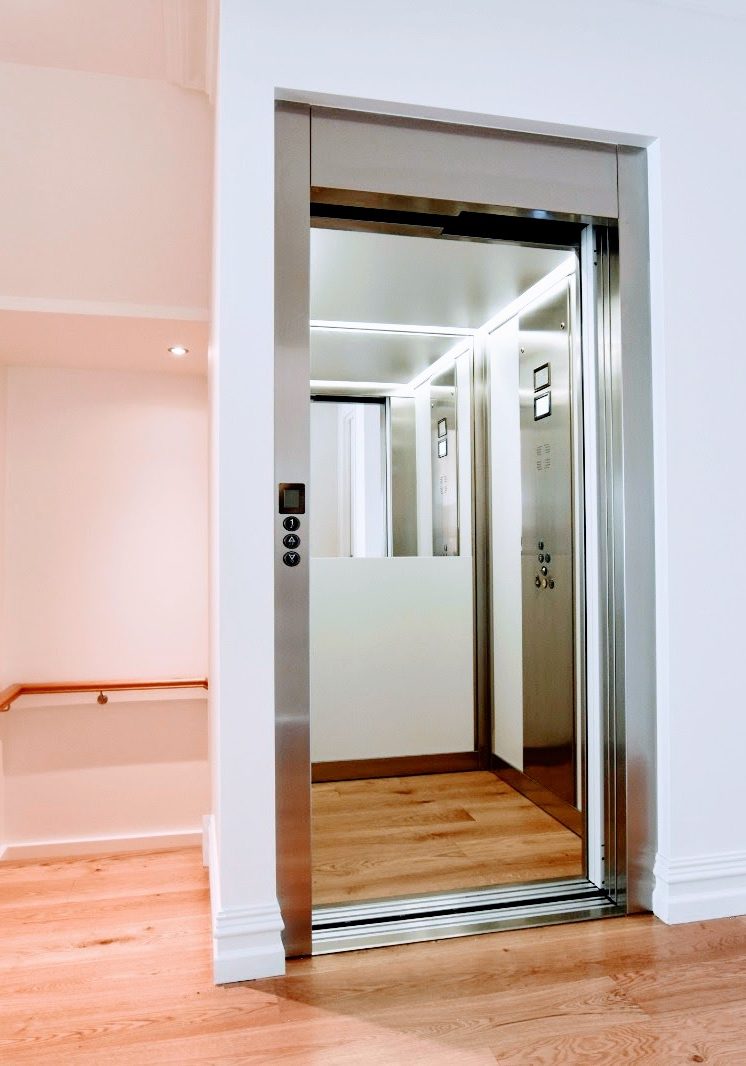 Elevate the level of style and design on your project with our wide range of luxurious lifts. Deliver quality to your clients with practical designs that bring safety and accessibility to the project. Our trained Lift Design Specialists can help you realise your goal and surpass every expectation you had on how much value a lift will bring to your project.
New custom home builds or retrofitting
Flexible lift sizes to fit your specifications
Sizes range from 600x600mm up to 1100x1400mm
Practical and suitable locations
Competitive pricing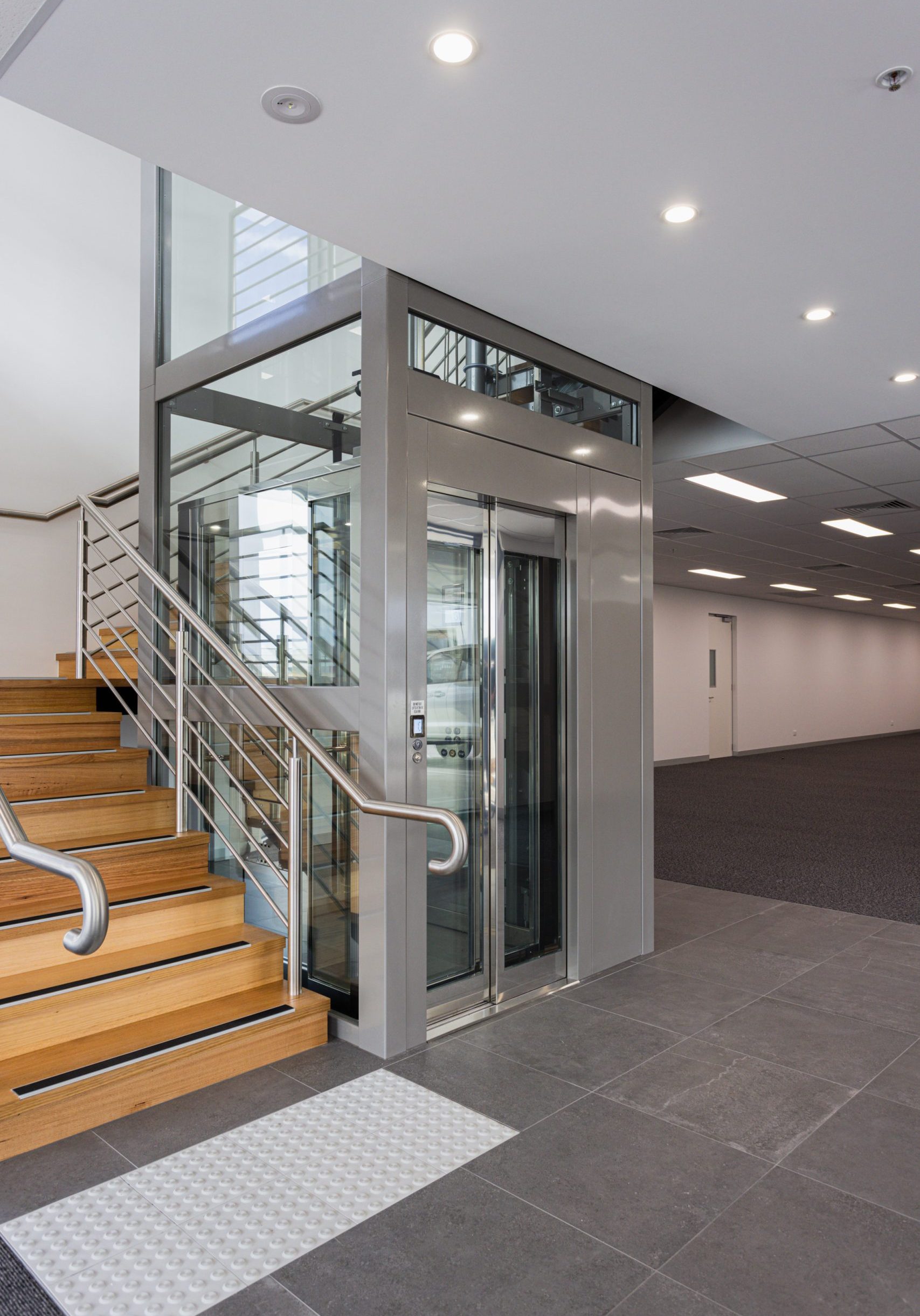 Our commercial team works very closely with architects, designers and builders in order to bring flexibility to every project. We give you freedom to pick and choose from a large range of finishes, lift technologies and safety features so you can truly personalise your elevator project.
Customisable lift design to suit your needs
Industry-leading innovation features and technology
Child care centres, medical centres and general passenger applications
Meet Australian standards and accessibility requirements (DDA)
Project management and installation with no additional cost
Retrofit a lift for your project
Our retrofit elevators are also completely customisable to your needs so they can fit any elevator shaft, whether it be indoor or outdoor.
Their regular communication from start to finish has been excellent
From when we first met Marc at Homebase, through to dealing with Andrew and Wes for the installation and commissioning, they have demonstrated the utmost professionalism and "can do" attitude. Their regular communication from start to finish has been excellent, which unfortunately is a rare attribute in dealing with businesses today! We are delighted with our lift and can strongly recommend West Coast Elevators to anyone who is interested in having a lift installation.
- Mandy O'shea
Response time and level of customer service has been exceptional
It was a pleasure dealing with the team at West Coast Elevators. They were extremely professional from the design process to installation and fitting in with tight deadlines. We highly recommend and look forward to working with them on our next project.
- Grange Residential & Construction
Quality and appearance were key
Quality and appearance were key. From the start of the project we were in touch with the boys who provided us all information required promptly and visited the site to keep in the loop. When everything was ready the lift was installed very quickly, neatly and with no complaints. I would highly recommend anyone looking for a lift install strongly consider West Coast Elevators.
- Connor Watkins
Why Choose West Coast Elevators
The benefits West Coast Elevators can bring to your project
We make our entire process from initial drawings to project completion as simple and flexible as possible. West Coast Elevators won't just help you design, build and install an elevator, we'll also manage the whole project for complete peace of mind.
Design flexibility
Enjoy complete customisation and flexibility in your design with our simple and easy process. Manufacture the right lift size for your project with features best suited to your needs and exceed client expectations.
24/7 local customer care & service
Our local customer support team in Australia has the knowledge and training to provide you with answers to any questions or direct you to someone who can help.
Engineered excellence & quality assurance
With over 25 years in the residential and commercial elevator business, we have tightly refined our design and manufacturing process. Each one of our elevators is made with the latest technology and safety standards which assures you a high quality, stylish and efficient lift system.
Easy to install elevators
Our design team works closely with you to be able to install a residential or commercial lift into any building design or existing shaft, minimising space used and cost with an easy process.
Complete project management
Our Project Management Team communicates with all parties, including architects, designers, and builders. We oversee the whole project with regular site inspections and provide you with updates to make sure everything runs smoothly and is completed on time.
Compliant with Australian lift standards
All of West Coast Elevators products comply with Australian standards (AS1735.1/12) and all of our commercial products comply with DDA and the Building Code of Australian and National Codes in design, manufacturing, and import design. We take into consideration, but are not limited to:
The minimum car dimensions and door opening width; with wheelchairs in mind
Handrail-friendly cabin walls
Handrail-friendly cabin walls
Designed with car operating panels
Emergency hands-free dialling push button communication system with audible remote monitoring support
Lift ideation & inspiration
FREQUENTLY ASKED QUESTIONS
Yes, all of our commercial lifts meet disability access requirements and comply with Australian lift standards AS1735.1/12.
Yes, all our elevator products are designed and registered with WorkSafe. Please feel free to contact us for any questions.
Yes. As West Coast Elevators offer an end-to-end service from enquiry right down to project management, being a registered electrical contractor is just one vital component of how we serve you better.
Our commercial elevators can reach heights of about 12m, making them 'low rise' commercial lifts. Read more about how high lifts can go here.
After the manufacturing process is complete, the installation time on average is about 2-4 weeks per lift. Click the link to learn more about the elevator installation process.
Searching for an Australian lift company that will help you realise your design?
West Coast Elevators gives architects & designers a quick, simple, and easy-to-use method to bring their elevator designs to life. We'll send you our custom architects pack. This pack includes a folder with detailed information and specifications on all of our available lifts.
Looking for inspiration?
Keep up to date with the latest trends on commercial & house lifts in Australia