Perth Residential & Commercial lift solutions
Choose from a range of beautiful and completely customisable elevators for your home or commercial property. West Coast Elevators is locally owned which means you can come to our showroom to gain inspiration, information and have an experience.
Access your home with ease. We love giving home owners access to their home with quality, fully customisable residential lifts. Browse our range of residential lifts to see what suits your tastes.
We supply and install quality commercial elevators that look amazing and that are build to stand the test of time. We design and build custom solutions for Perth businesses.
Why choose us?
Perth based and locally owned, we are committed to exceeding our customers expectations with the highest quality Italian made Residential & Commercial Lifts, custom designed with complete flexibility and value for money. Our standard lift packages come with many inclusions to ensure affordable luxury to locals.
We are locally owned in Perth
West Coast Elevators are a Perth based, locally owned and operated company with a highly professional, motivated and friendly team who specialise in supplying the highest quality products and services to meet the needs of the Western Australian industry.
Eco-efficient elevators
Lifts are manufactured using innovative, energy efficient machinery and are qualified 'Class A' Energy Efficient. The entire production process relies on the energy produced by a 100 kw solar powered system installed at the manufacturing plant. We are confirming our commitment to a greener future.
Quality manufacturing - Made in Italy
With over 25 years of design and manufacturing experience, we have committed ourselves to innovation and design improvement. Stylish, high quality lifts that stand the test of time are delivered through the use of today's latest cutting-edge technology and efficient lift systems.
Luxury Lift Cabin Designs
After something a little... special? View our project gallery to see some customised luxury designs.
West Coast Elevators News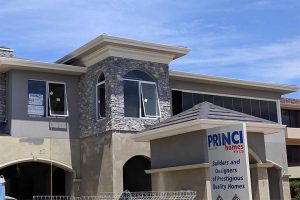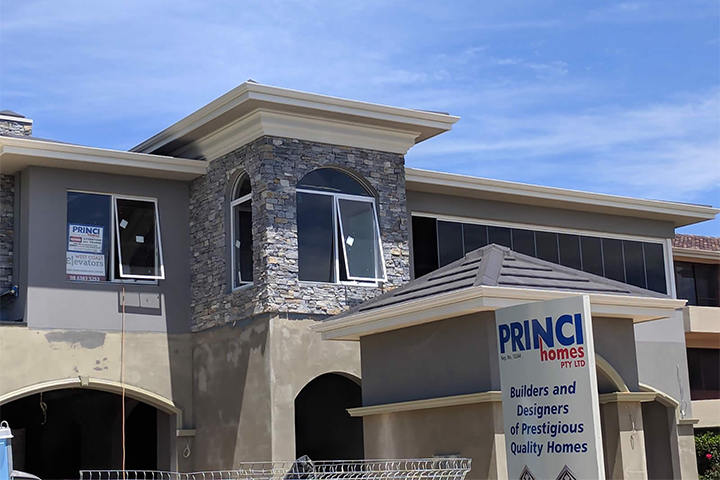 West Coast Elevators service the whole of Western Australia. Being a local company we are able to provide a truly local service, in most instances our employees live just around the corner from one or more of our installations. Look around your local area and you will most likely spot…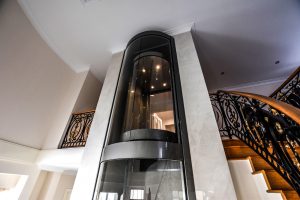 West Coast Elevators have recently completed this custom designed semi-curved Panoramic Lift project in Mariginiup. Our client wanted a residential lift like no other, so together with our complete team we designed, engineered, manufactured and installed this custom 'Casino Inspired'semi-curved Lift to add glamour and prestige to the main entrance…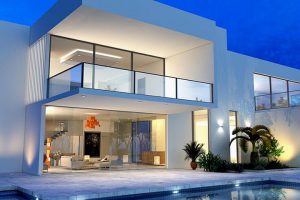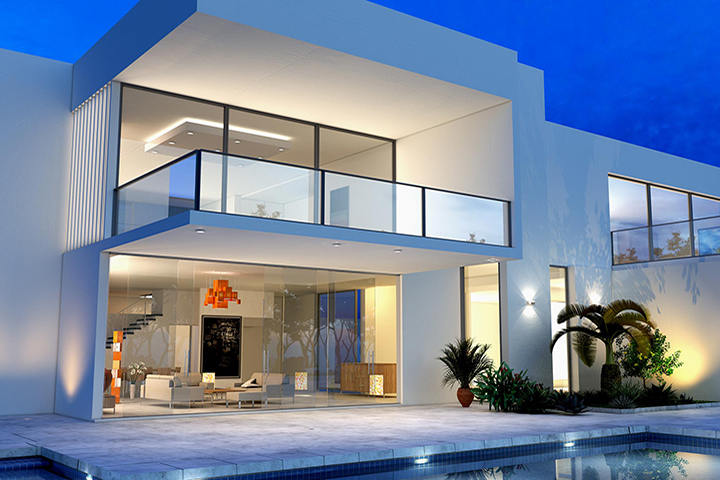 Not being able to access your entire home can have consequences that impact on individuals and families, both financially and emotionally, especially if a move is required. West Coast Elevators are the specialists when it comes to retrofitting a residential lift into any existing home. The cost to incorporate a…
Perth home or commercial building?
No matter what your need or how much space you have, we can provide a customised solution to fit your needs.