Residential Lifts
for Perth
At West Coast Elevators, we don't just supply and install lifts. We reinstate freedom and independence. While every homeowner that we meet is unique in regard to their lifestyle, tastes and budget, what unites them is a desire to stay in their homes as long as possible.
For elderly or disabled homeowners, they are delighted to find out that a quality residential elevator can often cost less than the stamp duty fees associated with moving to a new residence. We are also sought out by families who are looking to 'future proof' their new home by installing a lift during the building phase. Installing a lift proactively means enjoying it for longer (no more lugging shopping or suitcases up the stairs!).
A residential lift can significantly influence the re-sale value of a home. We work together with real estate agents who are looking to maximise the appeal of a multi-level home by making it fully accessible to virtually all demographics.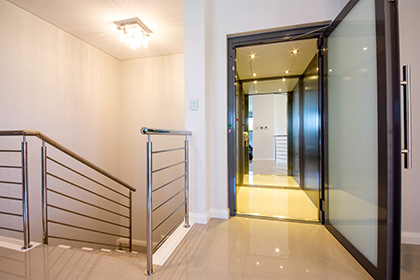 Residential
Sovereign Lift
This residential lift is one of the most attractive and captivating home lifts on the market. It is a mighty powerful home lift with manual swing landing doors.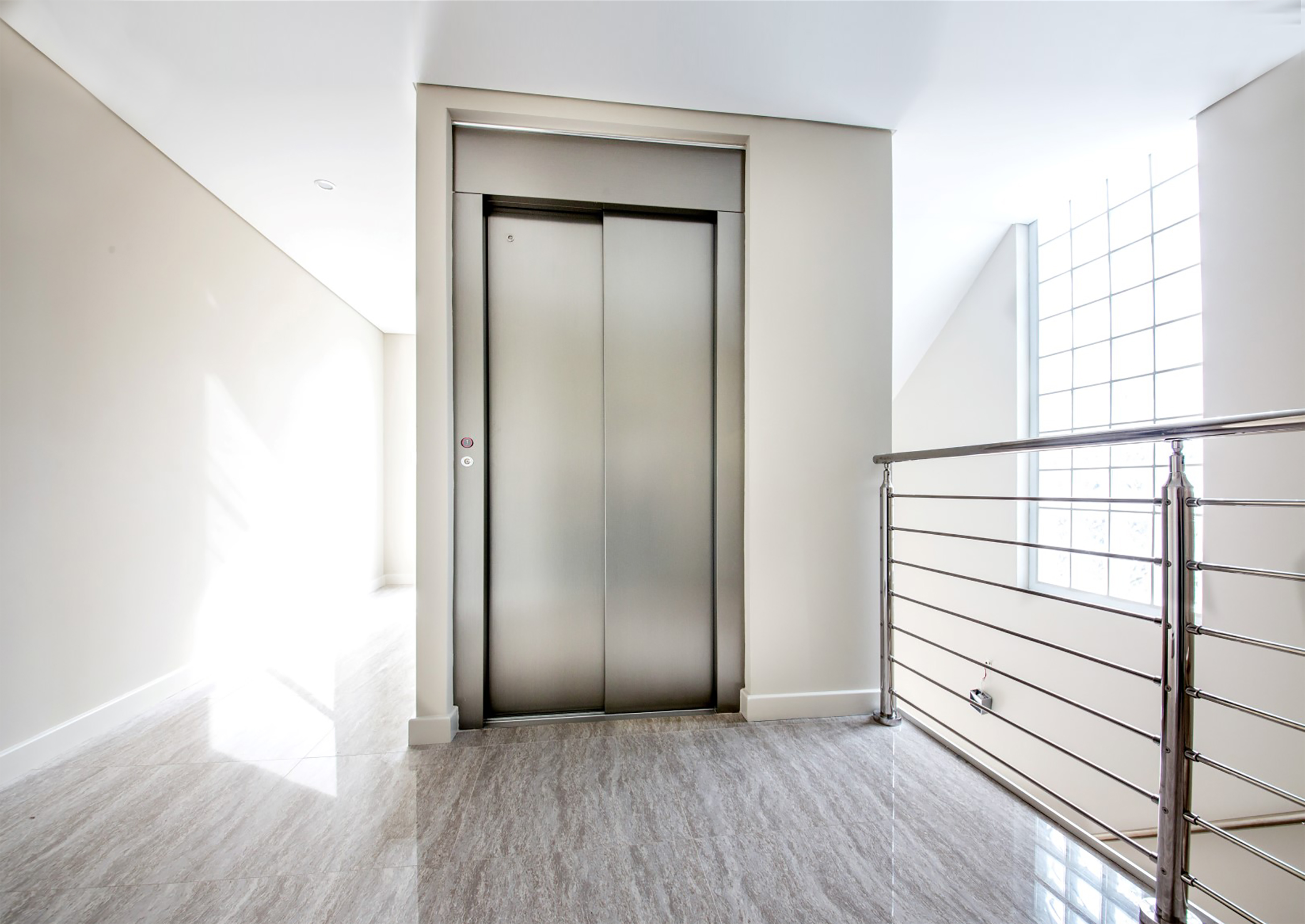 Ultra-smooth, quiet and reliable, this lift comprises the finest Italian quality and style. Features automatic sliding doors.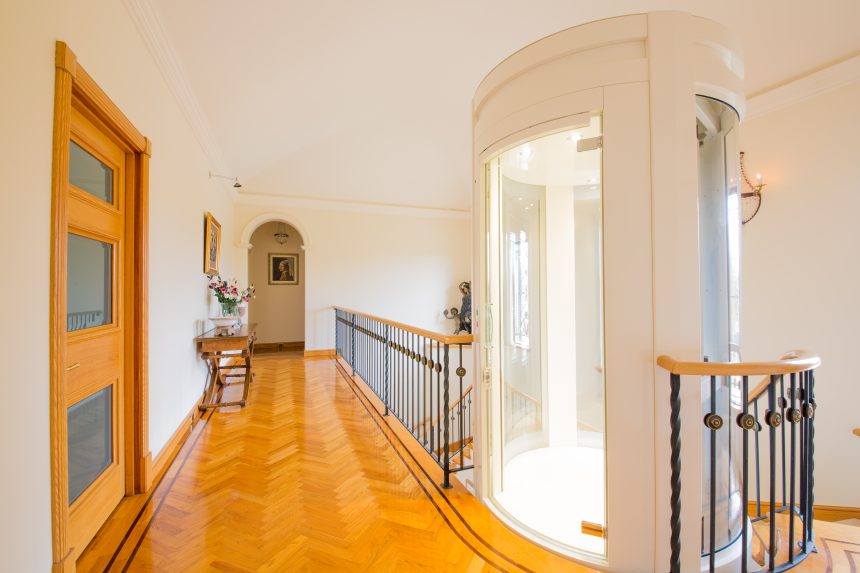 Unique by design and accompanied by the finest details. The preferred choice of architects and designers alike when incorporating a luxurious lift into prestigious homes.
A two-storey residential lift usually costs between $35,000 and $65,000 (excluding building works and other external factors).
Yes, we can retrofit a residential lift to any home. We are able to engineer certified metal lift shafts to suit all homes.
Our residential lifts are capable of 12m of travel. This is generally five or six 'stops.'
A residential lift takes about 2-4 weeks to install.
The best thing to do is get us to come out and have a look. With our skills and experience, we can find the right spot in regard to ease of use and affordability.
Yes, there are certain cabin sizes and door openings that should be considered as a minimum to cater for wheelchair access in the home.
Perth home or commercial building?
No matter what your need or how much space you have, we can provide a customised solution to fit your needs.