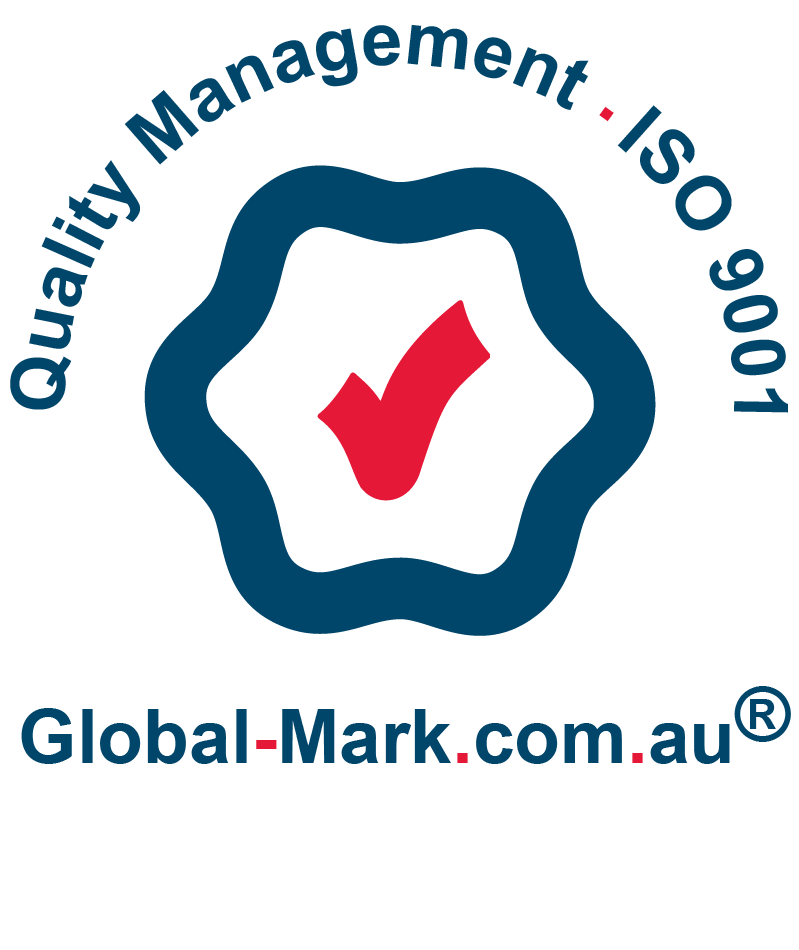 West Coast Elevators has been awarded the ISO 9001 accreditation. This is a great achievement for us and we couldn't be more thrilled to be recognised on this global platform.
As the international gold standard in quality assurance, the ISO 9001 rating is a mark of recognition when looking for any industry professional. It is our guarantee you will always be met with honest dedication, providing only the highest quality of service and product, meeting global regulatory requirements.
HOW ISO 9001 BENEFITS YOU
Here are a few of the most frequently asked questions we get about ISO 9001: 
The International Organisation for Standardisation (ISO) are an independent organisation who work across the globe to promote international standards for quality management systems (QMS). A QMS helps organisations coordinate and direct activities to meet regulatory and customer requirements.
ISO 9001 is the most recognised quality management system standard in the world. It can be used by any organisation regardless of size. Over one million companies in 170 countries are ISO 9001 certified. For an organisation to receive its ISO 9001 certification, it must follow the requirements outlined in the ISO 9001 standard.
To meet this standard, a company must possess the ability to provide products and services that meet customer requirements and demonstrate consistent improvement.
ISO 9001 helps ensure that the products and services supplied to customers are consistent and of superior quality. Customer satisfaction is ISO 9001's primary concern, therefore the standards under ISO 9001 are developed to maintain and exceed customer satisfaction.
There are 4 steps to becoming ISO 9001 certified. Firstly, the ISO review any existing quality management systems in relation to the requirements of the ISO 9001 standard. Next, an audit of the company's QMS documentation is undertaken. After this is completed, a certification audit is completed on site to confirm that the company has implemented the QMS. Lastly, the ISO completes an annual surveillance audit to check the ongoing implementation of the QMS across the company.
Earning an ISO 9001 certification increases the value and credibility of an organisation or company. If the company you are dealing with is ISO 9001 certified, it means that they have the necessary systems in place to be able to provide you with superior products and the highest level of customer service possible.
Yes. Any discerning buyer should check with potential suppliers of the lift (not the manufacturer) to ascertain whether they are ISO 9001 certified. This assurance will give you peace of mind and confidence that you will receive the industry's best available products and a superior level of
customer service.