Undoubtedly the most powerful and superior residential lift available, the Jewel lift is the ultimate expression of engineering, stunning beauty and design innovation.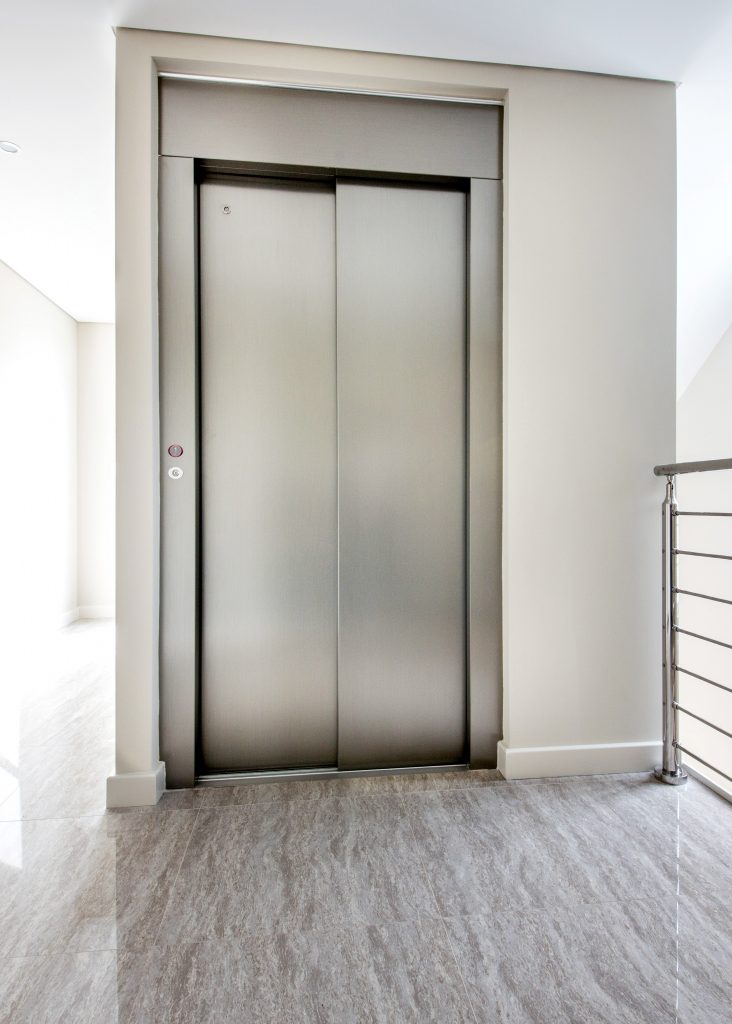 The Jewel lift is exclusively designed by West Coast Elevators for those seeking faster speeds and a superior ride from their residential elevator.
100% Italian made and crafted, the Jewel home lift brings its own unique blend of sophisticated design, comfort and quality. While its speed of 0.60m/s, flexible cabin sizes starting from 800 x 800 going all the way up to 1100 x 1400 and impressive 630kg load rating offer unparalleled performance. For those who want to ensure their elevator matches their existing home aesthetic, rest assured all of our residential lifts offer complete design flexibility.
This lift complies to the latest Australian Standards - AS1735.1 General Passenger lifts.
This home lift package comes with
Faster Speed at 0.60m/s
Guaranteed 630kg Load Rating
Digital Cabin Display
Full height control operation panel with sleek button integration design
4 x LED ceiling lights
Complete design flexibility.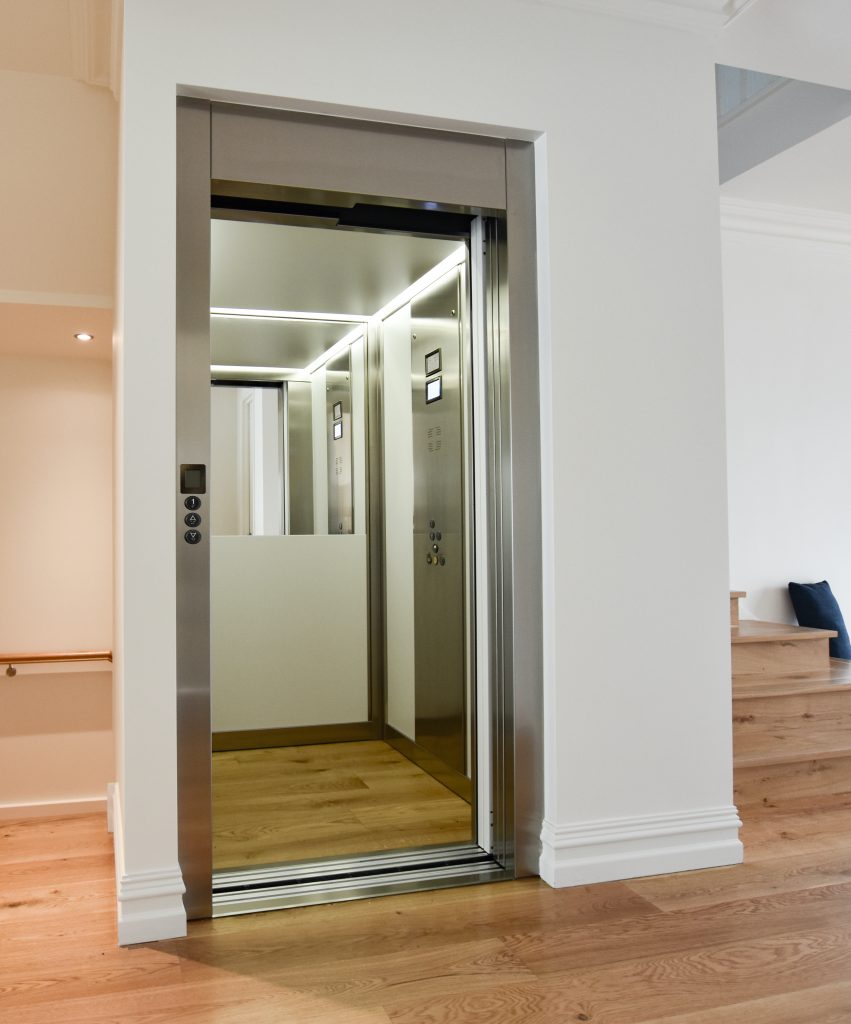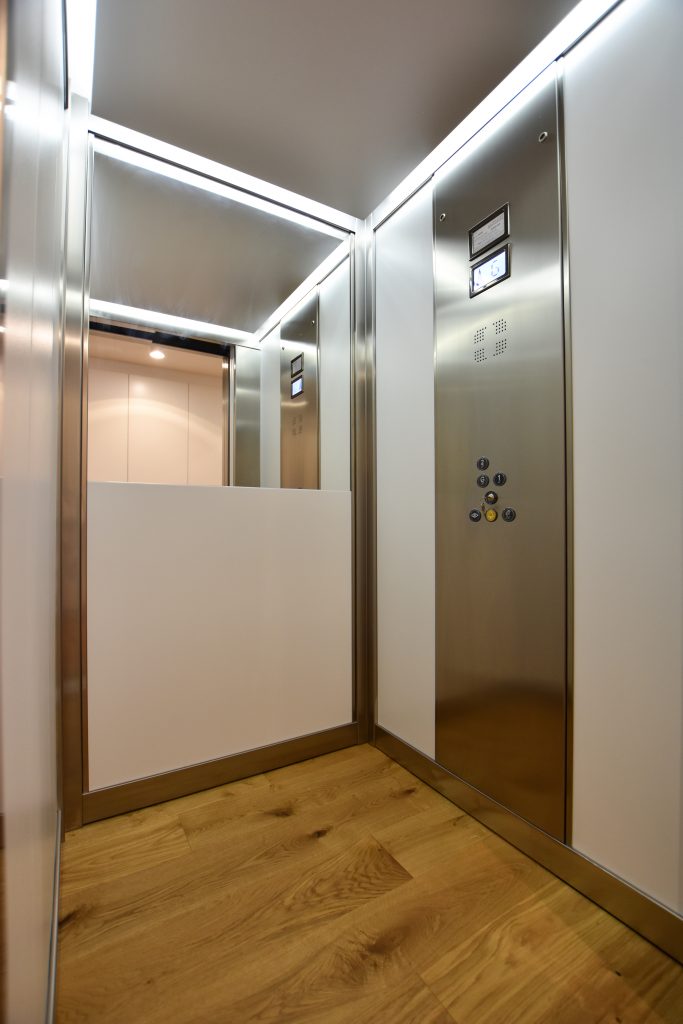 Automatic battery backup operation & cabin lighting in case of power failure

Full height light curtain protection beams across cabin entrance

Overload alarm and indicator

Smart automatic return to lowest floor when not in use

Soft starter for peak acceleration & energy efficiency

Creeping speed feature for smooth arrival to any floor level.

Auto-dial phone with soft touch activation.

from 800w x 800d up to 1100w x 1400d (mm)





1100mm (standard) or 500mm (reduced)

3300mm (standard) or 2800mm (reduced)