Italian manufactured elevators that are tailored to your needs & built to Australian standards
Through innovative Italian engineering and design, West Coast Elevators brings elegant lift design, with unrivalled performance and quality.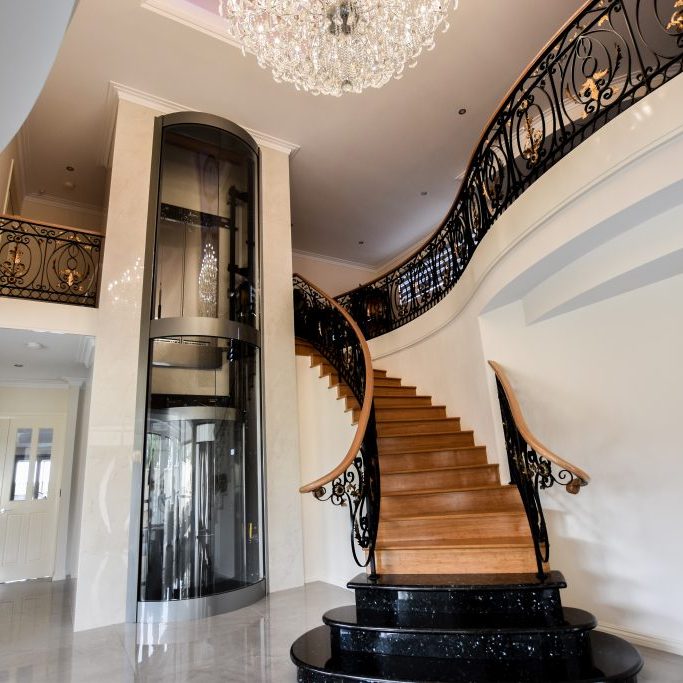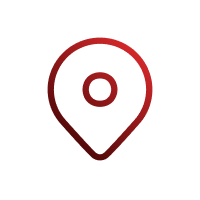 Compliant with
Australian Lift Standards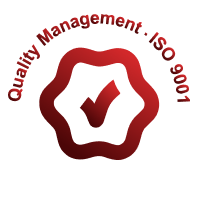 ISO 9001 Certified Company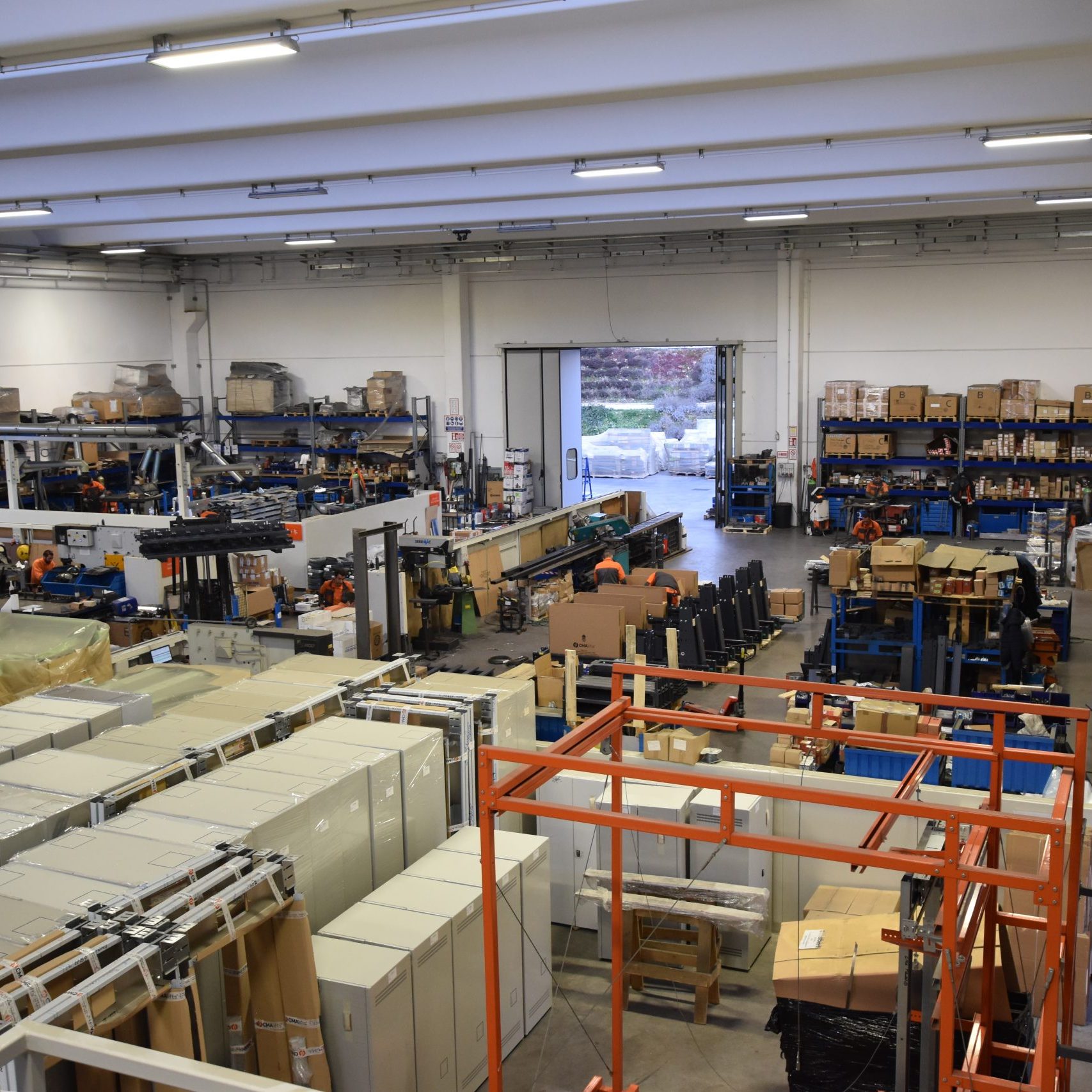 Innovative engineering that aims for excellence
Using the latest in lift technology, combined with over 25 years of experience, we ensure all our home elevators are manufactured to the highest standards. Each lift is manufactured in Italy to your exact design specifications, and goes through rigorous quality assurance checks to ensure a consistent and high quality finish.
Recognised globally for our quality guarantee: ISO 9001
ISO 9001 is a global quality management body that has recognised that West Coast Elevators deserves the gold standard award for quality assurance. With this award we guarantee you; honest dedication, the highest quality of service and product, as well as assurance to meet global regulatory requirements.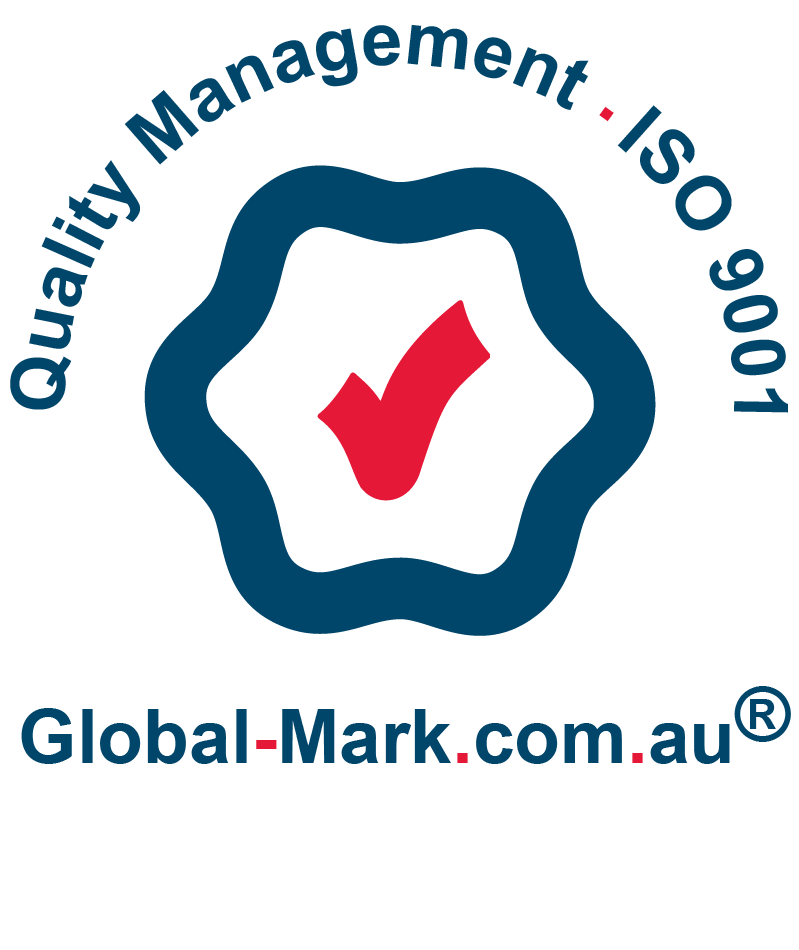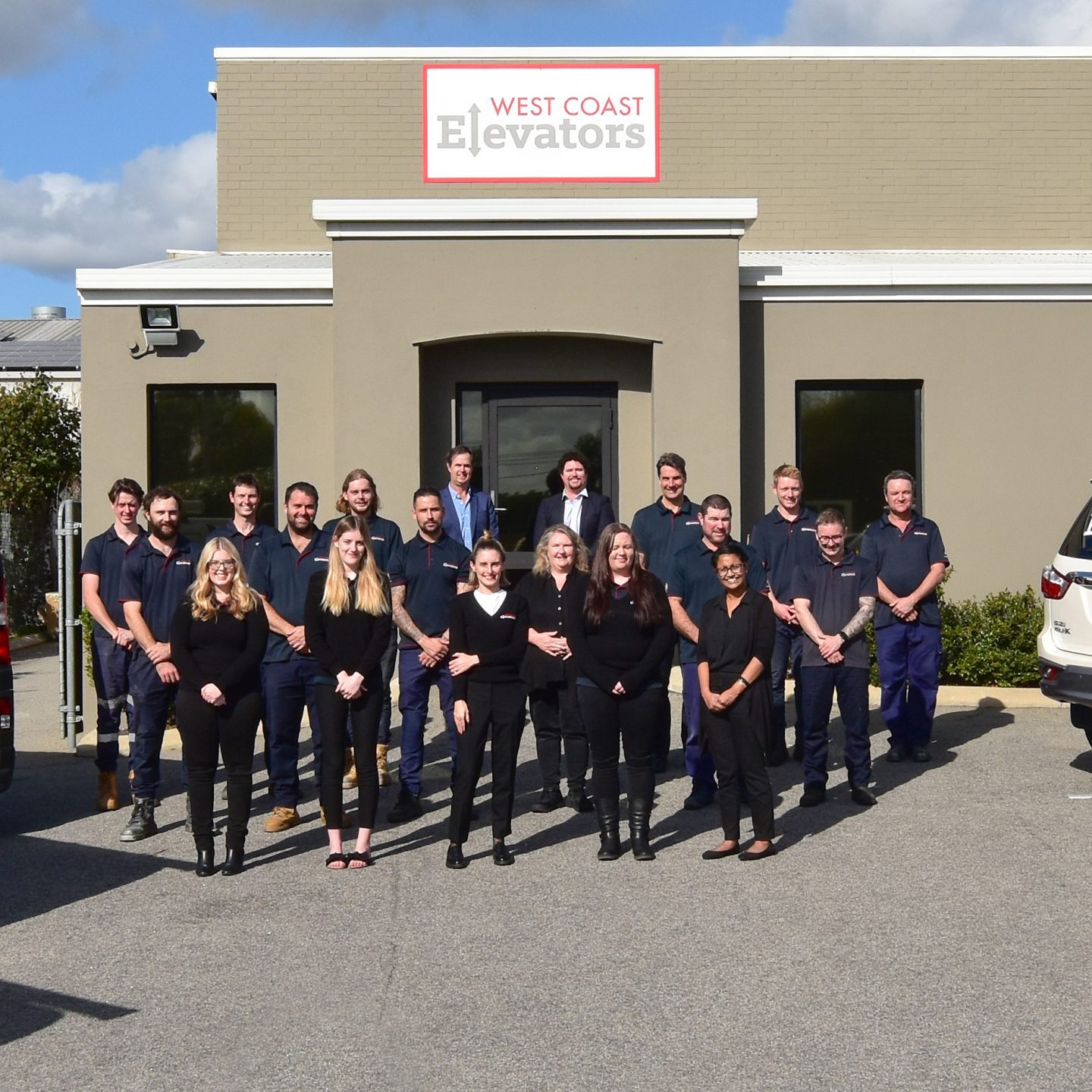 Make sure your lift complies with Australian safety standards
When you buy a West Coast Elevator, you are making sure that you receive the latest energy saving features, and personal safety features. All our lifts are manufactured in compliance with the current Australian safety standards, and qualified Class A according to the German norm VDI4704.
West Coast Elevators' products also qualify with:
Qualified Management System UNI EN ISO 9001: 2008 by TUVSUD.
Welding Certification Cermet UNI EN ISO38344: 2006 and Loyd's Register for Shipbuilding applications.
Manufacturing Process according to NTC 2008 Technical Standards for Construction in Seismic Areas.
IMQ and TUVSUD compliance for special design and manufacture of individual products.
Need to know if your design is feasible?
No matter what type of lift you require or how much space you have, we can provide a customised lift solution to fit your needs.
Looking for inspiration?
Keep up to date with the latest trends on commercial & house lifts in Australia