Residential Lift Installation
for New Home Builds
Design an elevator
to your needs & lifestyle
and live comfortably
in your new home
Installing a lift in your new home is easier with West Coast Elevators. Learn how we help you design, build and manage the installation of a home lift in your new build.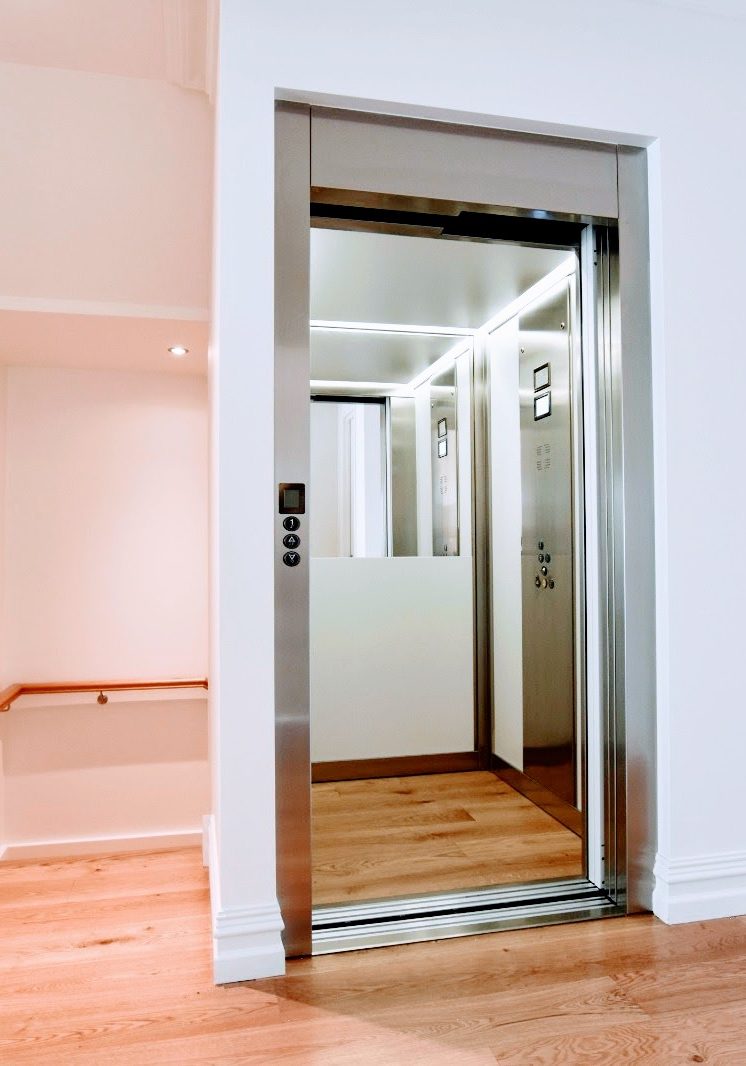 Managed lift installation

24/7 local customer care & support

Installed to your schedule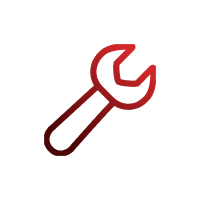 Continued servicing & maintenance
What to expect when installing a lift for your new build
You might be familiar with all the benefits of installing a home lift, but what happens after you decide you want to install an elevator in your home?
Here's a breakdown of the process:

Custom design the look of your elevator
Wondering how to integrate a lift in your home? West Coast Elevators is
pleased to provide you with Australia's most customisable home lift solution.
Stylish and luxurious lift interiors that blend in with your home, industry-leading technology and features that make your lift safe and easy-to-use.
You have complete design & customisation freedom to create a home lift that flows seamlessly with the design of your home, while we provide ongoing peace of mind with every ride.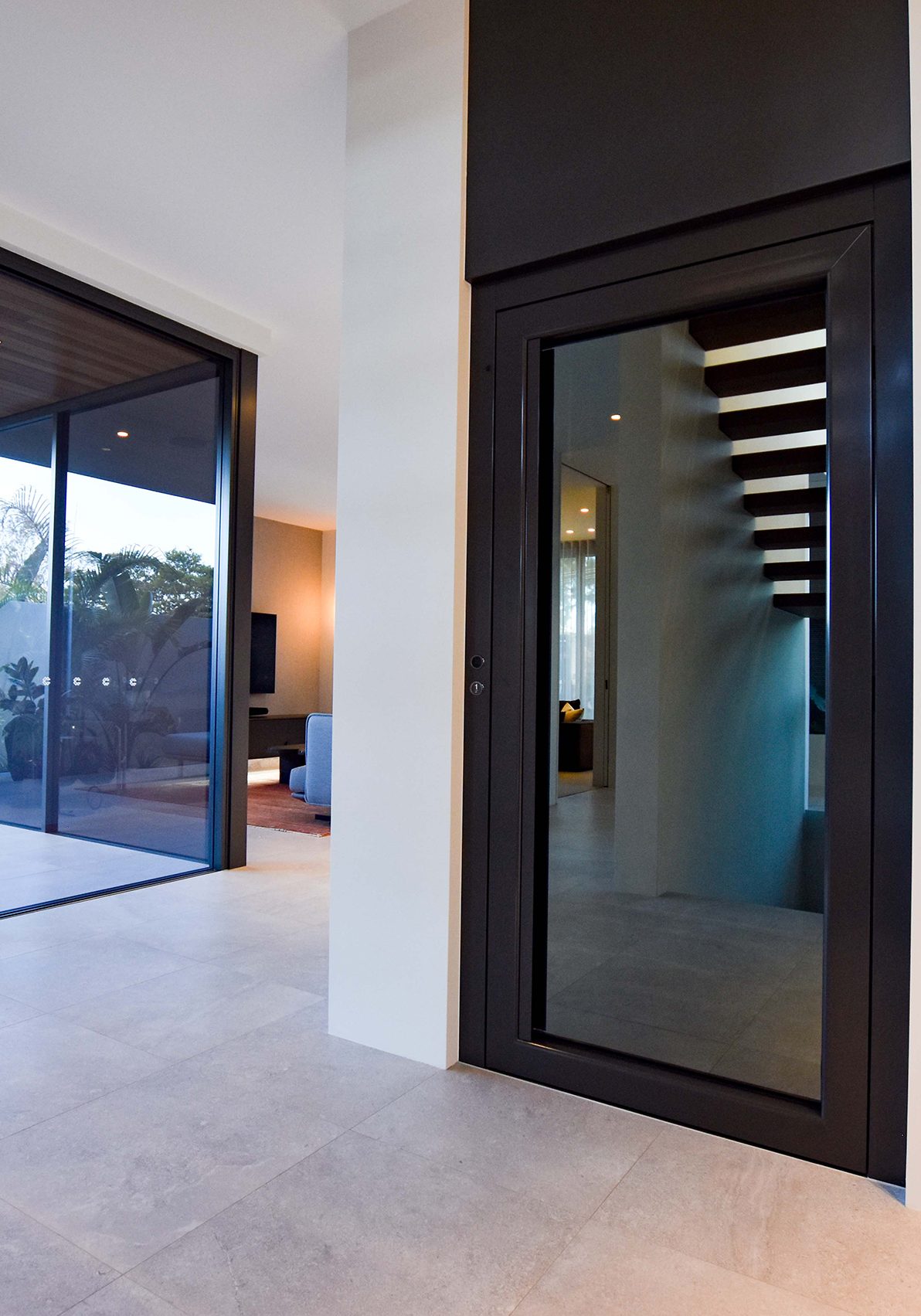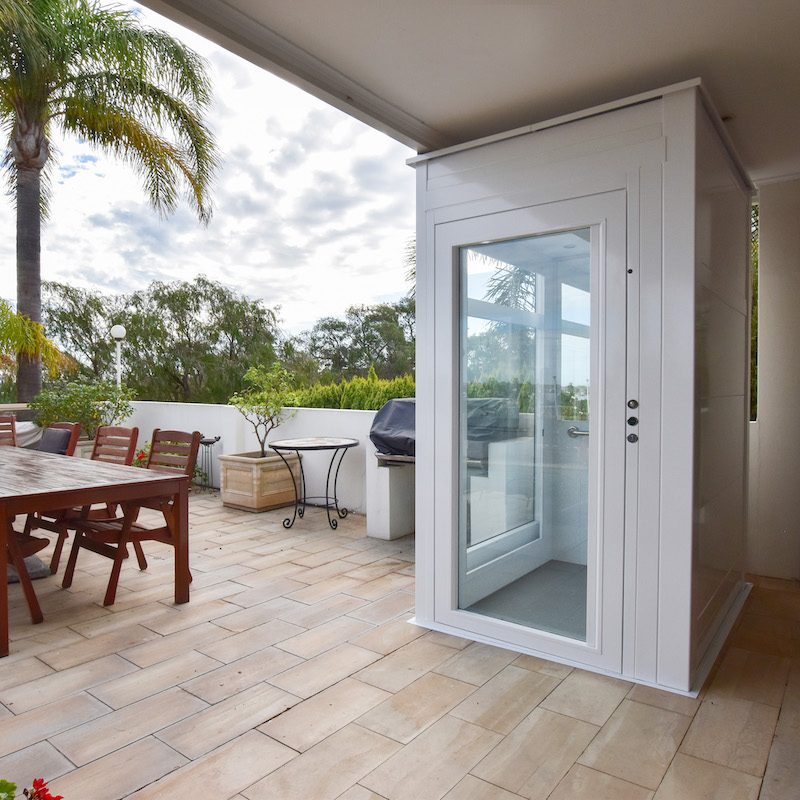 The best location for your lift
Home lifts are commonly installed into communal spaces such as living rooms or near the stairs. These are the most convenient locations as they provide direct access to key areas within the home.
Other locations include the garage, which makes packing and unpacking luggage and groceries much easier.
If you're wondering where to fit a lift, our trained consultants can review your plans and help you find the most suitable location for your lift based on your needs and lifestyle.
Choose the right home lift & size
West Coast Elevators offer complete design flexibility, including the ability to customise everything from lift walls, ceilings, and floors, as well as the option to choose from the latest in lift technology.
Latest in lift technology & safety features
Adjustable lift sizes to fit your design
Wide range of colours, textures and styles for your lift design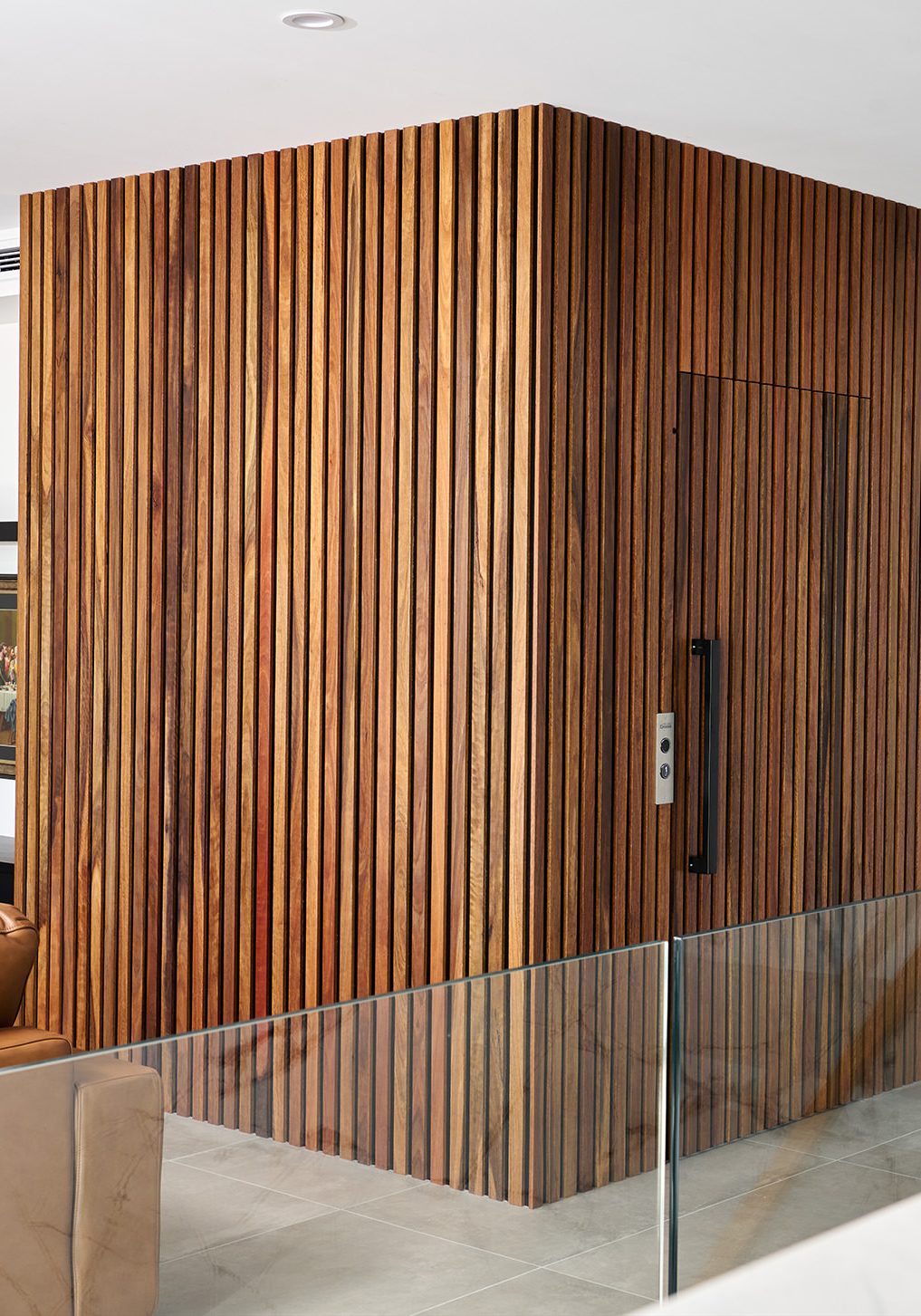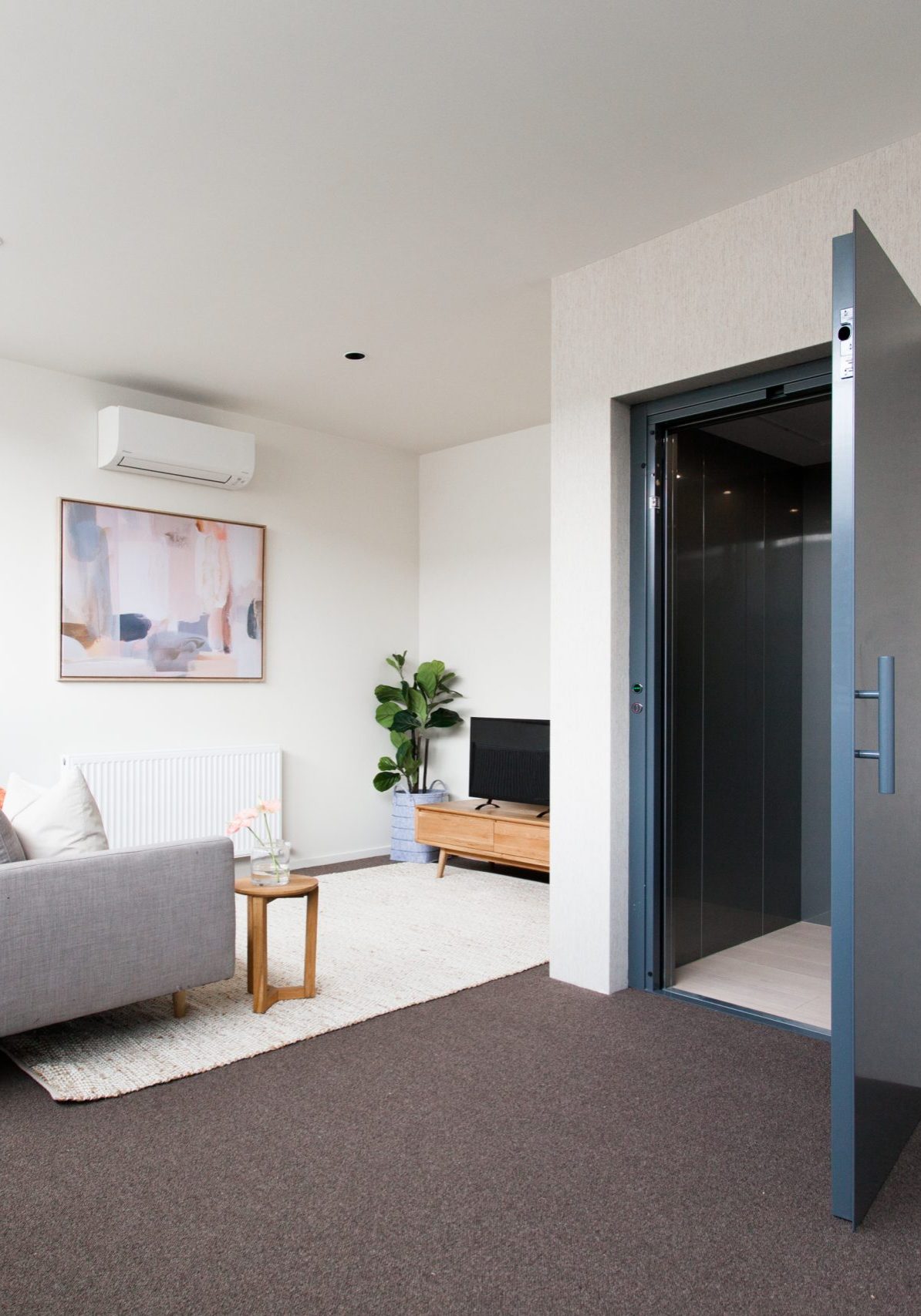 Enjoy a simple residential lift installation process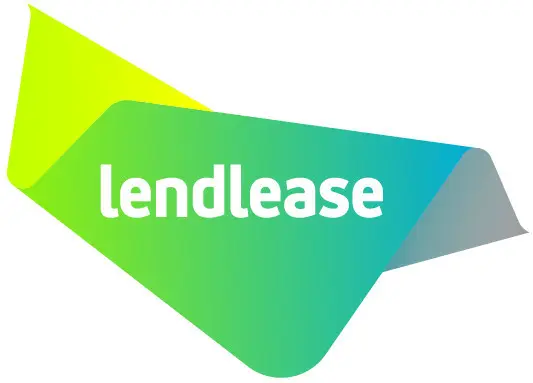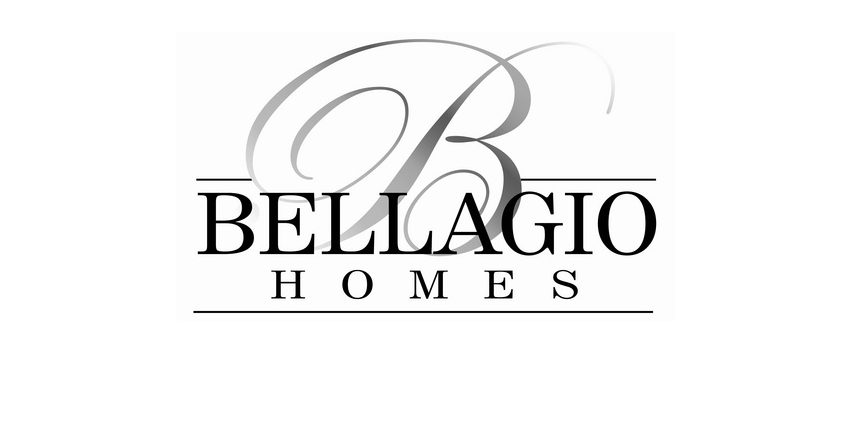 Feel secure with ongoing lift servicing and support
Have the peace of mind that all of your lift servicing and maintenance can be taken care of. We're proud to announce Australia's very first and only residential home lift remote monitoring system, iNVER-iQ, which ensures your lift is running safe and sound all of the time. See how you can get 12 months free lift servicing with any new home lift installation.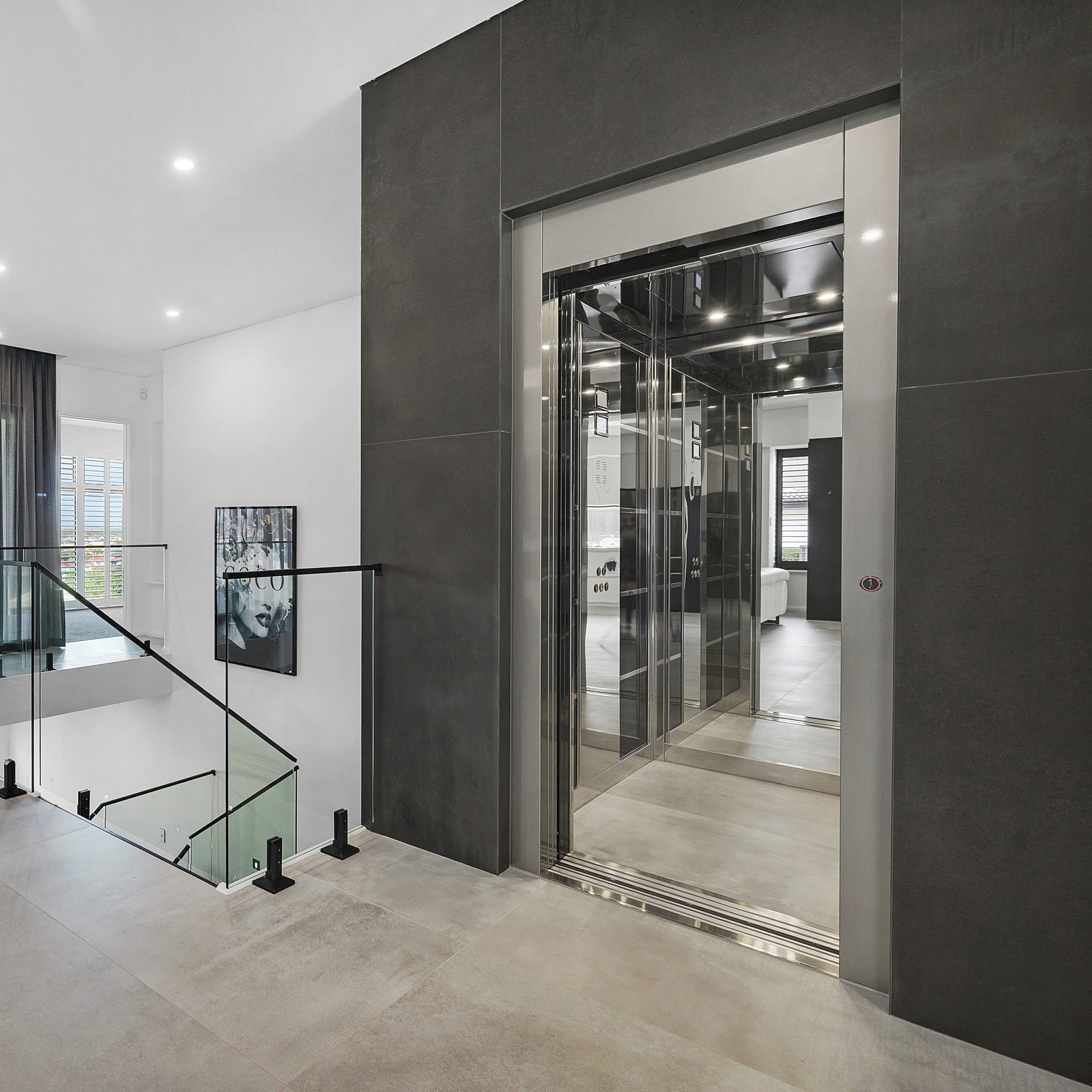 Retrofit a home elevator
in your existing property
There are a variety of reasons why you might want to retrofit an elevator into your existing property, such as to increase accessibility to those in a wheelchair. Retrofitting home lifts are often more affordable and economical than moving.
For more information on retrofitting, speak to our knowledgeable team and we'll guide you through the process.
Already have house plans?
Start with a free sample drawing & design consultation
Our free no-obligation design consultation and free sample drawings are designed to give you an idea of how your lift will look and integrate with your home.
Discuss and explore lift options
Residential elevator costs
Design your lift with a professional
2D sample drawing of your custom lift
Get hands on in our home elevator showroom in Perth
Our Belmont showroom lets you get hands on with our luxury elevator range in full functionality before you make a decision on the right lift for you. You'll see the full range of options available to you, from the models and finishes to all the added extras and features.
Request a free showroom viewing below.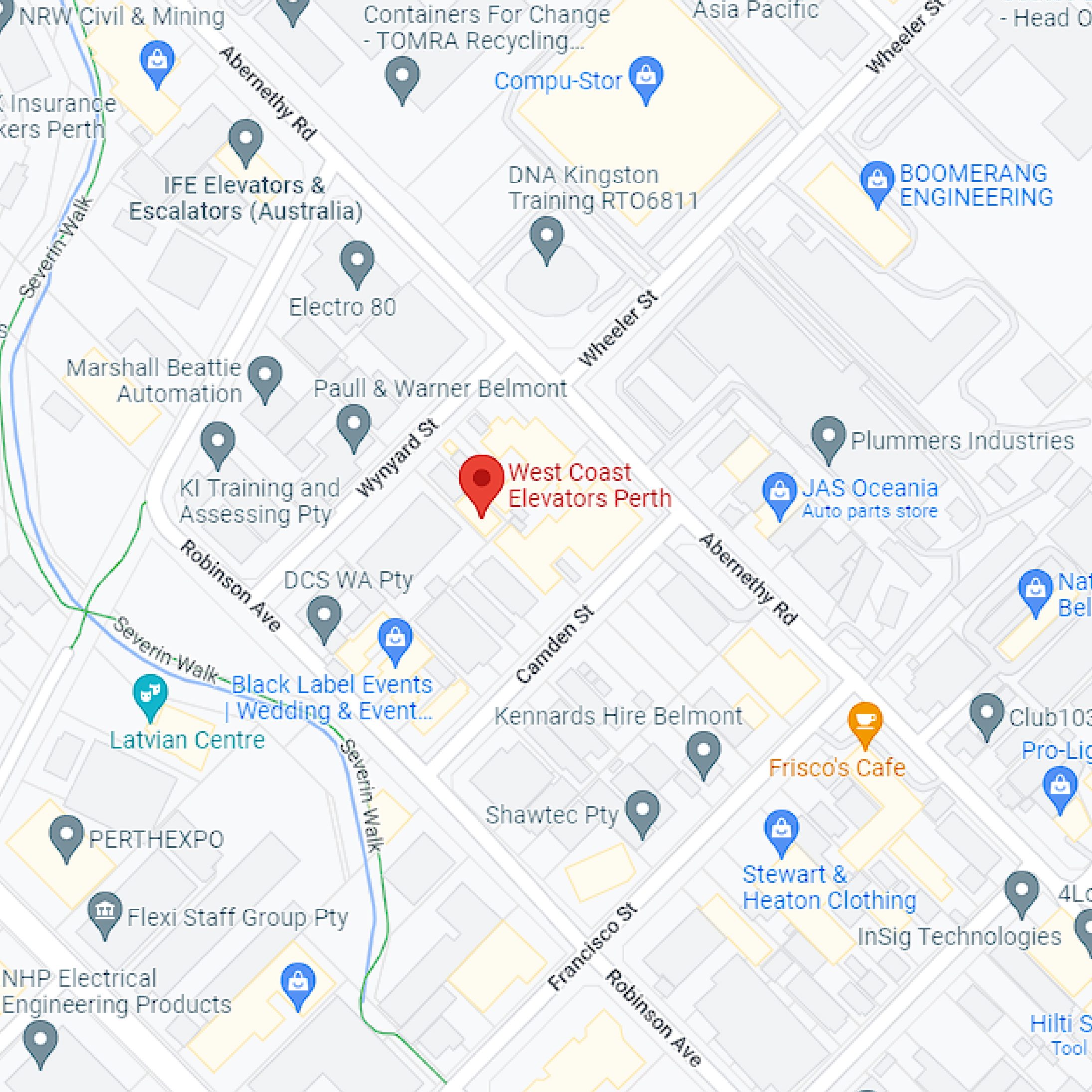 The benefits of choosing West Coast Elevators
Through the entire process with West Coast Elevators, we won't just help you design, build and install your residential elevator, we'll manage the whole project for complete peace of mind.
Very customisable lift designs
Simple & stress-free installation process
Budget friendly options available
Ongoing assistance & remote monitoring support
Complete project management team
24/7 local customer care & service
Australian owned & operated
High quality, 100% Italian-made
30+ year lifespan guaranteed
FREQUENTLY ASKED QUESTIONS
The price of a lift for a two-storey residential home typically varies from $40,000 to $65,000. This includes the cost of compact home lifts as well as larger residential lifts. Building work and numerous other construction expenses are not included in the cost of a residential lift installation.
When manufacturing is finished installation time is about 2-4 weeks.
West Coast Elevators has a dedicated project management team who oversee the entire project, managing the installation and acting as a point of contact between the lift company and the builder. Nothing beats the service provided by the team here at West Coast Elevators!
Because we work closely with your builders, we ensure the lift arrives at the perfect time during construction. We then install it at a time that works with the build schedule, minimising construction delays and saving on costs.
Installing an elevator during the build process of your home helps you save money on construction works and other relevant expenses. Although it is more efficient and cost effective to install a lift when your home is being built, this does not mean that it can't be done at a later date.
The lift shaft can be constructed using various materials but the most commonly used by builders is bricks. If the lift shaft is to be constructed out of bricks, we require a load bearing wall. A load bearing wall is needed so that we can fix our mechanics to it and carry the load of the lift.
Usually the builder does provide the encasement for the lift. However, West Coast Elevators do have options for metal structure shafts that we can provide in addition to the lift.
When building you do have the option of constructing a lift provision, which will allow you to easily install a lift later if you so choose to do so.
A lift provision will help you save on future trade and construction work, as well as additional costs in finding a suitable location for your elevator. Enquire about retrofit solutions.
Not sure which residential lift is right for you?
We can provide a customised lift solution to fit whatever your size and location needs may be.
Looking for inspiration?
Keep up to date with the latest trends on commercial & house lifts in Australia