We're pleased to meet you
Right now, people just like you are going about their day with the support of a West Coast Elevator. From an ageing couple enjoying full access to their home, to busy professionals moving between building levels in style, every journey is a testament to the journey we've taken to become one of WA's most trusted elevator suppliers.
It began with our people. We founded something great by recruiting people who genuinely want to help others. This simple fact means our clients receive more honest answers, and less hard sell. We listen to what matters most to you, and genuinely keep your best interests at heart, leading to well-considered solutions that fit your lifestyle and your budget. It is our hope that you leave our Perth showroom feeling relaxed, informed and importantly, unhurried.
You might notice that our residential lifts and commercial lifts aren't 'stock standard'. Our journey of continuous improvement has taken us right back to the design and manufacturing stage, where we've found ways to create world-class Italian-made products that are quite rare in the WA market.
We pride ourselves on producing residential and commercial lifts that not only look fantastic but are extremely reliable.
This means that when we eventually see you again after handover, it is for a scheduled service and safety audit, rather than a breakdown. Our reliability is strong because we pay attention to all those finer details, even those you will never see. Every time you step into a West Coast Elevator, you can be confident that the hydraulics, electronics, motor and pistons working behind the scenes are all carefully engineered for optimum performance.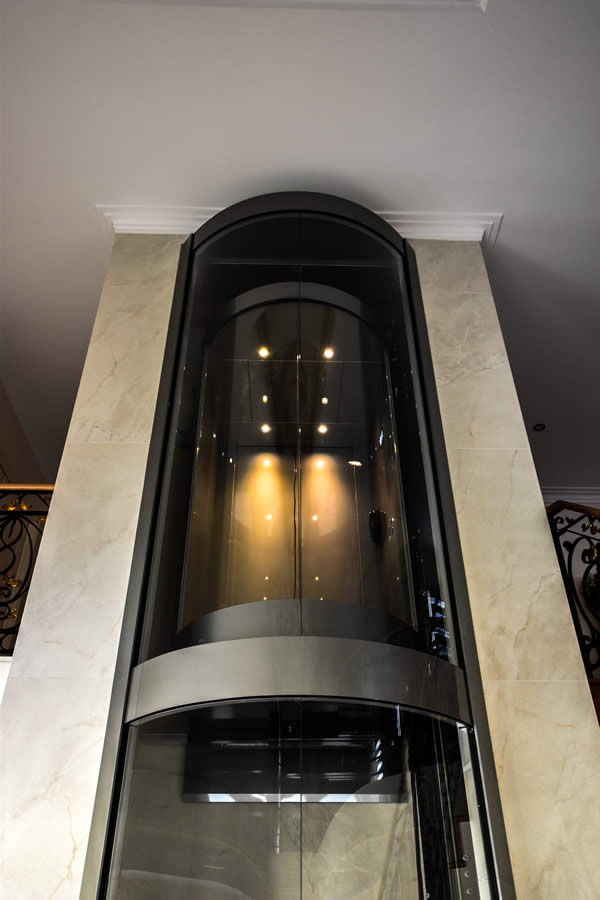 Doing what is right is a simple philosophy that has served us well. We openly share information and try to include many 'extras' as standard. We also try to make our local community a better place and proudly support Breast Cancer Australia, Beyond Blue & Children's Hospital Foundations Australia.