Mighty Powerful & Fast General Passenger Lift
Complying to AS1735.1 / 12 General Passenger Lift.
The Commercial MAXI Lift package is designed specifically for commercial and public applications. This lift comes with a large cabin size and all the requirements of AS1735.1 / 12. Complying to the DDA and NCC (Building Code of Australia).
West Coast Elevators have tailored a complete package for every MAXI Lift as "standard", making it an extremely reliable, mighty powerful and fast General Passenger Lift.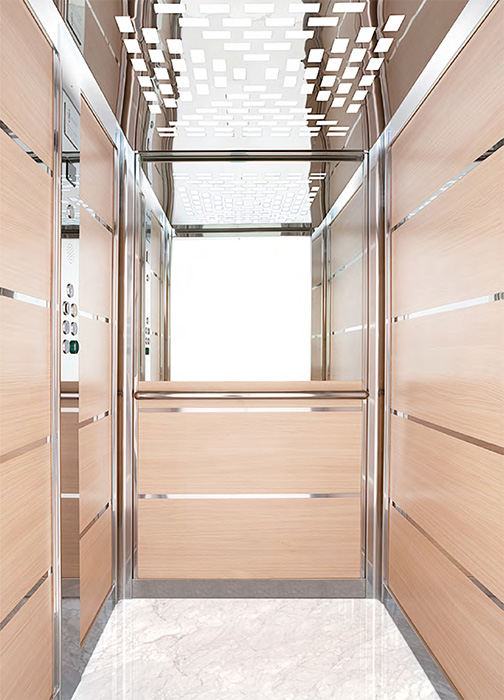 Each Maxi lift package comes with
Digital cabin and landing displays
Voice Annunciator
Full height control operating panel with sleek button integration design
6 x LED ceiling lights
Grey separate push buttons with braille
Luxury skinplate and stainless steel wall finishes
Cabin and landing door enabling keys
Auto-dial phone with integrated soft touch button
Round stainless steel handrail
2 Hour Fire Rated Landing Doors
Battery backup and cabin lighting in case of power failure
Automatic return to nearest floor level
Full height light curtain protection beams across cabin entrance
Overload alarm and indicator
Creeping speed feature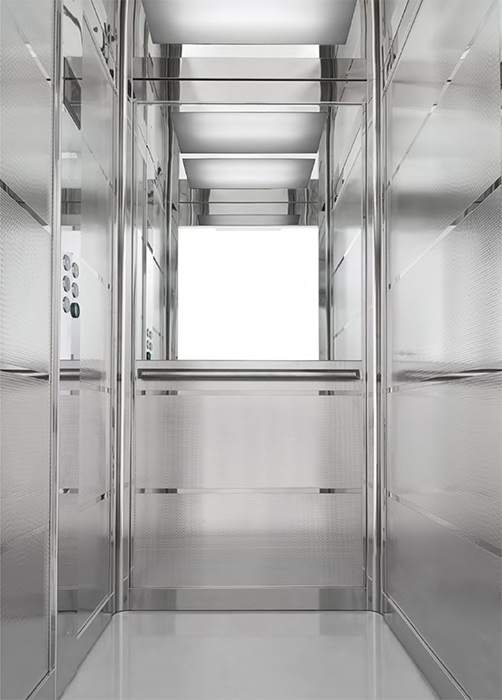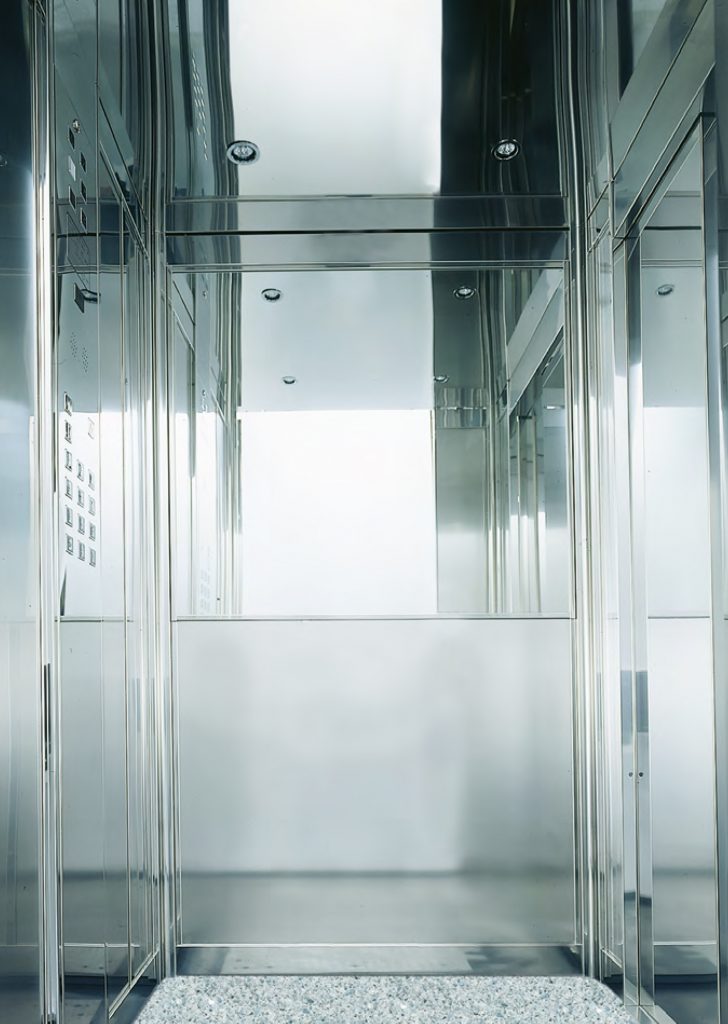 Available cabin configurations for your elevator
Single entry in masonry shaft and metal structure
Through entry in masonry shaft and metal structure
Adjacent entry in masonry shaft and metal structure