The Residential Suite Lift Range
The Commercial Suite Lift Range
Residential & Commercial Lifts
West Coast Elevators are a Perth based, locally owned and operated company with a highly professional, motivated and friendly team who specialise in supplying the highest quality products and services to meet the needs of the Western Australian industry. We are committed to exceeding our customers expectations with the highest quality Italian made Residential & Commercial Lifts, custom designed with complete flexibility and value for money. Our standard lift packages come with many inclusions. We are committed to delivering affordable luxury to locals.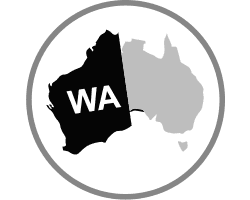 LOCALLY OWNED
Perth based, locally owned and operated.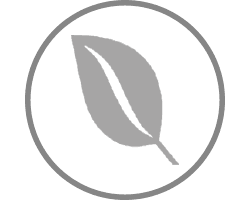 ECO EFFICIENT
Qualified 'Class A' Energy Efficiency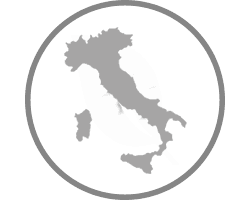 MADE IN ITALY
Over 25 years of Design & Manufacturing experience.
We are very satisfied with the Residential Suite Lift and the service provided by West Coast Elevators. We will definitely recommend West Coast Elevators to friends and family.
Very satisfied with the quality of the product. The customer service has been great. I appreciate you answering all of my questions. Thank you.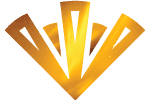 LUXURY SUITE LIFT CABIN DESIGNS
WEST COAST ELEVATORS NEWS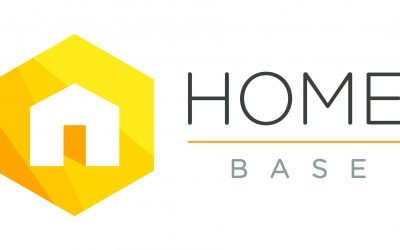 West Coast Elevators were honoured to be the preferred supplier to Home Base in Subiaco when they decided to commence renovations to the stylish Business Centre. The Commercial Suite Lift by West Coast Elevators was the perfect lift solution for this application. The...
Perth! Contact us Today for a Free Quote