Commercial & Residential Lifts Australia
Efficient & cost-effective lift installation for confidence in your build
Our elevator solutions give builders an effective way to design and install the right lift to fit their plans and budget for their upcoming project. Send us your design plans for a free custom lift pack and quote.
Custom lift packs include many suitable lift models
Free sample drawings tailored to your specs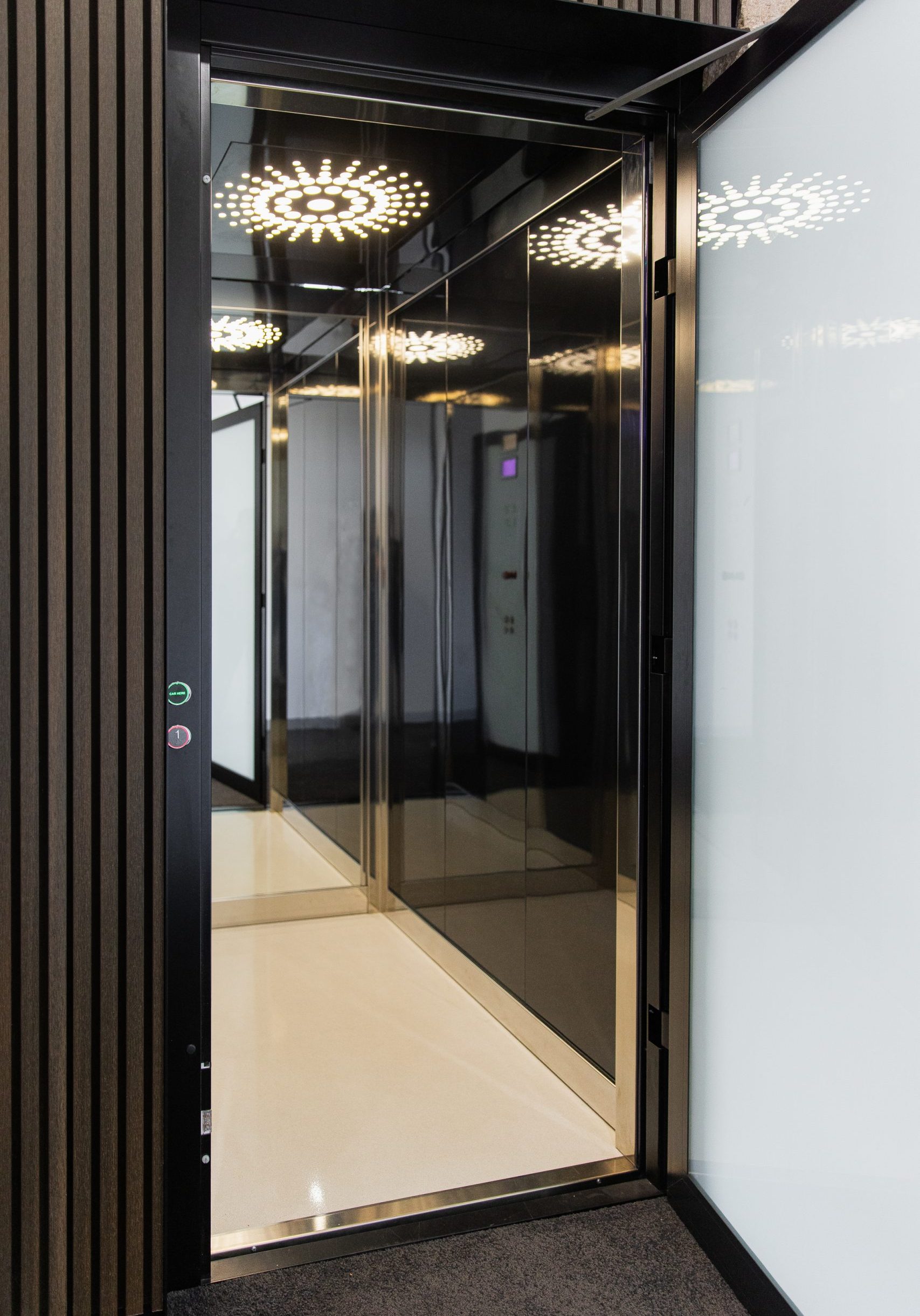 Transparent & fair pricing

Designed to specifications

Australian owned & operated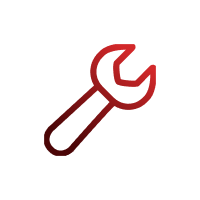 Full project management team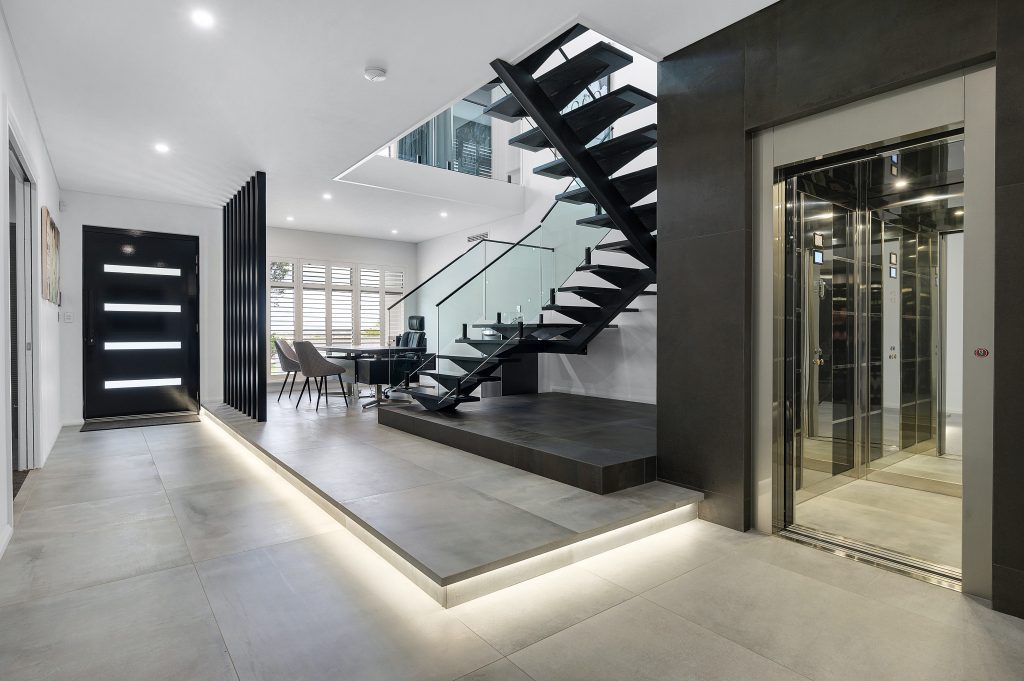 Bedazzling balcatta A Princi Homes partnership The long-standing relationship between Princi Homes and West Coast Elevators has once again flourished in this outstanding new home build in Balcatta. A breathtakingly modern build that is elevated by a combination of design and functionality… with its new lift – the icing on the cake. Location Installation New … Read more
Read More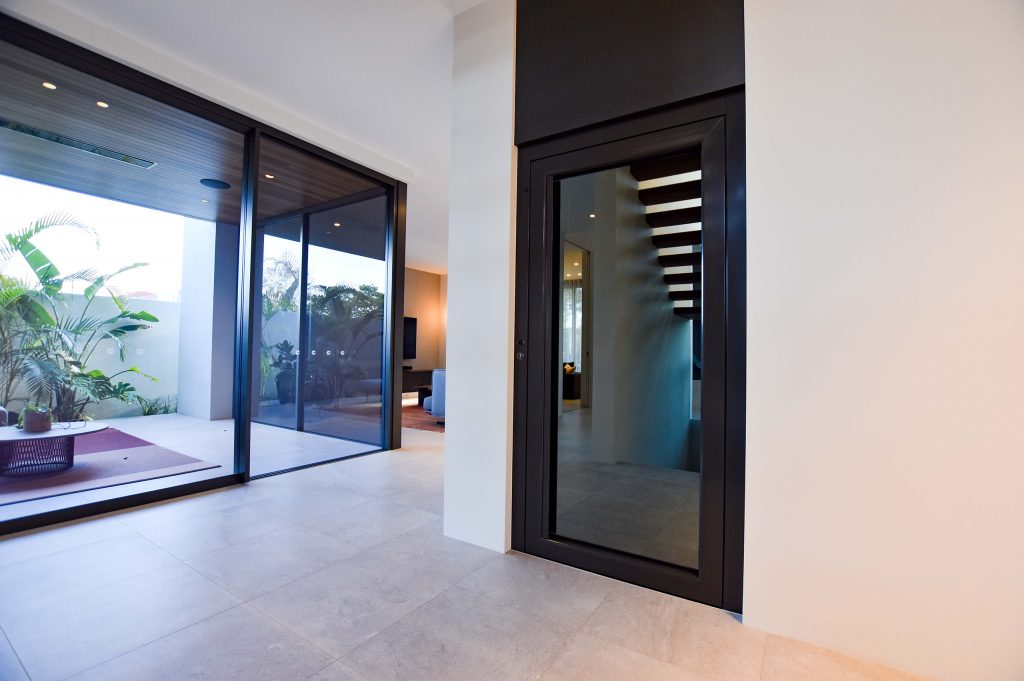 An Averna Homes partnership A sight to behold The synergy between Averna Homes and West Coast Elevators is the epitome of design. See how their combined vision of luxury and functionality came to life within the walls of Villa Mia, an award-winning South Perth showhome. Location South Perth Installation New Build Share Client Averna Homes … Read more
Read More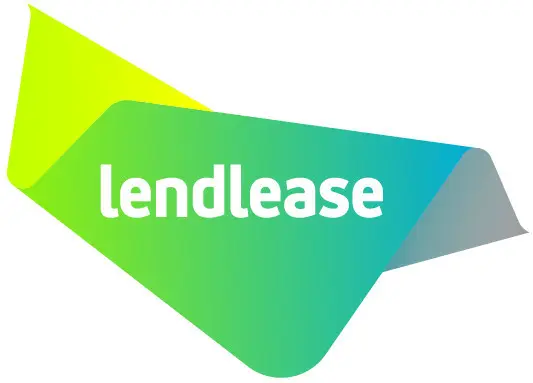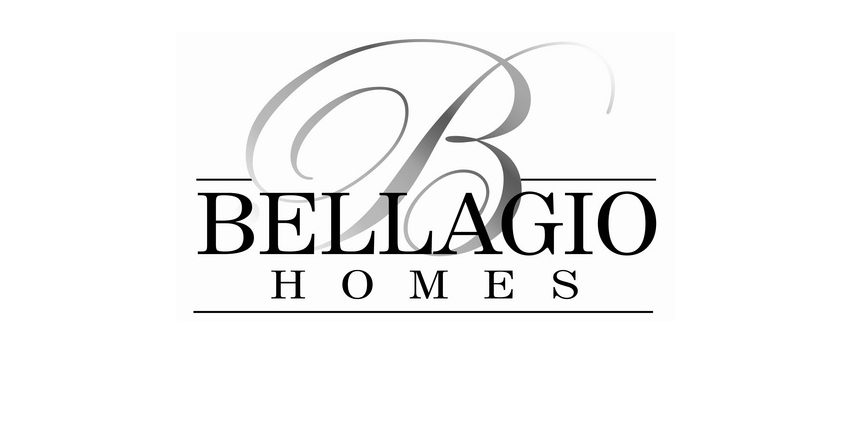 Customisable elevator solutions to suit your specifications and budget
West Coast Elevators has worked with many builders, so we know how much you value flexibility. Our knowledgeable consultants can assist you with a range of design, costing and specification queries, to ensure you deliver a quality result to your clients.
Need to install a lift? Contact one of our consultants for information on:
Lift specifications & measurements
Power requirements & energy efficiency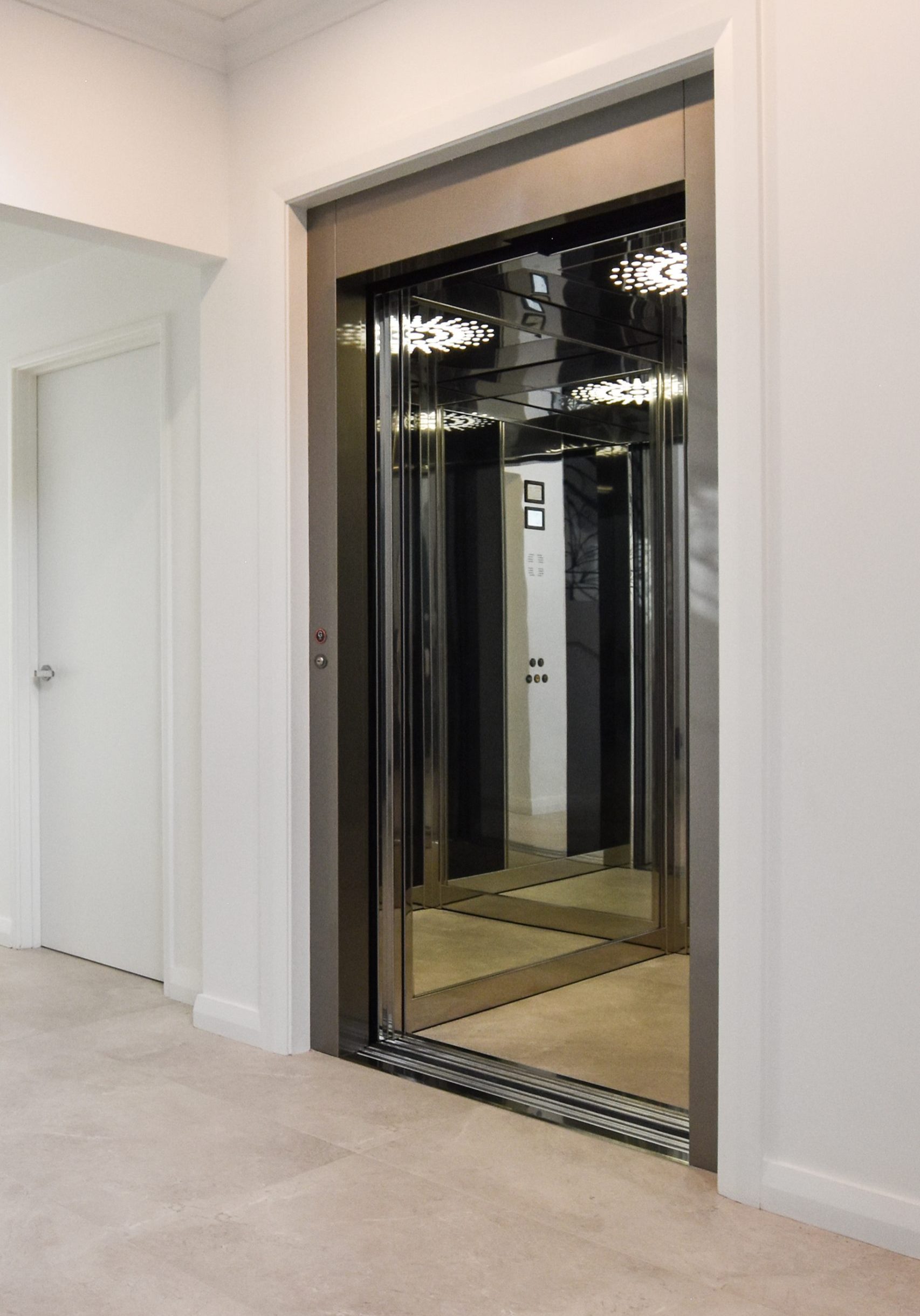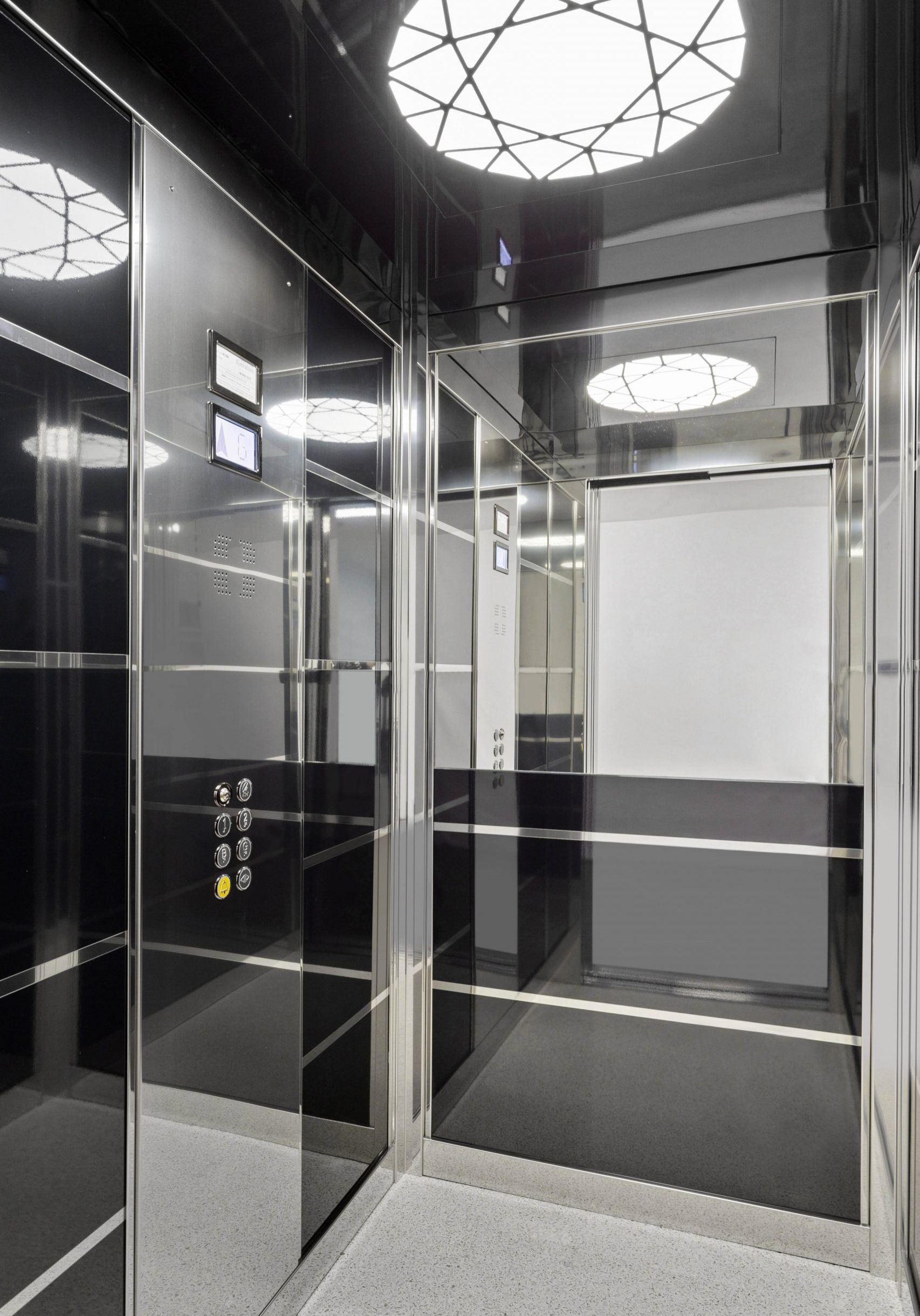 Enjoy our easy-to-follow & stress free installation process
Whether this is your first build with a lift, or you're simply looking for a reliable Australian owned and operated elevator company, look no further than West Coast Elevators.
We'll guide you through the process, from designing your lift, manufacturing, and constructing the elevator shaft, to installing the lift, all the way to final handover. We'll provide you with a detailed build schedule that explains everything you need to know for a smooth and easy installation.

What to expect during your elevator installation:
Supplied engineered drawings
Assisted lift shaft construction
On-site installation management
A single point of contact
Flexibility with your build schedule
Your very own on-site project management team
West Coast Elevators will deliver your elevator solution in a timely manner while surpassing your client's expectations on quality. With regular updates, and on-site visits, we make sure you stay on schedule. Your reputation is important to us.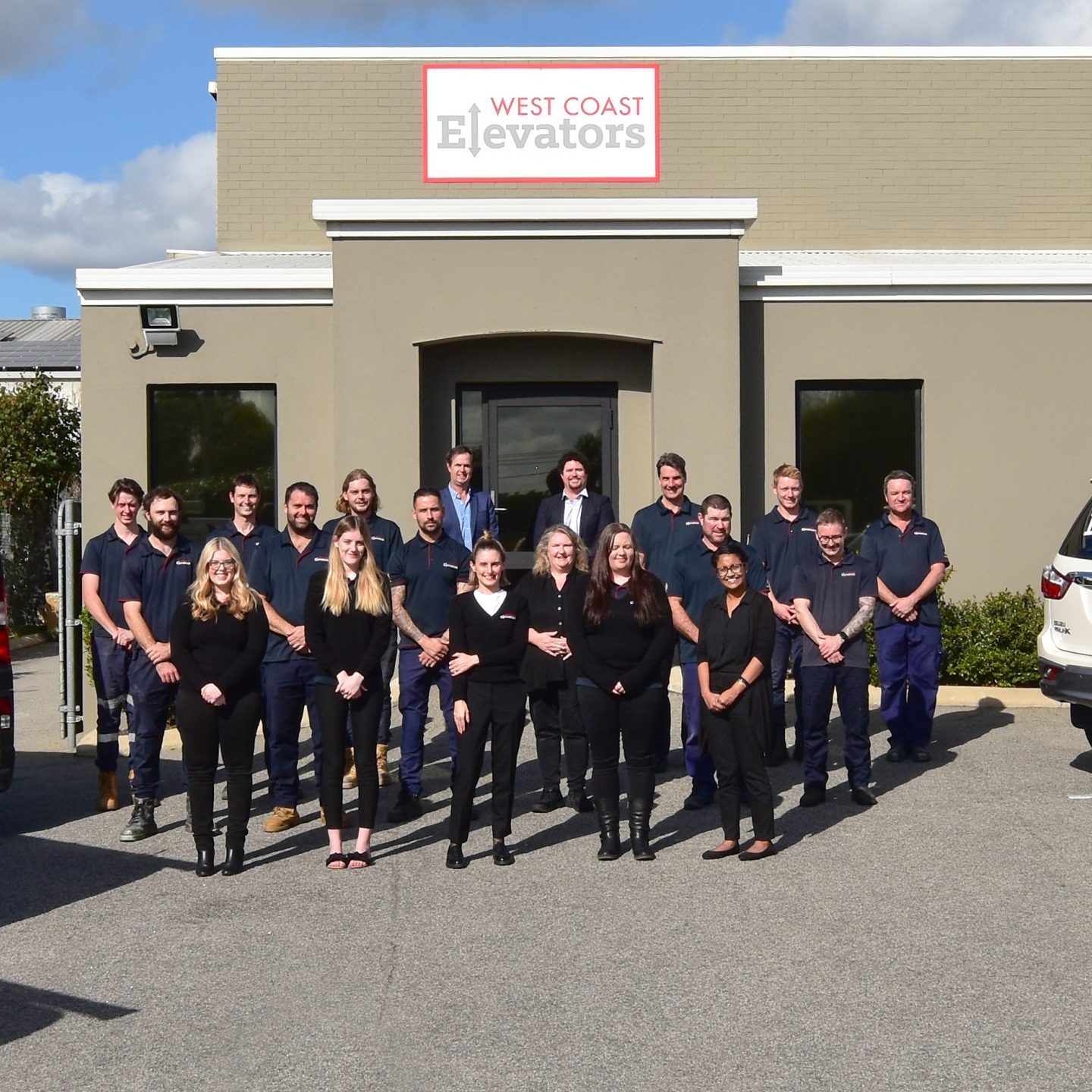 Already have house plans?
Receive a free custom lift pack with your sample drawings and quote
What lift is going to fit in with your design? What are your budgeting considerations for an elevator? If you want to find out, all you need to do is submit an enquiry with your house plans, and we'll get back to you. Our custom lift pack will provide you with sample drawings, lift options, and pricing.
Includes sample drawings & quote
Your clients can try before they buy at our Perth showroom
Being one of Australia's largest elevator showrooms, your clients will have the opportunity to experience what it's like to step into our life-size cabins and fully operational lifts. Our showroom boasts a wide range of finishes and custom options giving your clients the confidence they need to make an informed decision.
If your clients would like a facilitated showroom visit with one of our specialists, that is no problem. Simply have them submit an enquiry or give us a call at (08) 6263 5253.
RESIDENTIAL & COMMERCIAL LIFTS
The latest in lift design & technology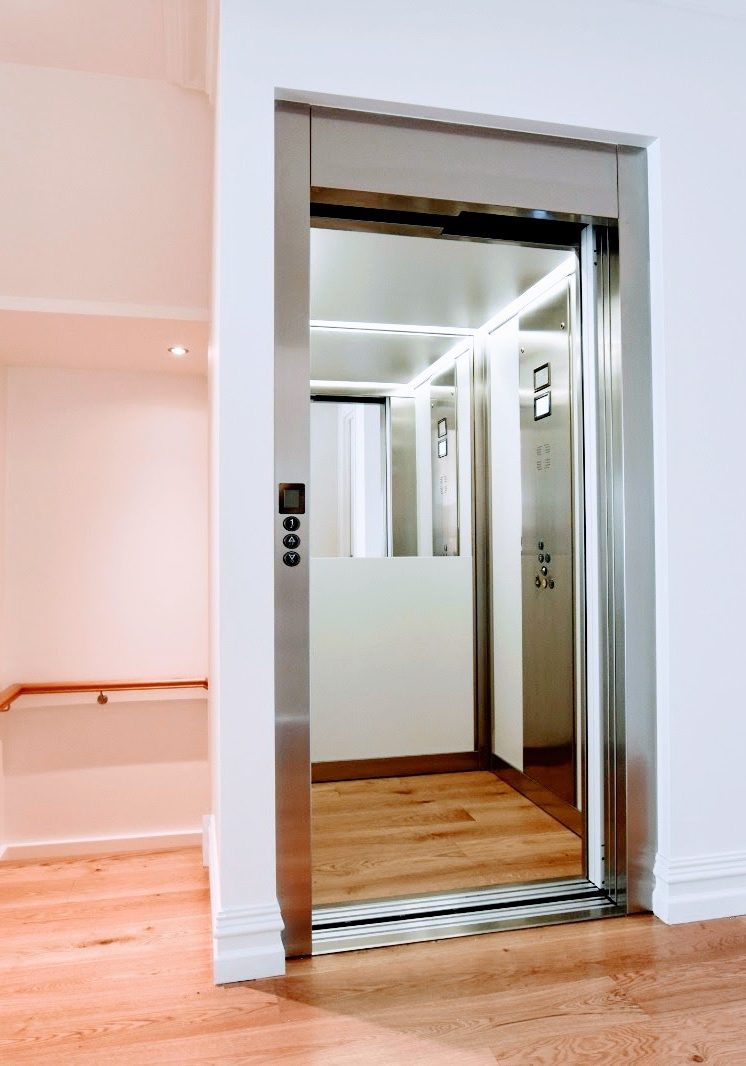 Elevate the level of design and style in your project with our wide range of luxurious lifts. Deliver quality to your clients with premium designs that bring safety and accessibility to your home. Our trained elevator specialists can help you realise your goals and surpass every expectation your clients have had on how much value a lift will bring to their build.
New custom home builds or retrofitting
Flexible lift sizes to fit your specifications
Sizes range from 600x600mm up to 1100x1400mm
Practical and suitable locations
Competitive & fair pricing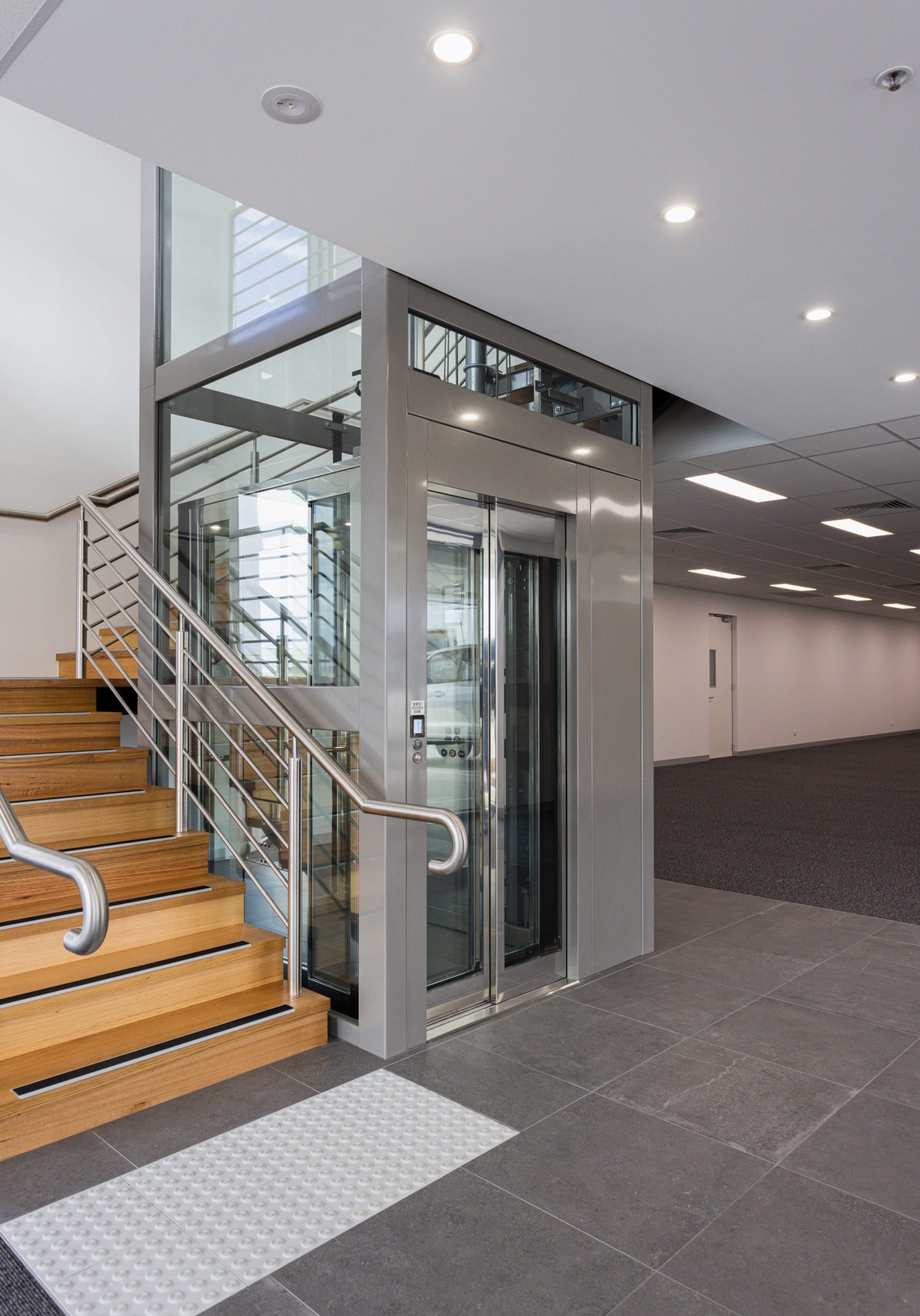 Our commercial team works very closely with architects, designers and builders in bringing flexibility to every project. You can enjoy the freedom to pick and choose from a range of finishes, lift technologies and safety features so you can truly personalise your elevator project.
Customisable lift design to suit your needs
Industry-leading innovation features and technology
Commercial, medical, shopping centres and general passenger applications
Meet Australian standards and accessibility requirements (DDA)
Project management and installation with no additional cost
Retrofit a lift for your project
Our elevators are also completely customisable to your needs so they can fit any elevator shaft, whether it be indoor or outdoor.
Exactly what a builder likes to receive from his sub-contractors
Port Denison Builders would highly recommend West Coast Elevators as a business who deliver a high quality product, with high calibre workmanship. Supervisor Wes and his installation team (Jamie & Alex) are a professional team on the ground delivering excellent service and communication as well as taking great pride in their work. Exactly what a Builder likes to receive from his Sub-Contractors.
- Port Denison Builders
We will be using them going forward on future projects
We found all workers on site to be well presented, easily approachable, maintained all OHS requirements whilst on site and works completed were to a very high standard. Andrew was our first point of contact and right from the pre start inspection all the way through to practical completion we found him a pleasure to deal with. We will be using them going forward on future projects.
- Sam Pike
Why would you go anywhere else?
We use West Coast Elevators on all our jobs. Such a pleasure to deal with, fantastic service, quality work and the best price! Why would you go anywhere else?
- Greg Kelleher Homes
The onsite service has been efficient and second to none
We have recently undertaken completion of a large apartment project that encompasses a lift service supplied and installed by West Coast Elevators of which retains excellent quality materials and finishes.
Their onsite service has been efficient and second to none, inclusive of site re-attendance for reasons as required / requested by the builder.
- Buildplex Pty Ltd
Why Choose West Coast Elevators
The benefits West Coast Elevators can bring to your project
We make our entire process from initial drawings to project completion as simple and flexible as possible. West Coast Elevators won't just help you design, build and install a residential or commercial elevator, we'll even manage the whole project for complete peace of mind.
Design flexibility
Enjoy complete customisation and flexibility in your design with our simple and easy process. Manufacture the right lift size for your project with bespoke features best suited to your needs and exceed client expectations.
24/7 local customer care & service
Our local customer support team in Australia has the knowledge and training to provide you with answers to any questions you may have throughout the process.
Engineered excellence & quality assurance
With over 25 years in the residential and commercial elevator business, we have tightly refined our design and manufacturing process. Each one of our elevators is made with the latest technology and safety standards which assures you a high quality, stylish and efficient lift system.
Easy to install elevators
Our design team works closely with you to install a residential or commercial lift into any building design or existing shaft, minimising space and making for an easy process.
Complete project management
Our project management team communicates with all parties, including architects, designers, and builders. We oversee the entire project with regular site inspections and provide you with updates to make sure everything runs smoothly and is completed on time.
How to choose the best elevator company in Perth
There are many elevator companies in Australia, so which qualities should you look for to differentiate between them?
When comparing elevator companies in Perth, you need to consider the technical expertise and design flexibility in their service. You will need an experienced company who is just as invested in your clients as you are.
A checklist to help you choose
the right lift company:
Experience working with builders
Dedicated project management team
Helps you understand the installation process
Gives you a detailed build schedule
FREQUENTLY ASKED QUESTIONS
Yes, all our elevator products are designed and registered with WorkSafe. Please feel free to contact us for any questions.
Yes. As West Coast Elevators offer an end-to-end service from enquiry right down to project management, being a registered electrical contractor is just one vital component of how we serve you better.
After the manufacturing process is complete, the installation time on average is about 2-4 weeks per lift. Click here to learn more about the elevator installation process.
Need to install a lift?
Contact one of our consultants for information on:
Lift specifications & measurements
Lift pit depth & design
Shaft construction
Power requirements & energy efficiency
Competitive pricing
Looking for inspiration?
Keep up to date with the latest trends on commercial & house lifts in Australia