Lift Installation Process
Proceed with confidence with our stress-free lift installation process
From start to finish, learn all about how your residential or commercial lift is designed to suit your project and installed on time to align with your build schedule.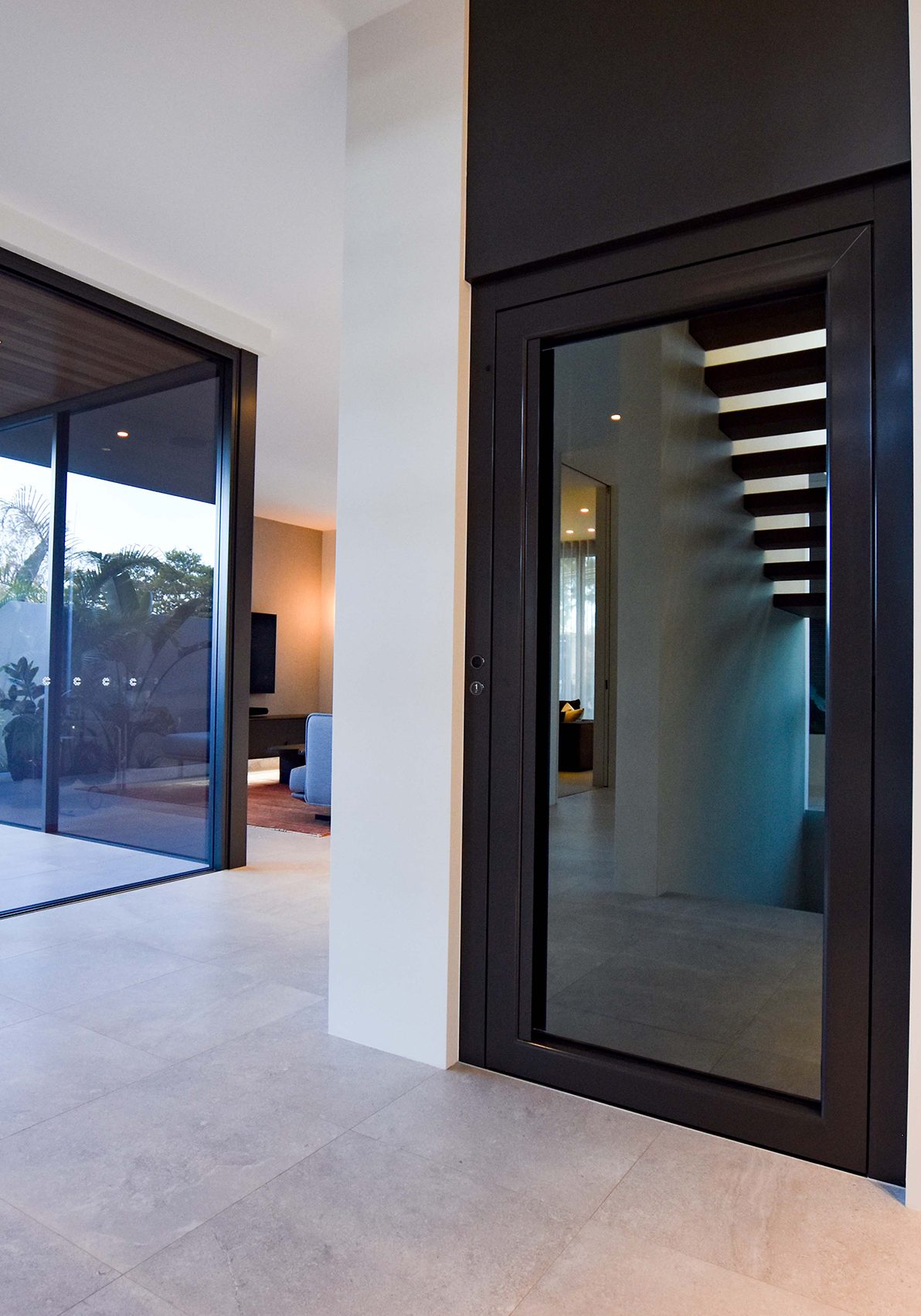 Installed to your build schedule


Dedicated project manager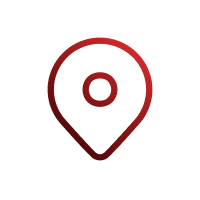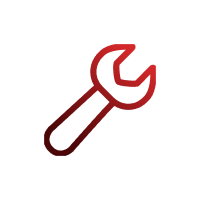 Our lift installation process
Simplifying your lift installation process into 7 steps
Make an enquiry with our team
Book your free consultation with our team so we can review your design plans, discuss your goals and understand your needs.
Confirm a showroom viewing
Get hands-on with all different types of residential and commercial lifts, step into life-size fully operational lifts, and get up close and personal with all the different features available.
Learn about different lift types, designs and styles
Get all of your questions answered by a professional and find the right size lift with features suited to your needs and specifications.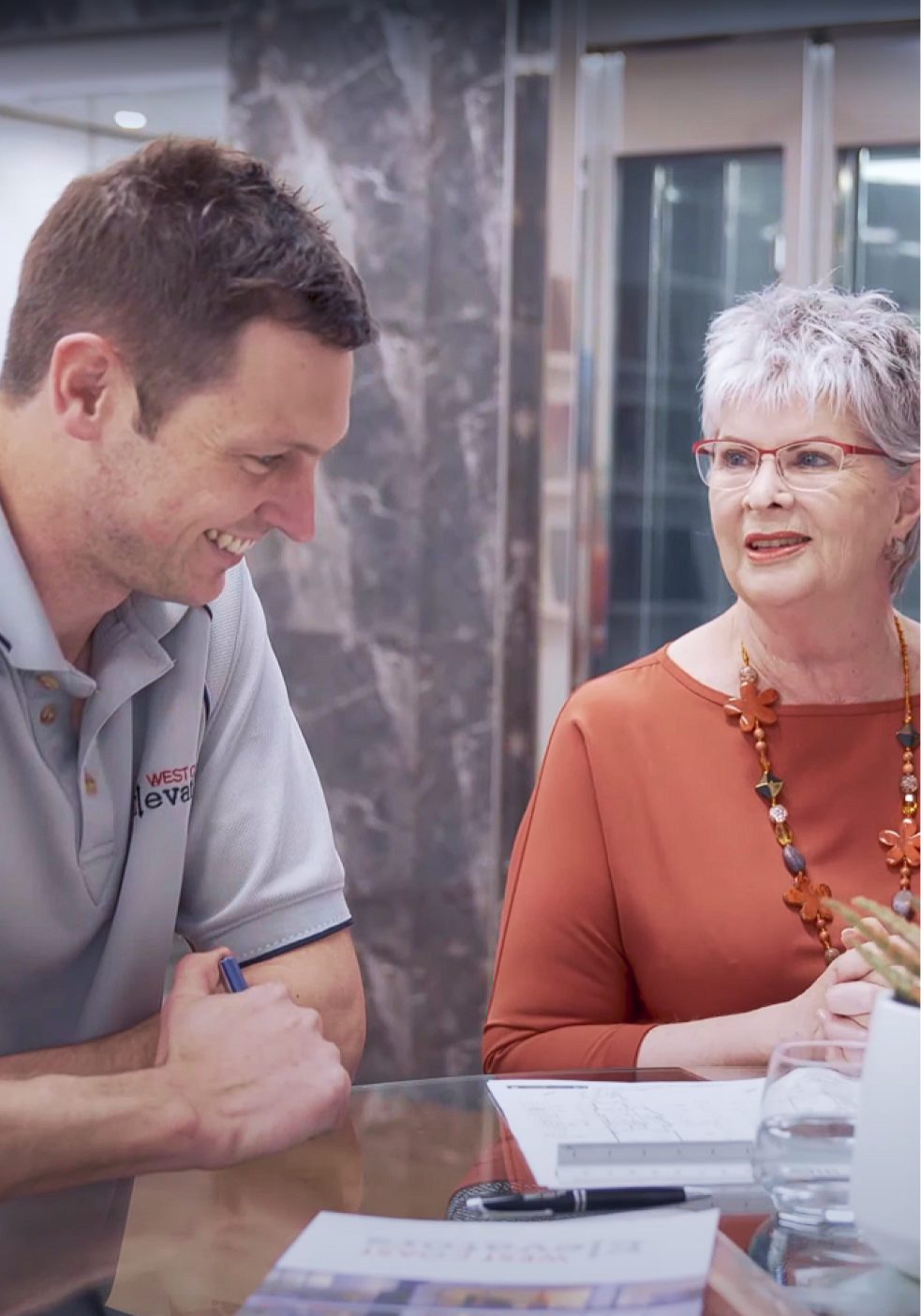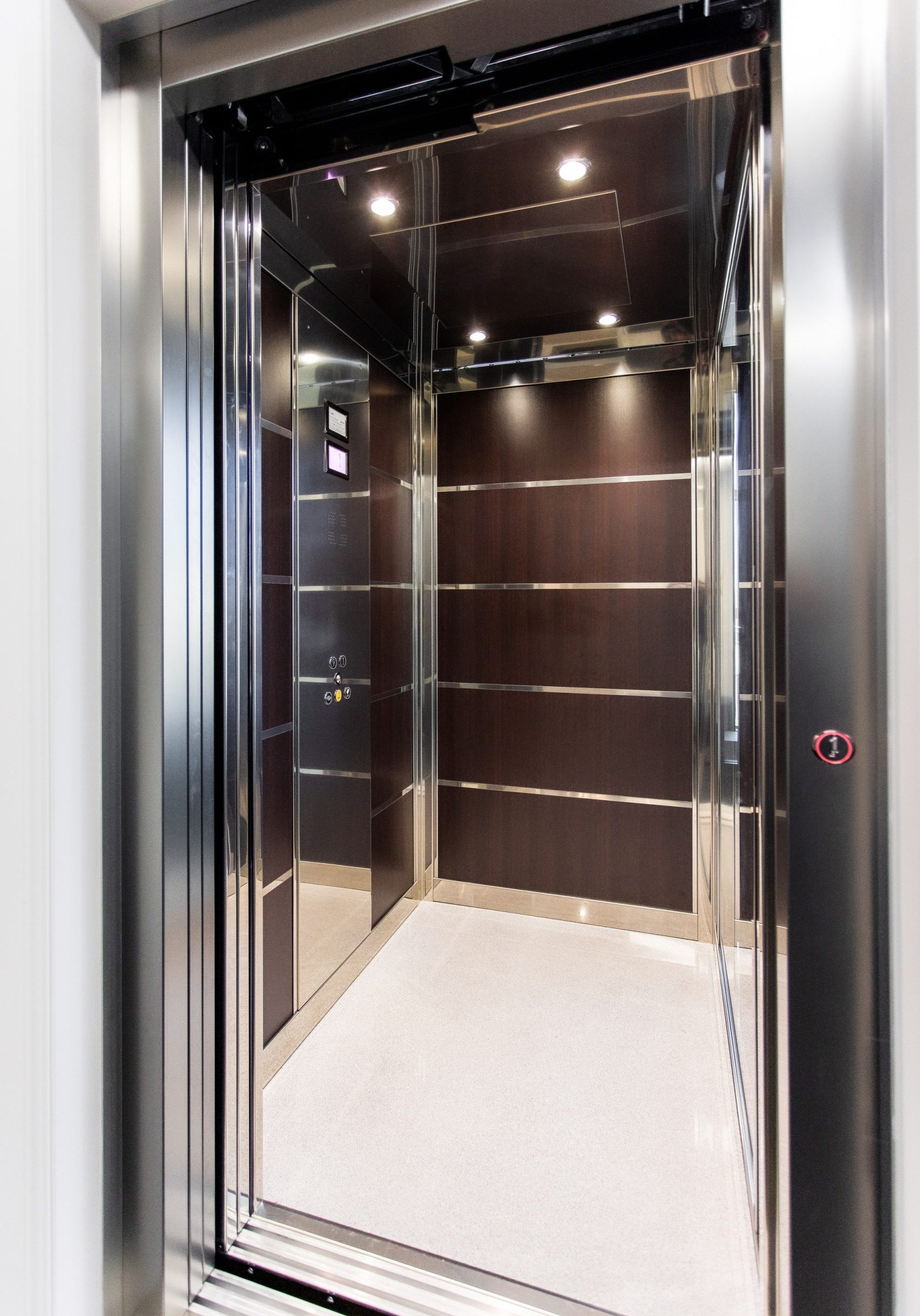 Custom design your lift with an expert
As one of Australia's most customisable home lift companies, we can give you complete design freedom to customise an elevator that flows seamlessly with your home style.
Choose the best location for your lift
Our elevator professionals help you decide the ideal location to install your lift in your home or building. The lift is usually installed near the stairs or in the garage, which improves your accessibility and makes it easier to travel between levels.
Choose your ideal lift & size
Completely customisable in size, colour and features. With an extensive range of lift finishes options, you will have no issues finding a lift that will match with your design.
Contract preparation & signing
Once you're happy with your design we prepare your contract for you to sign, which specifies your personalised lift package.
Engineered lift drawings
We create engineered drawings of your lift so that you can see what your project will look like on paper, before it is installed.
Your own project manager
Get assigned your own dedicated project manager who will oversee the whole installation process from start to finish.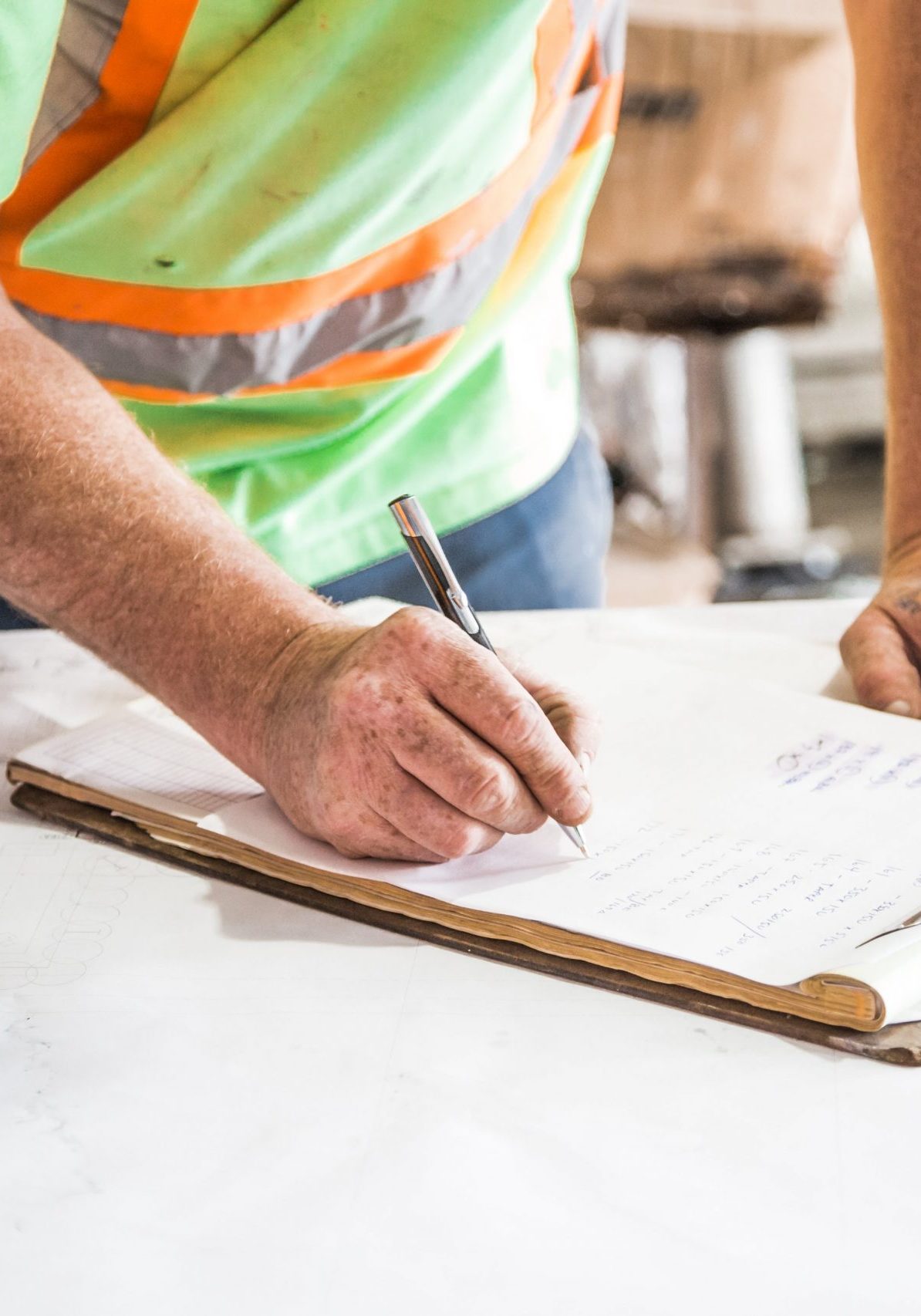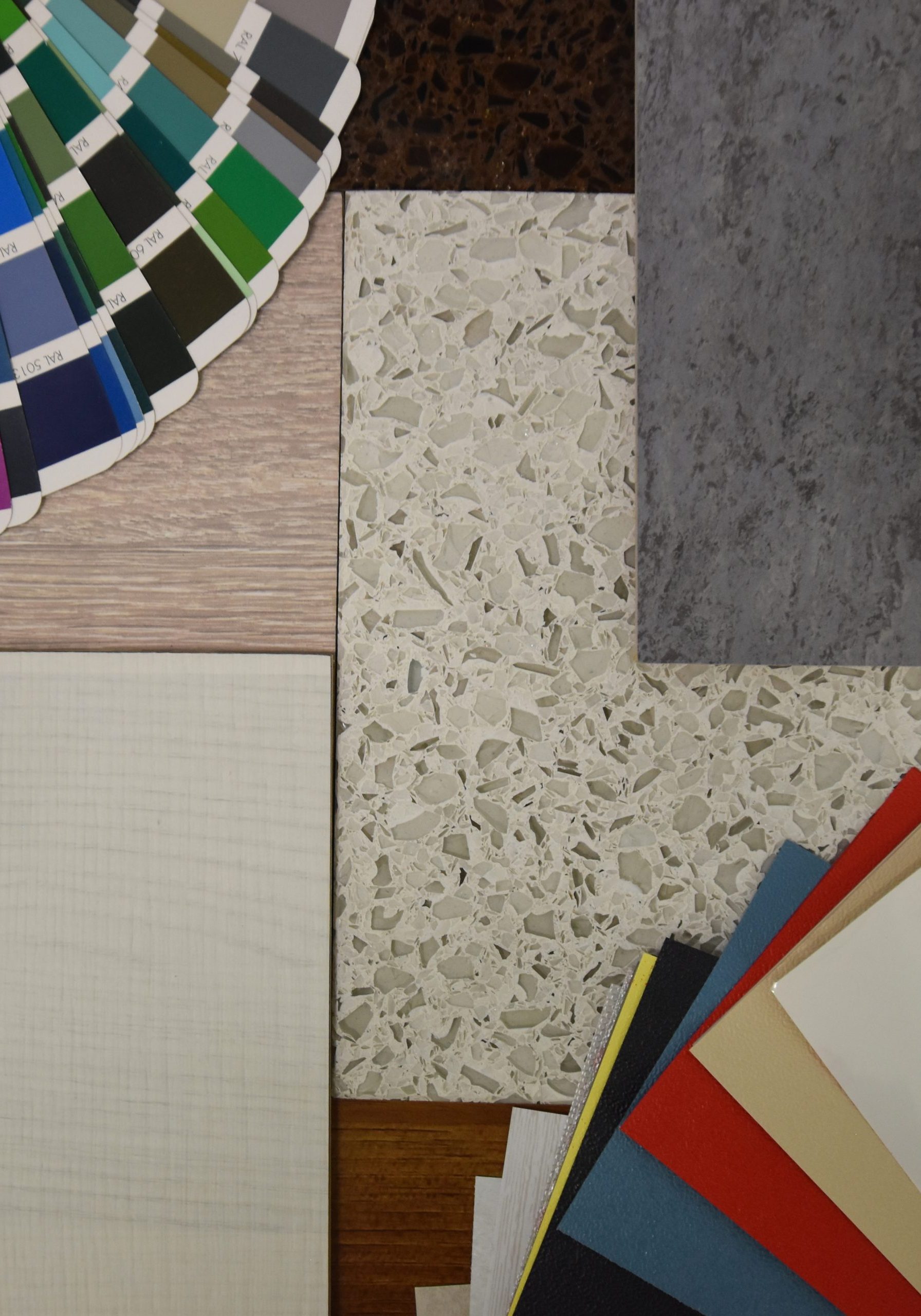 Builder liaison
We work alongside your builder, architect and designer, conducting regular on-site inspections to ensure your project is completed on time and without a hitch.
Final adjustments to your lift
Customised lift cabin sizes to suit new and existing shafts and various building constraints.
Choose the final finishes for your lift
Choose the finish you'd like on your luxury, Italian made lift so that you are confident it matches your building design.
Manufacturing begins
Manufacturing will begin once all final adjustments have been made.
Your own dedicated project manager will arrive on site to coordinate your lift installation. Usually this takes about two weeks.
ISO 9001 certified, our lifts are engineered for safety, reliability, and luxury. Our lifts are 100% Italian made and are designed and manufactured exclusively for West Coast Elevators. This guarantees that you receive a lift with a consistent & high-quality finish.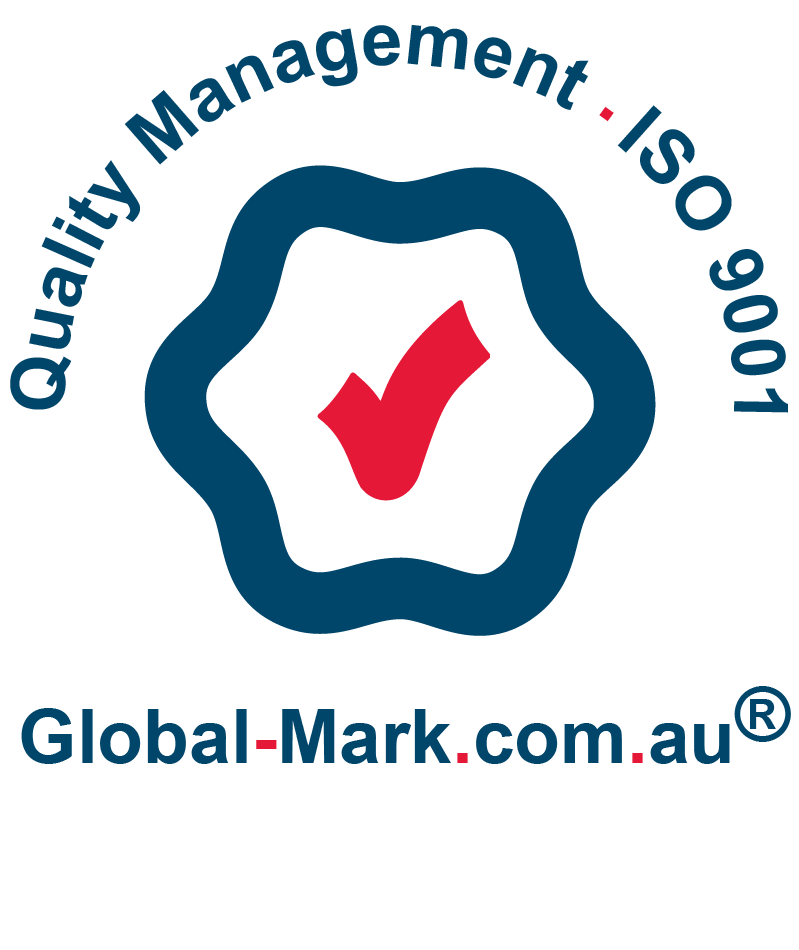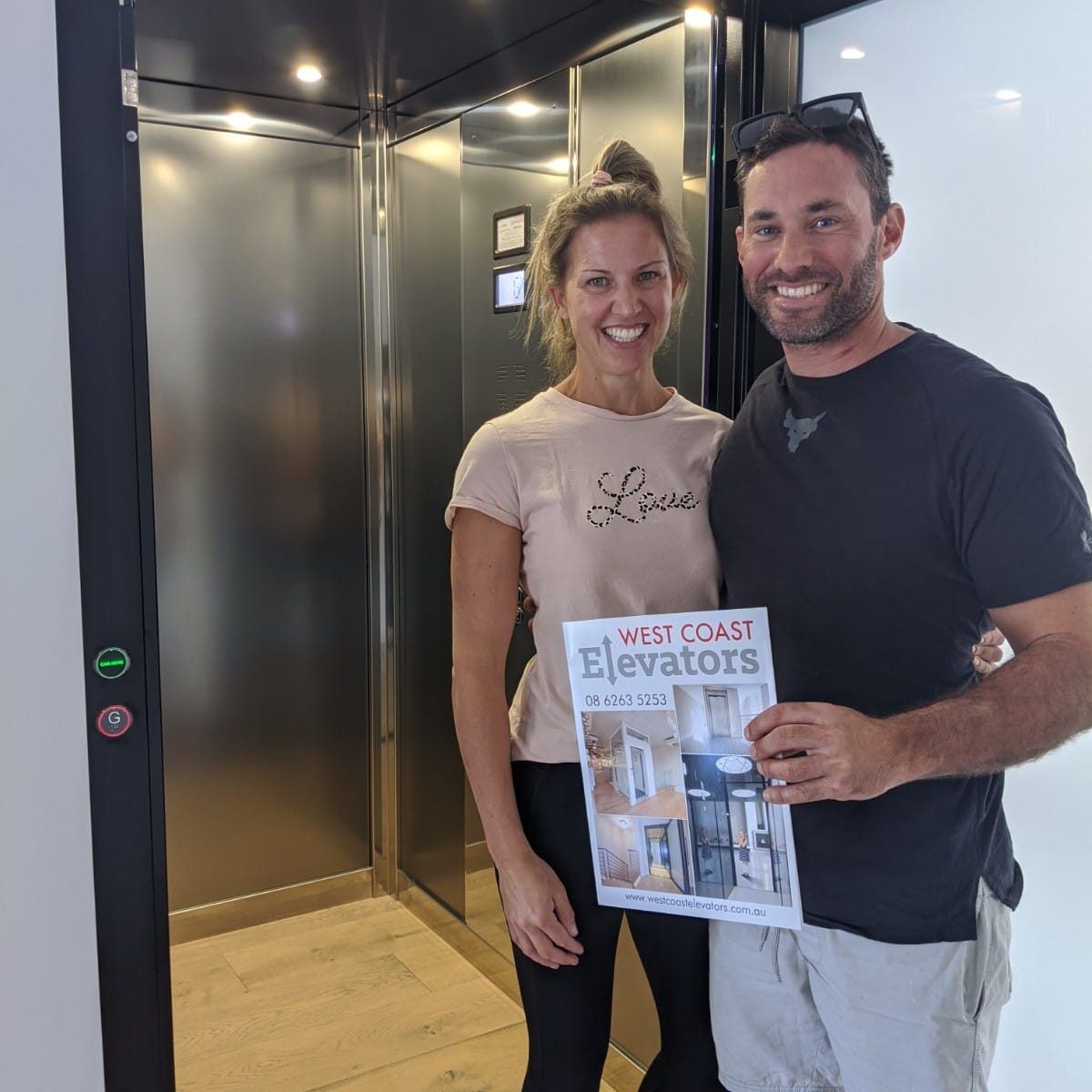 It's time to take a ride in your new elevator for the first time. We'll demonstrate to you how to operate your lift safely, go through each feature, make sure you're happy with the final result, and answer any questions you may have.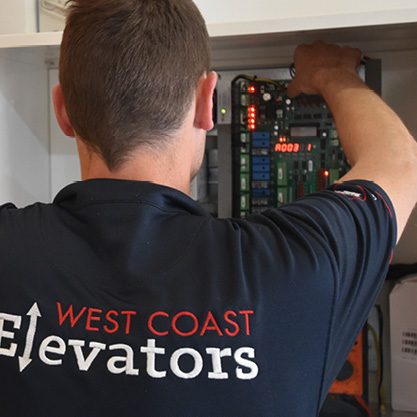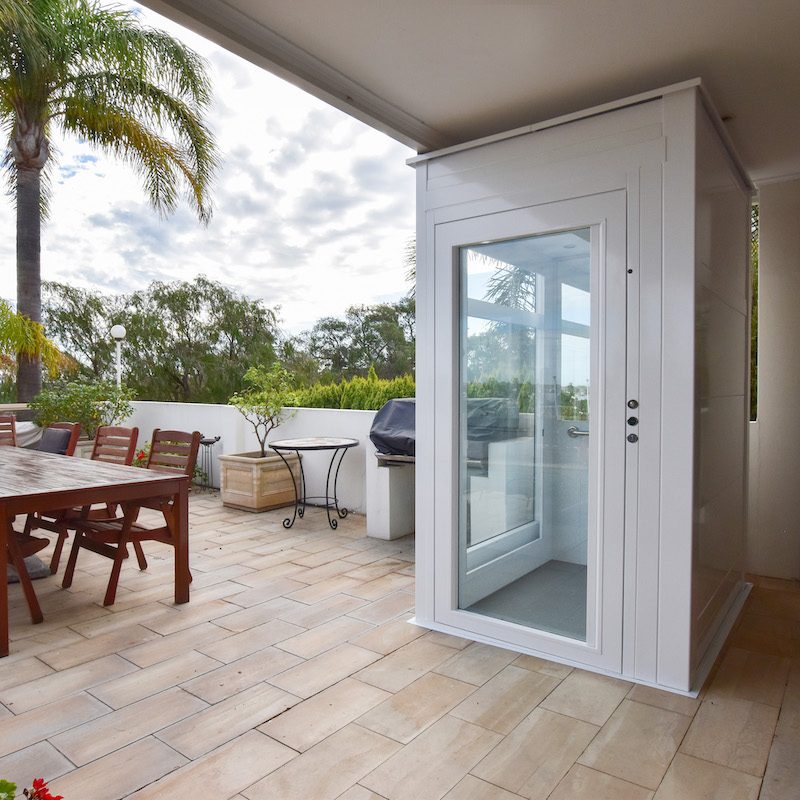 Installing a lift on your existing property?
Retrofitting an elevator is an affordable way to make your space accessible to members of your family with mobility issues, and increase the potential value of your property.
Our installation process keeps disruption to your business at a minimum
We install your elevator on your terms so that the disruptions made from construction can affect your business as little as possible. To set up a timeline for your business, get in contact with us today.
Why should you get your lift designed and supplied by West Coast Elevators?
Our entire process is designed to be as simple and flexible as possible. At West Coast Elevators, we don't just help you design, build and install your residential elevator, we designate a project manager to you, who will oversee the project for complete peace of mind.
Customisable lift designs to match your home
Simple & stress-free installation process
Affordable and budget friendly options
Ongoing assistance with remote monitoring support
24/7 local customer care & service
30+ year lifespan guaranteed
Reasonable lift installation cost
Not sure what lift is right for you?
No matter what type of lift you require or how much space you have, we can provide a customised lift solution to fit your needs.
Looking for inspiration?
Keep up to date with the latest trends on commercial & house lifts in Australia