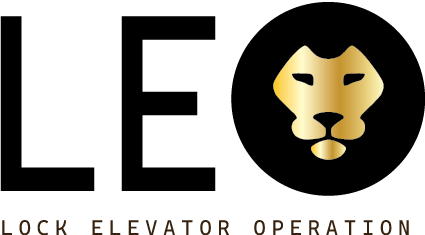 At West Coast Elevators, we have designed and engineered an innovative device to ensure children are kept safe and protected with our elevator child safety device, LEO (Lock Elevator Operation). The LEO device is perfect for home and commercial premises, especially childcare centres.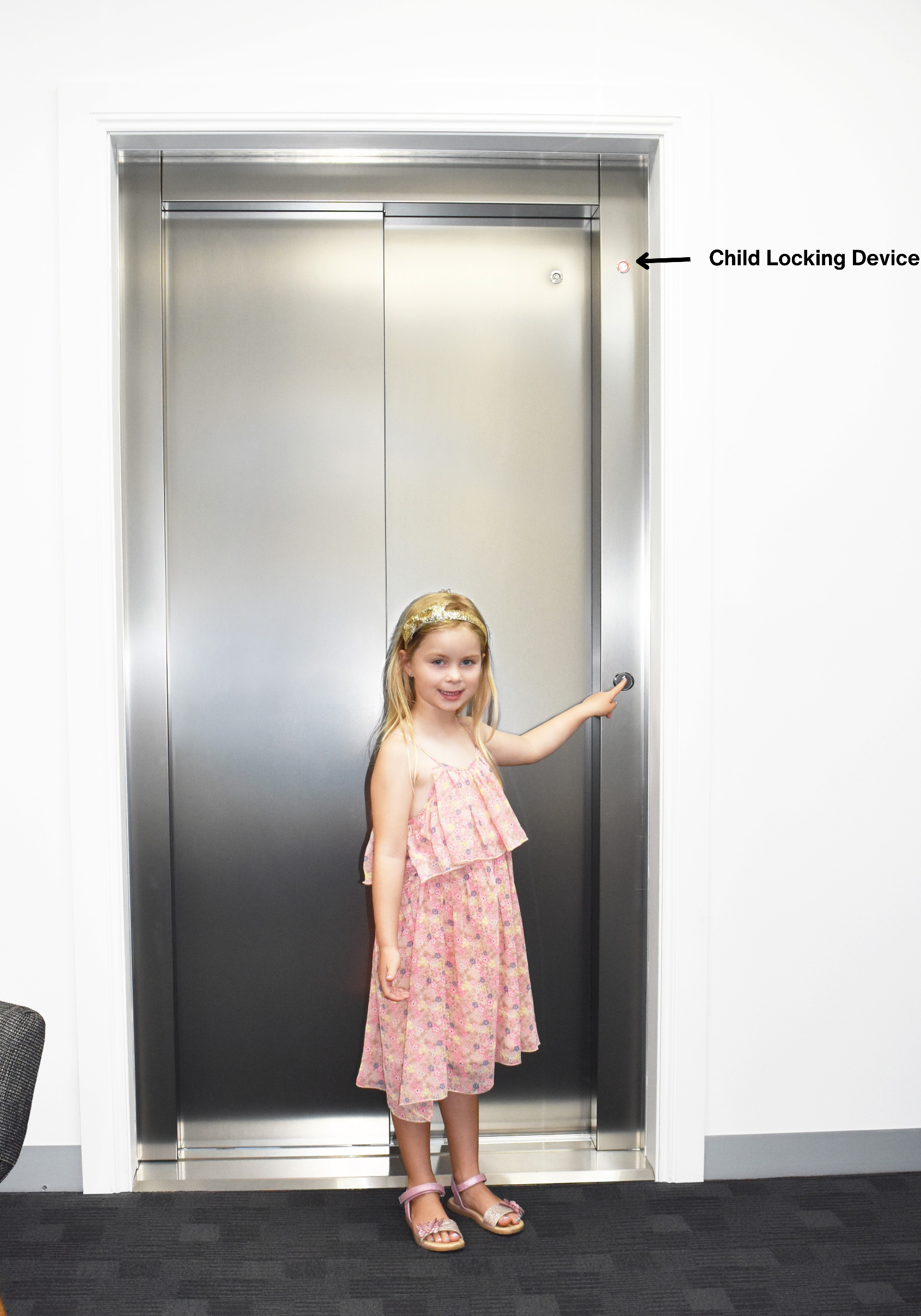 LEO has been developed exclusively by West Coast Elevators as an add-on safety feature to stop children from accessing and travelling in the lift unattended.
If you are in the process of investing in a lift or have an existing lift that is serviced by West Coast Elevators, contact us today to find out more about LEO.
FEATURES
The device is user-friendly, so you, grandparents, or any other childminder, such as a babysitter, can activate and deactivate it as needed with the flick of a switch.
LEO has been designed with a soft touch button for easy activation and deactivation.
LEO is a must-have inclusion with every lift to ensure extra safety for the whole family.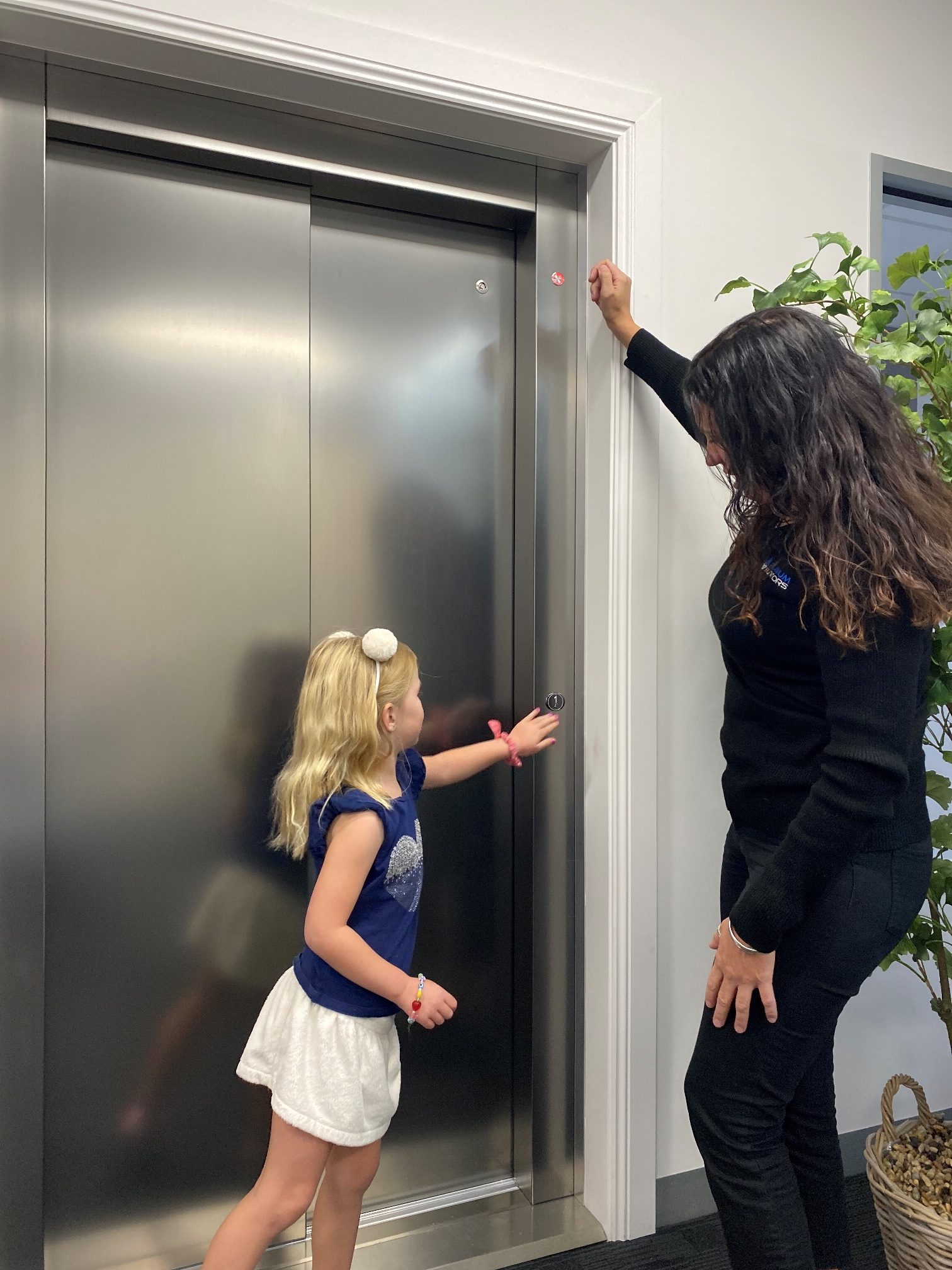 What are the benefits of installing LEO?

Whether your property is a home or commercial building, there is nothing more important than protecting children from potential hazards. LEO provides an extra layer of protection in your elevator, giving you and your family the peace of mind that even when you can't be around to supervise your children near your elevator, your children are safe.

We recommend that you purchase LEO as an add-on when purchasing your lift. This way, your lift will come manufactured with LEO already included. However, if you have an existing lift that is being serviced by West Coast Elevators, we can also retrofit the LEO device for you at a later date.

West Coast Elevators is an established lift company that has been in operation since 2014. Our products are designed and engineered to the ISO:9001 standard. When considering the needs of children in your care, you can rely on West Coast Elevators.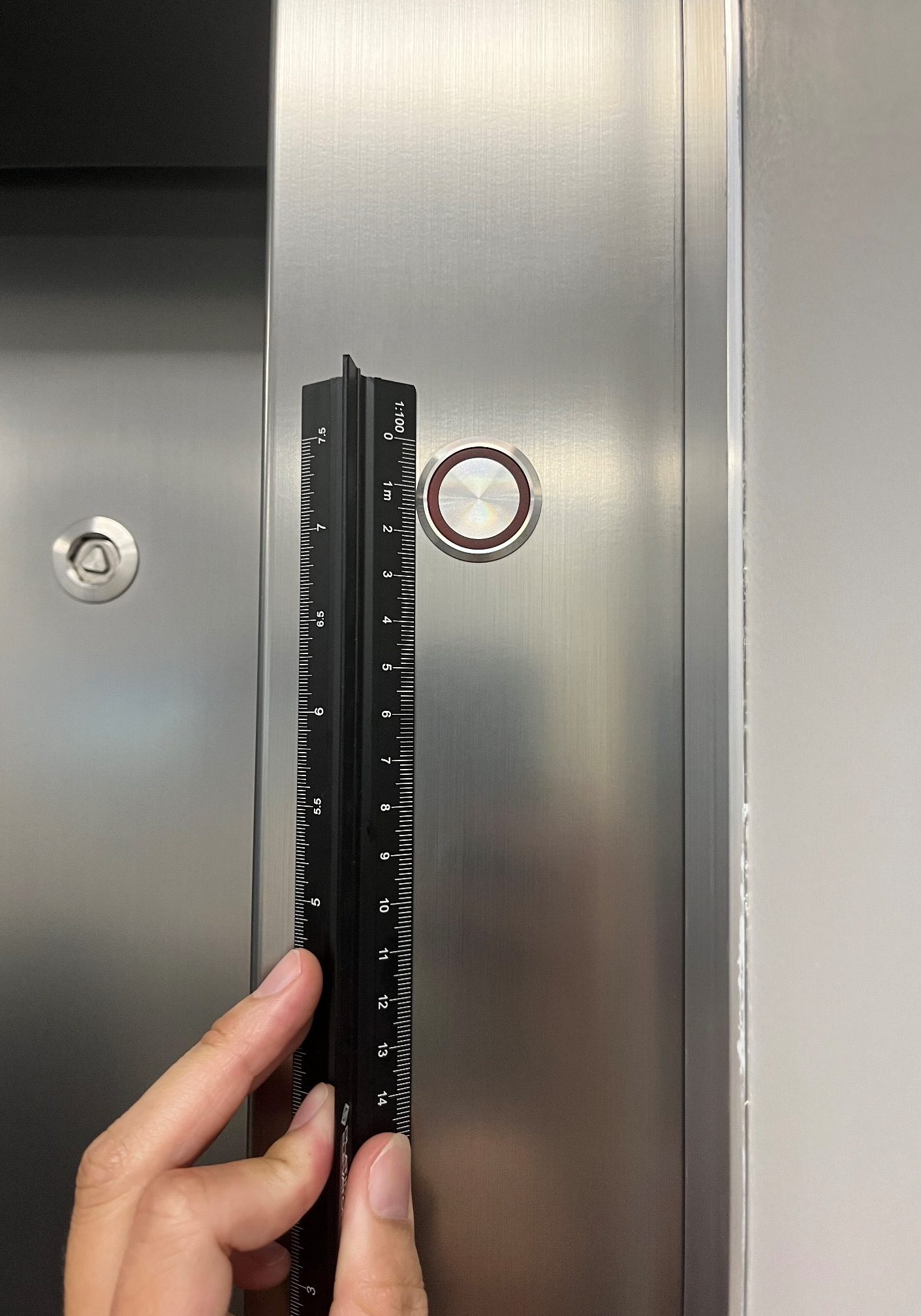 Do you want to create a safe and welcoming environment for children in your home or business? If so, consider adding an extra level of safety and assurance with LEO.
With soft touch activation and deactivation, you can simply and easily lock your elevator doors to ensure that children can't open the door or operate your lift. LEO has a built-in LED light that will turn on when the device is activated. This way, you know the main lift controls are disabled when the red light is on. The device can be located on any specific landing door(s) of your choice, as well as inside the cabin. You have complete flexibility when selecting which controls of your lift will have the device available and connected.
LEO is compatible with all West Coast Elevators' residential and commercial lift products, with the exception of the Crystal Mini Lift.

Frequently Asked Questions