RETROFIT A LUXURY LIFT IN YOUR CURRENT HOME
Prep your home for the future with a retrofit elevator
Future-proof your forever home and improve accessibility with a West Coast Elevator that provides safe and easy access between floors.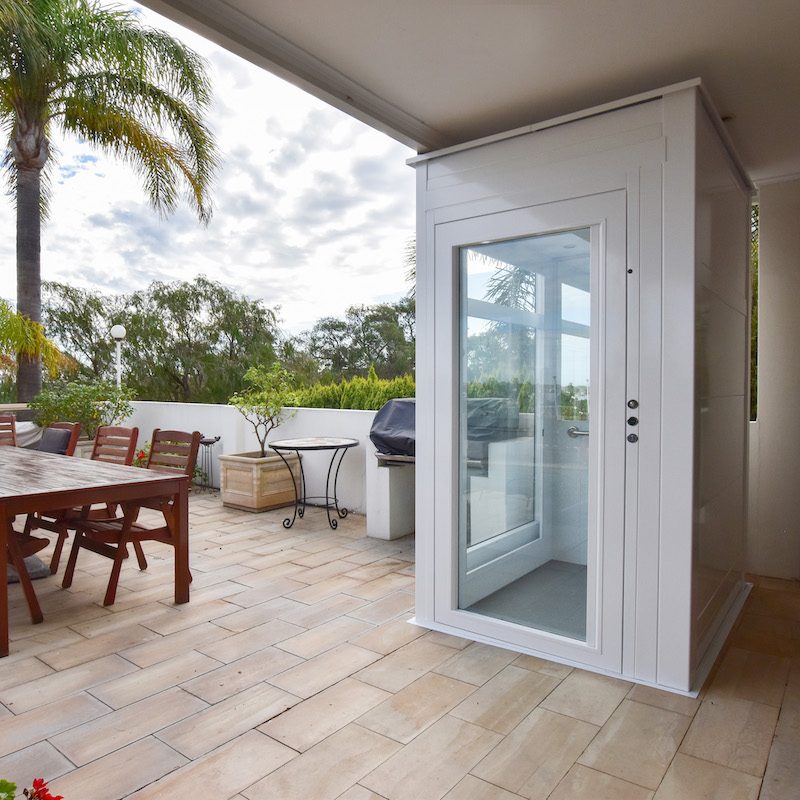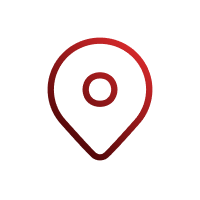 Compliant with Australian Lift Standards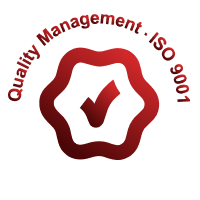 ISO 9001 Certified Company
What is retrofitting an elevator?
Retrofitting means adding an elevator to your already built property.
The space needed to install an elevator in an existing home is often misunderstood. With customisable lift designs and help from a professional, we can help you install a lift to suit your home and needs.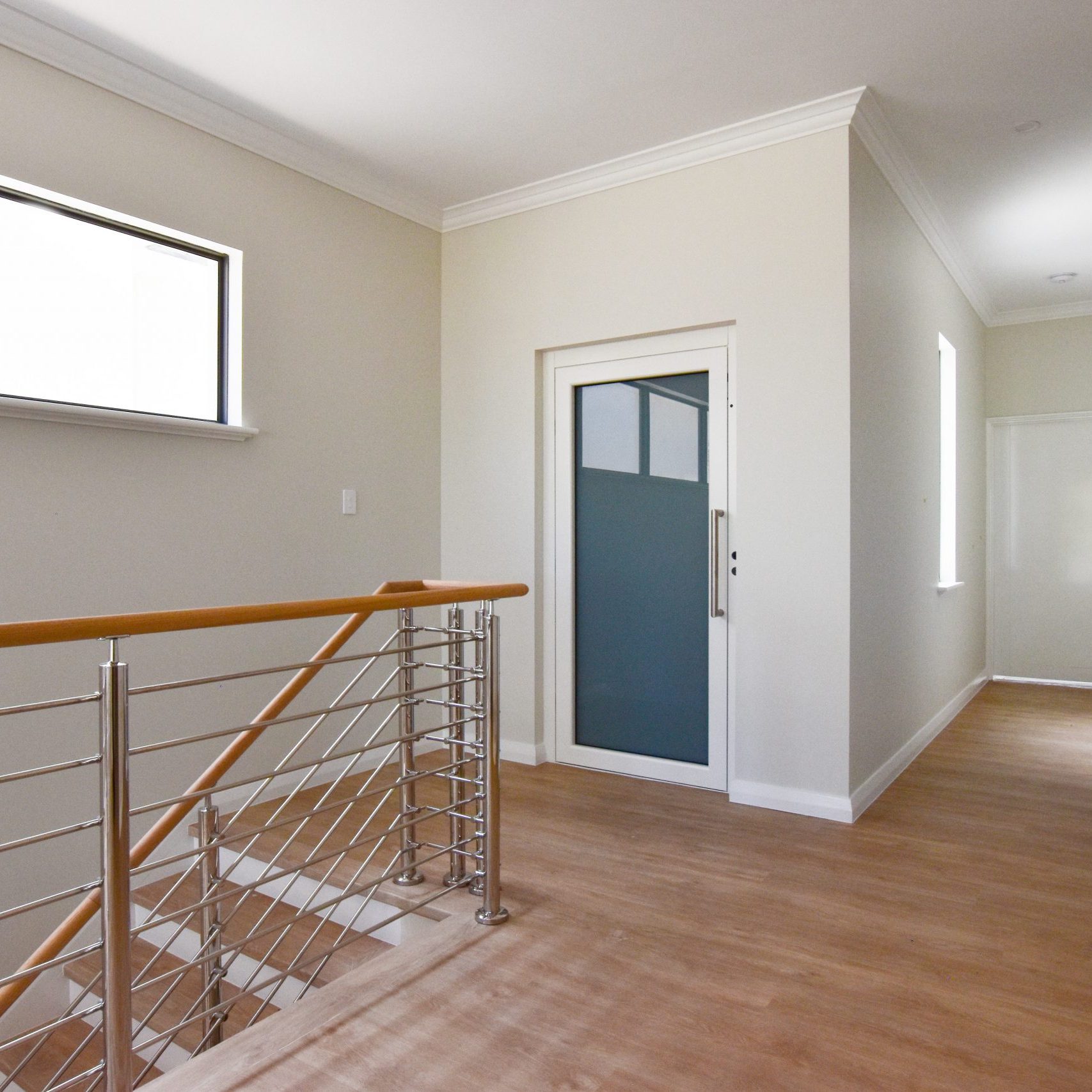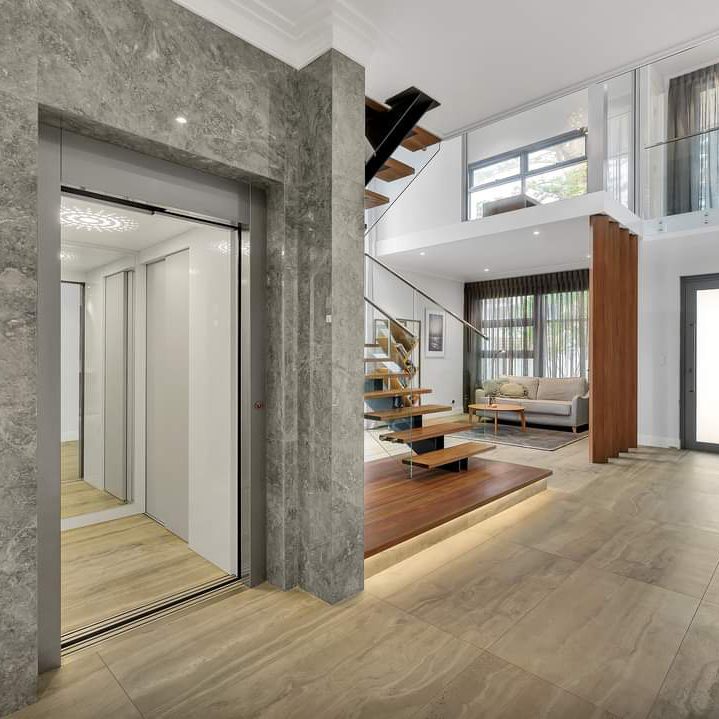 Why would you retrofit your home with a West Coast Elevator?
You don't need to build a new house in order to start future-proofing your forever home. Retrofitting a luxury elevator in your current home is a cost-effective way to increase accessibility to every floor.
Improve access to every floor for elderly & disabled
Easier to carry items between floors
Choose the right home lift & size
West Coast Elevators offer complete design flexibility, including the ability to customise everything from lift walls, ceilings, and floors, as well as the option to choose from the latest in advanced lift technology.
*Available on some packages as an optional extra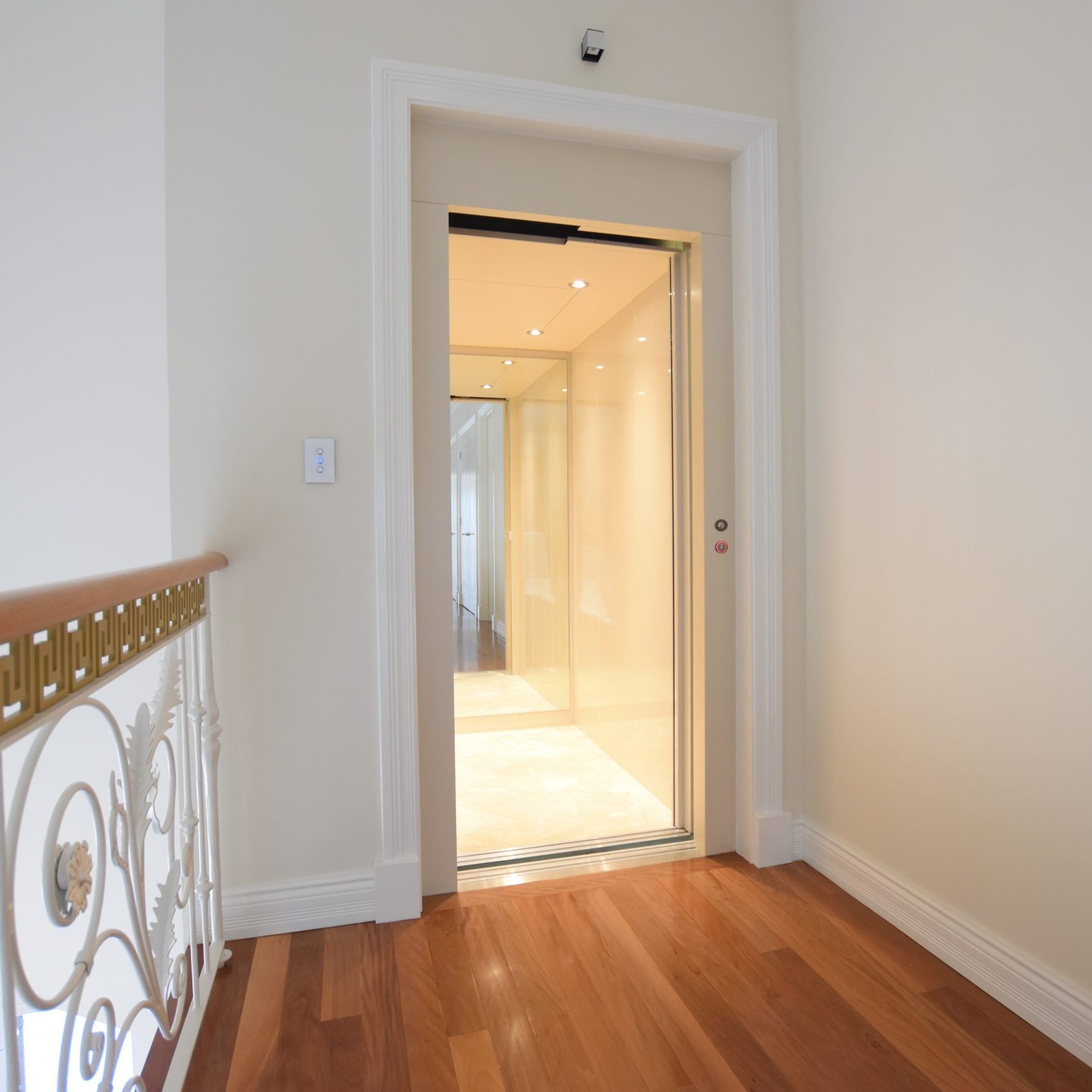 Our stress-free process to future-proofing your home
Here's a breakdown of the retrofitting process:

Retrofit before and after
Have a look at some of our past retrofitting projects and see what sort of work we can do to your home.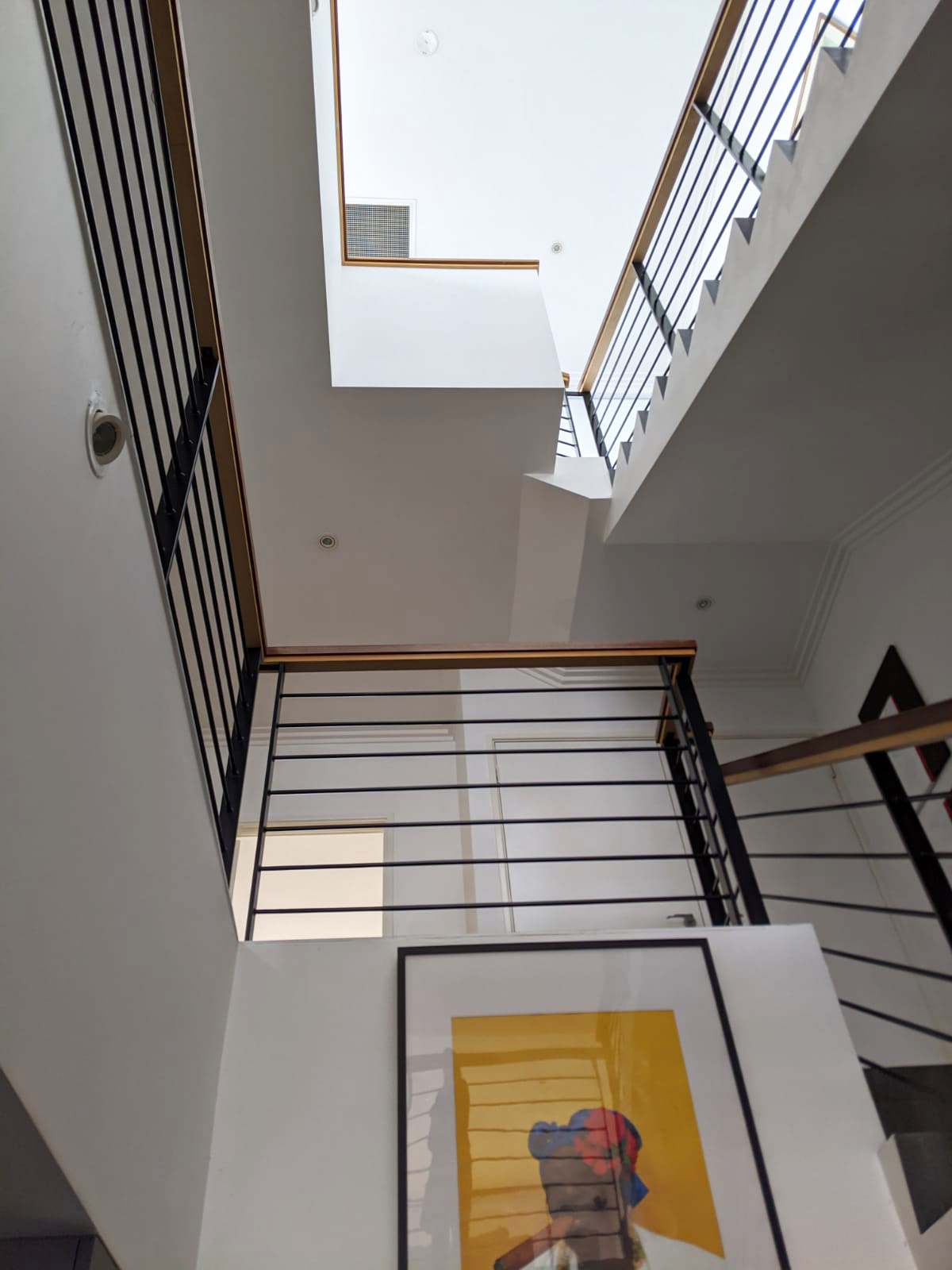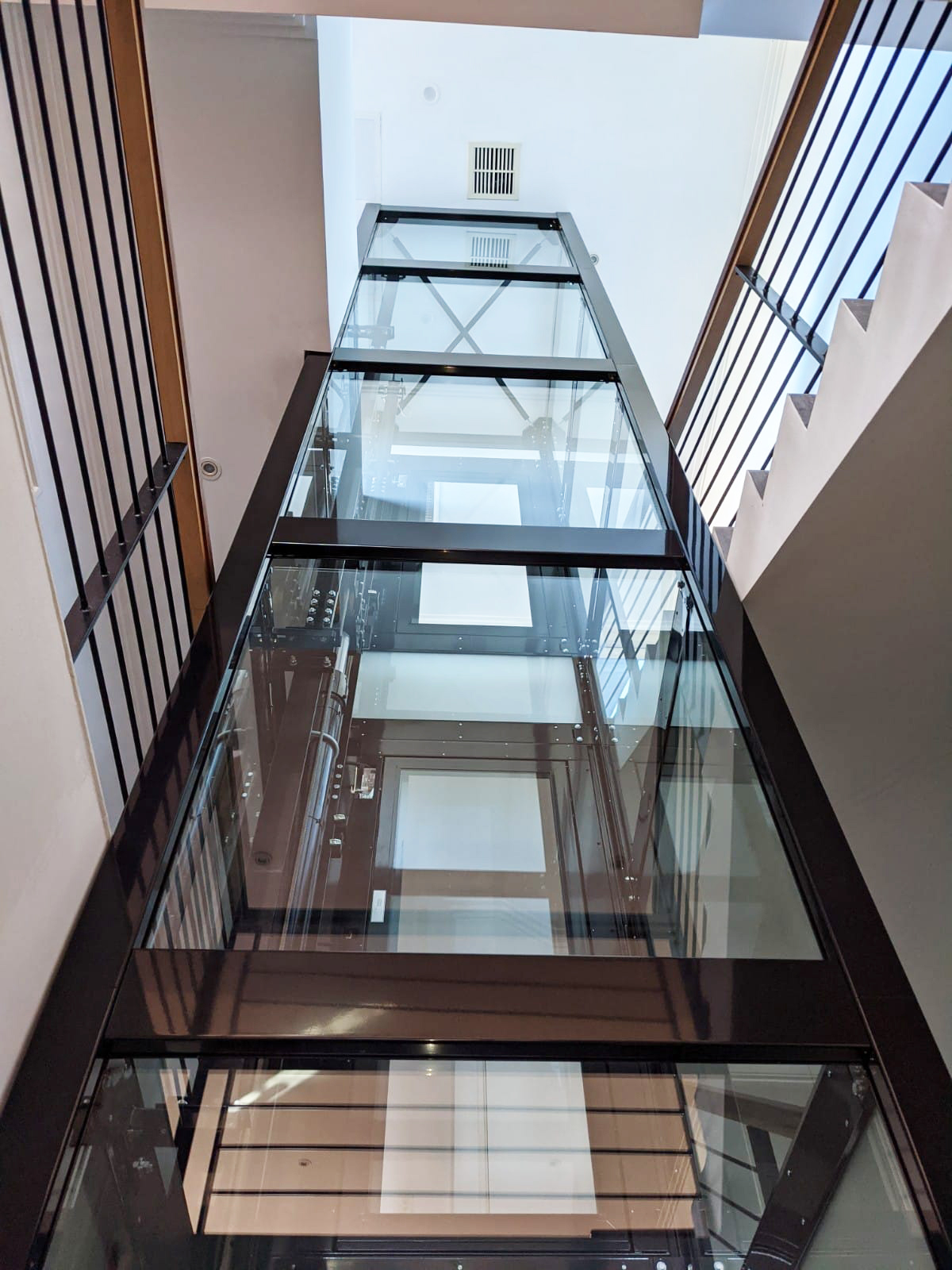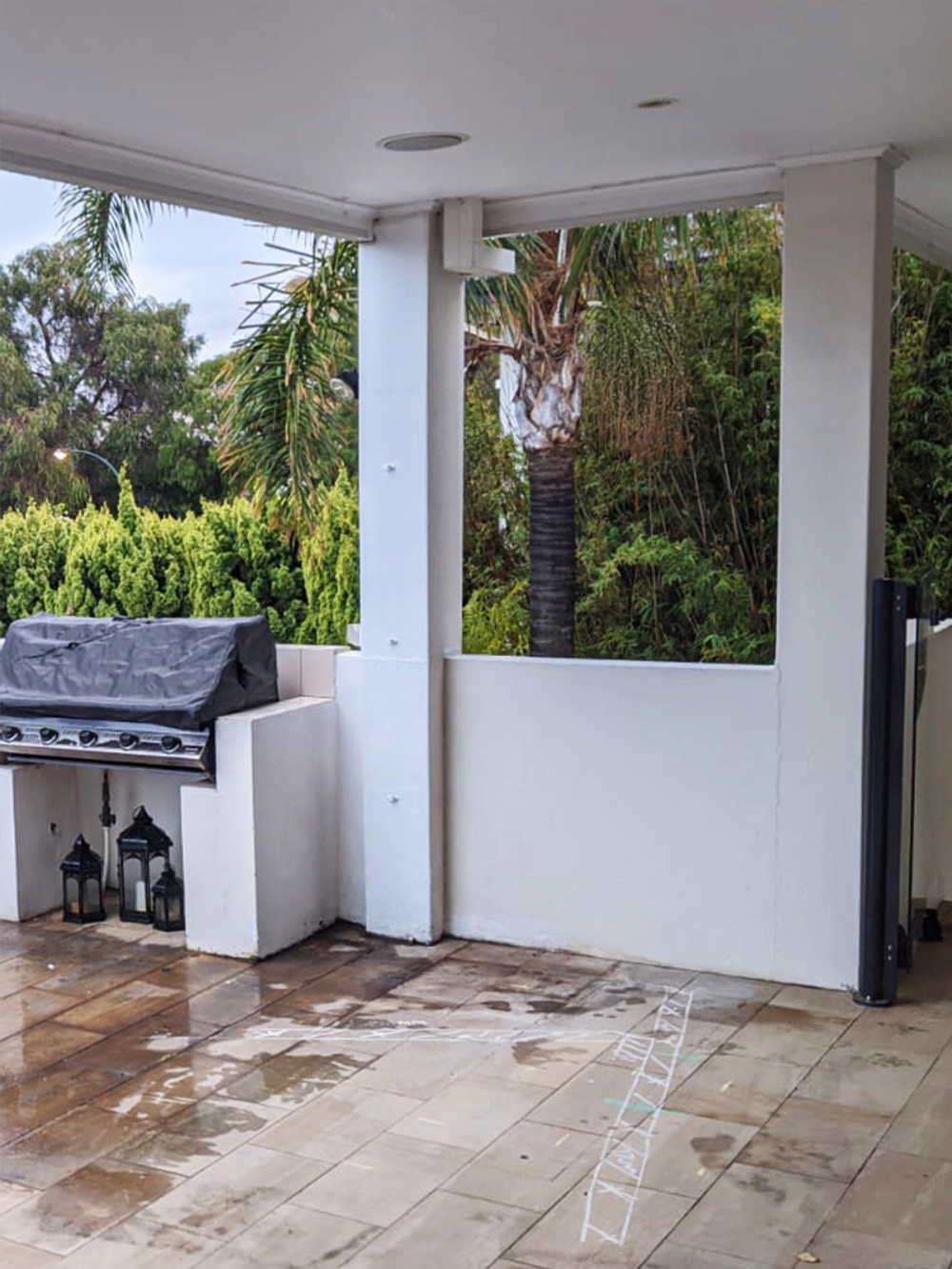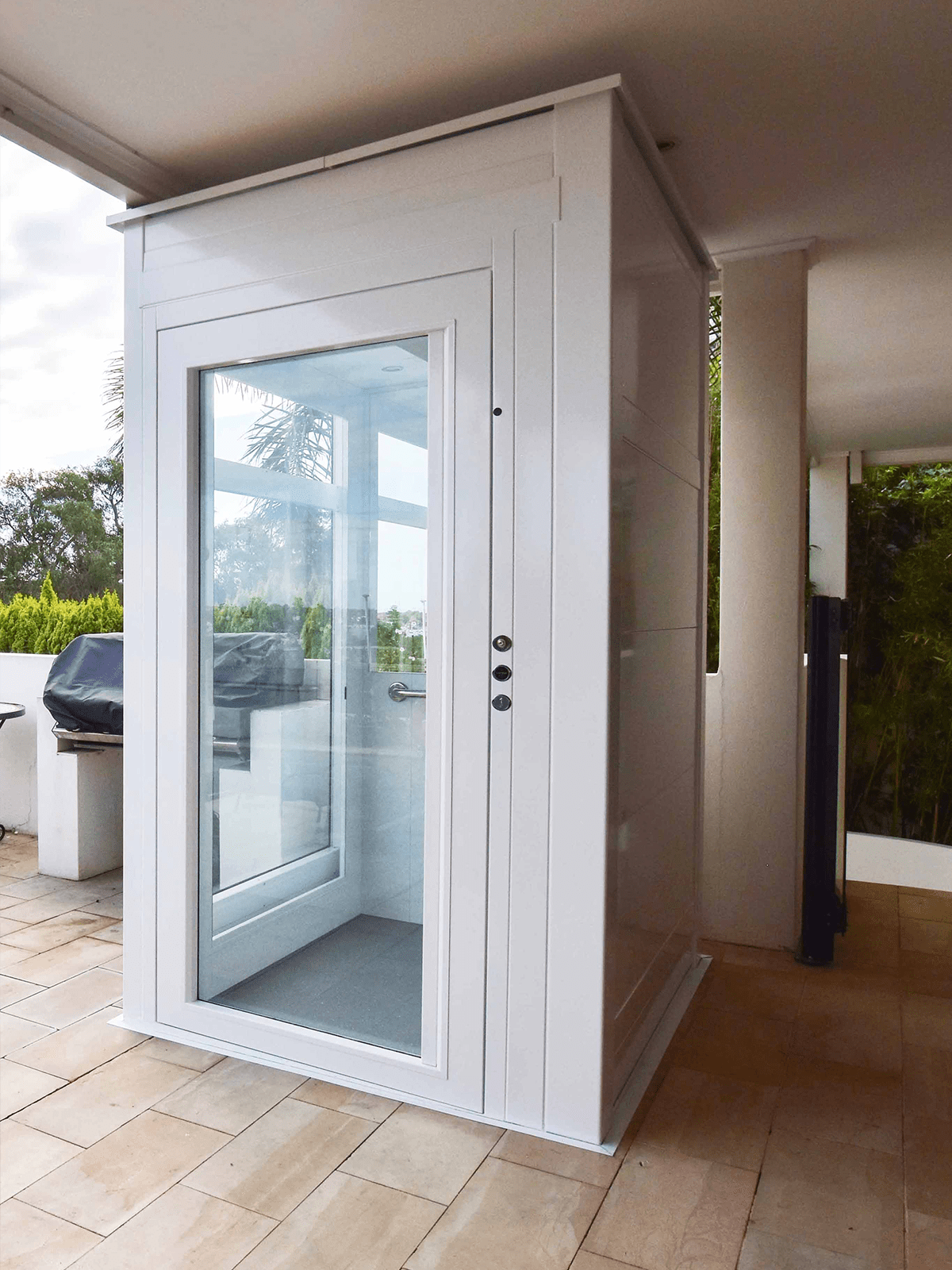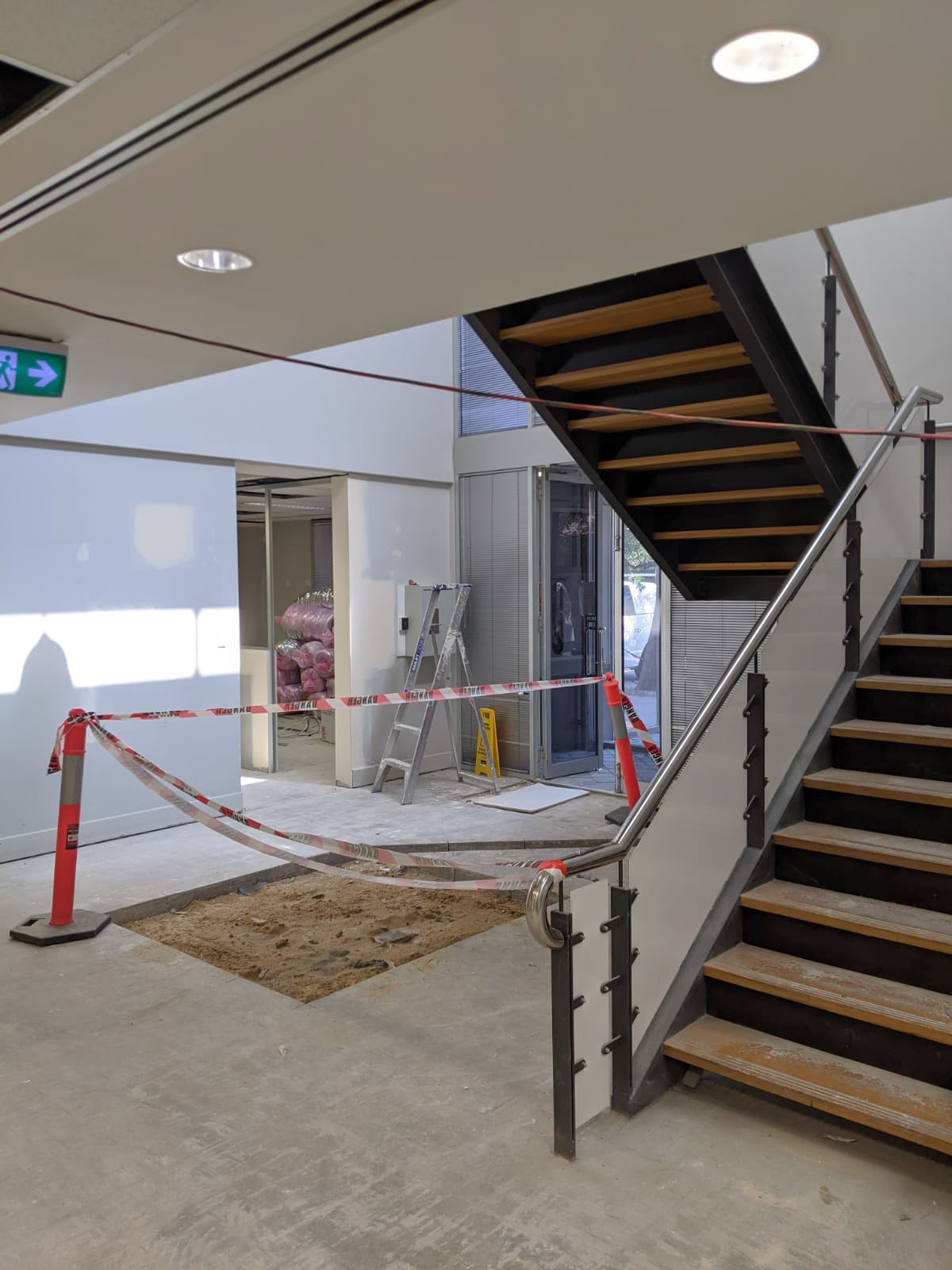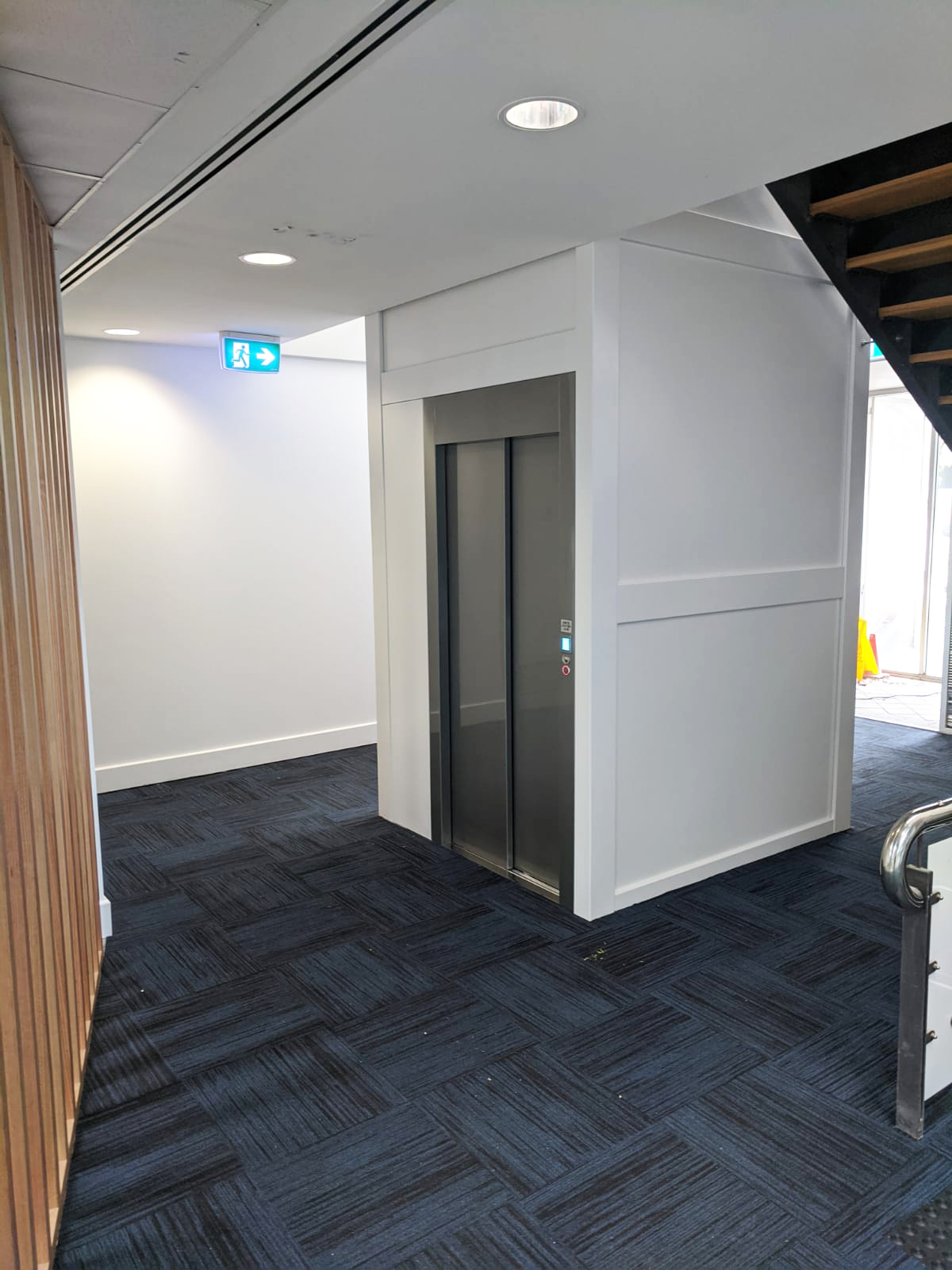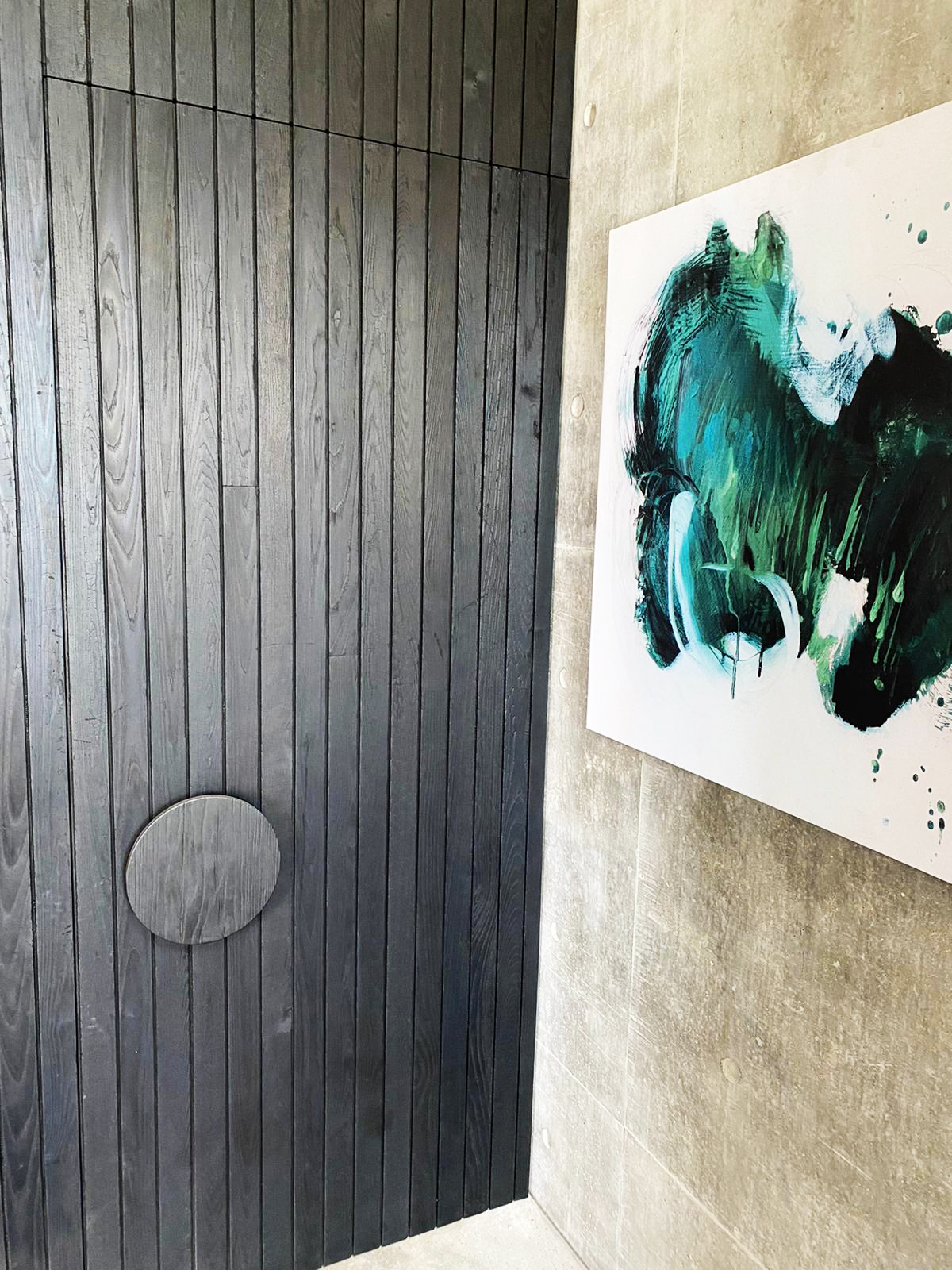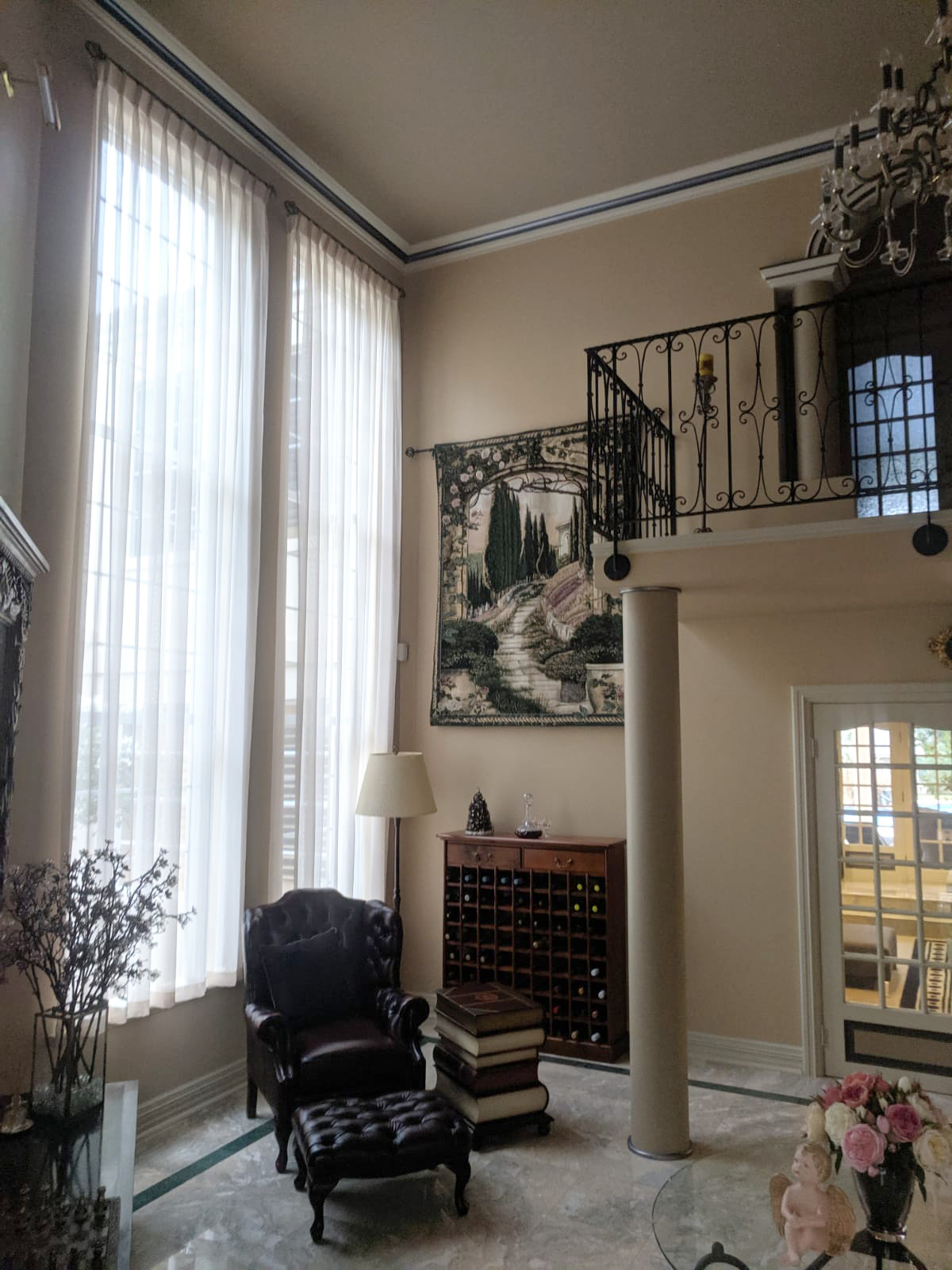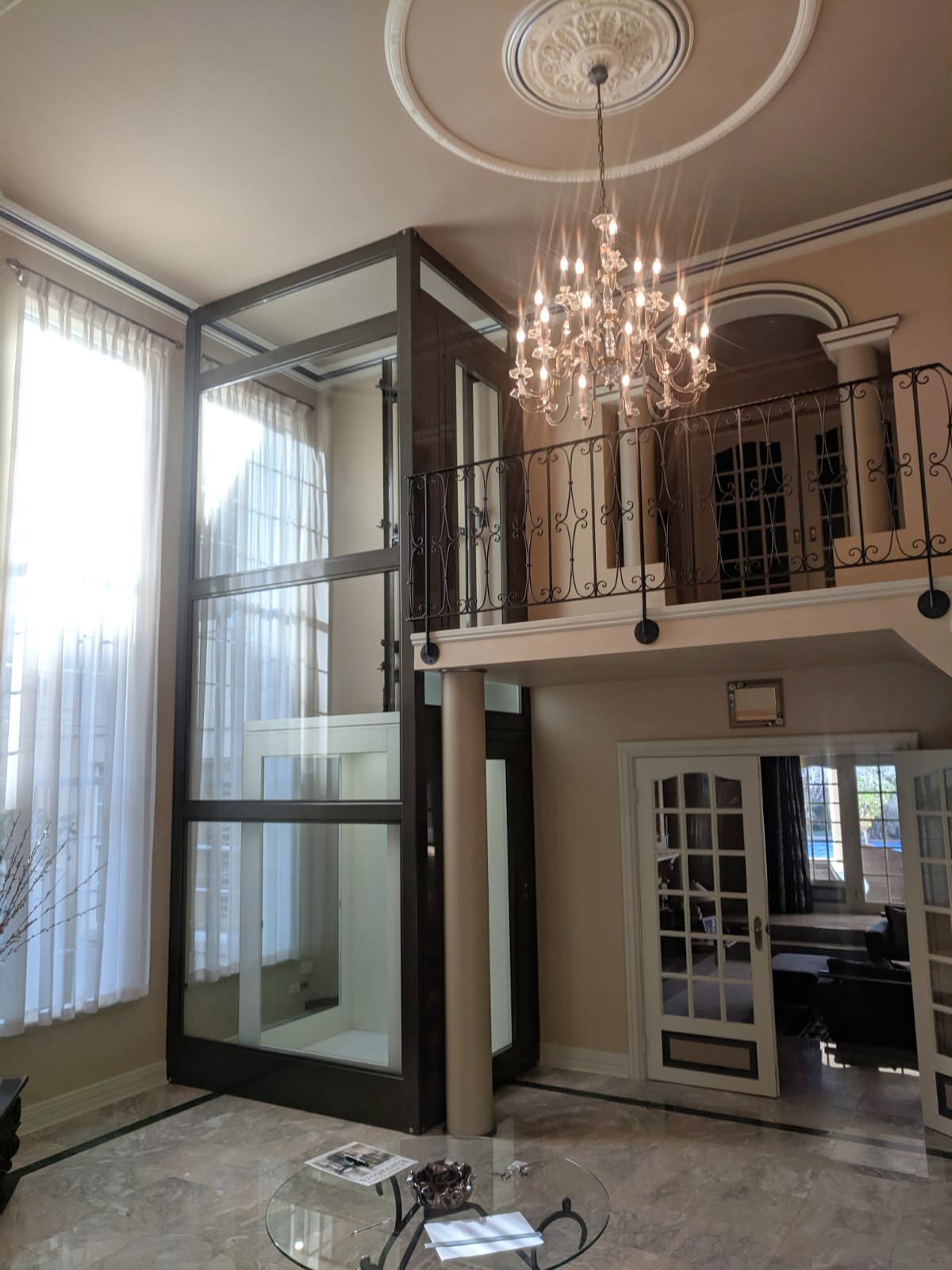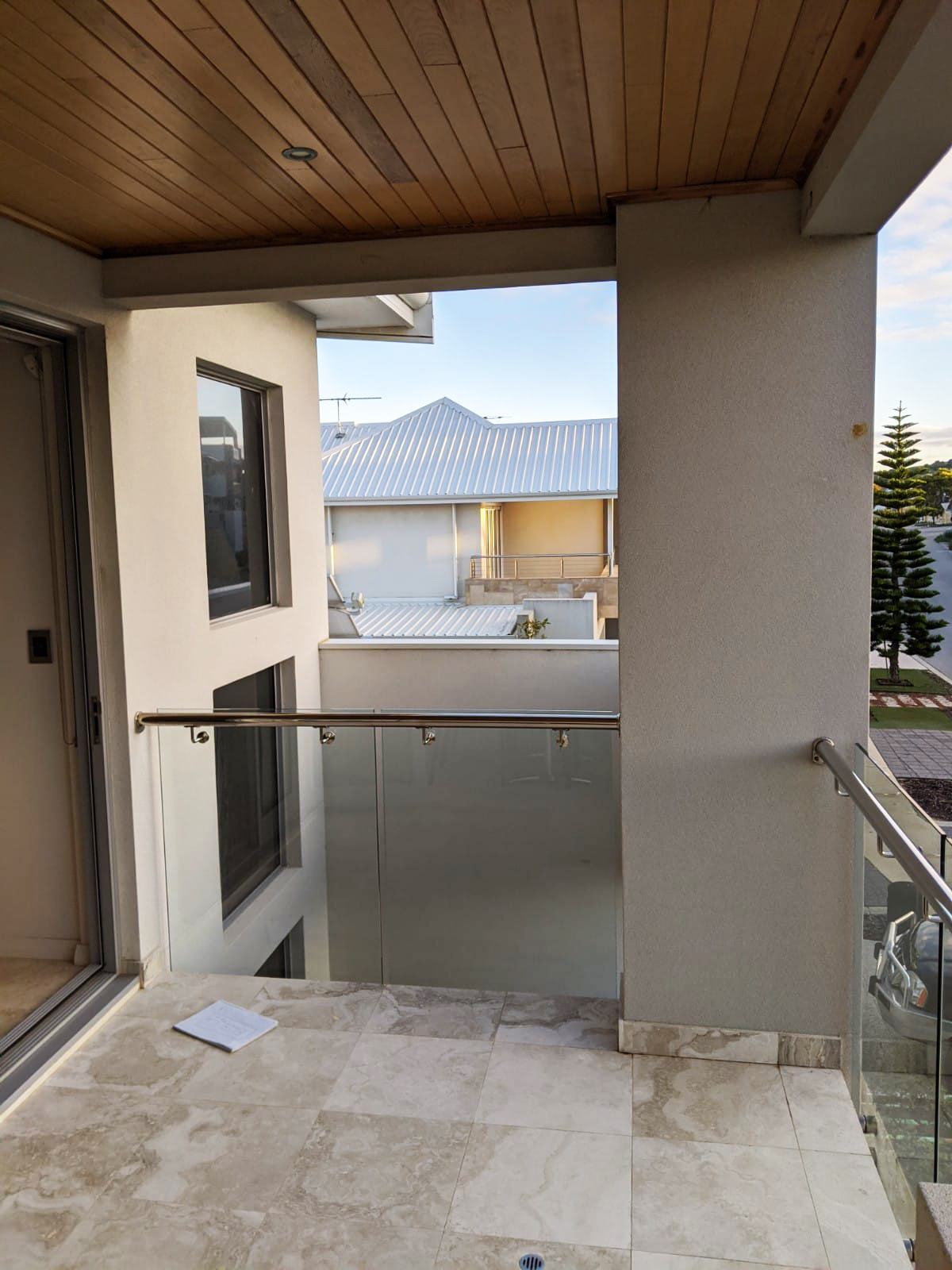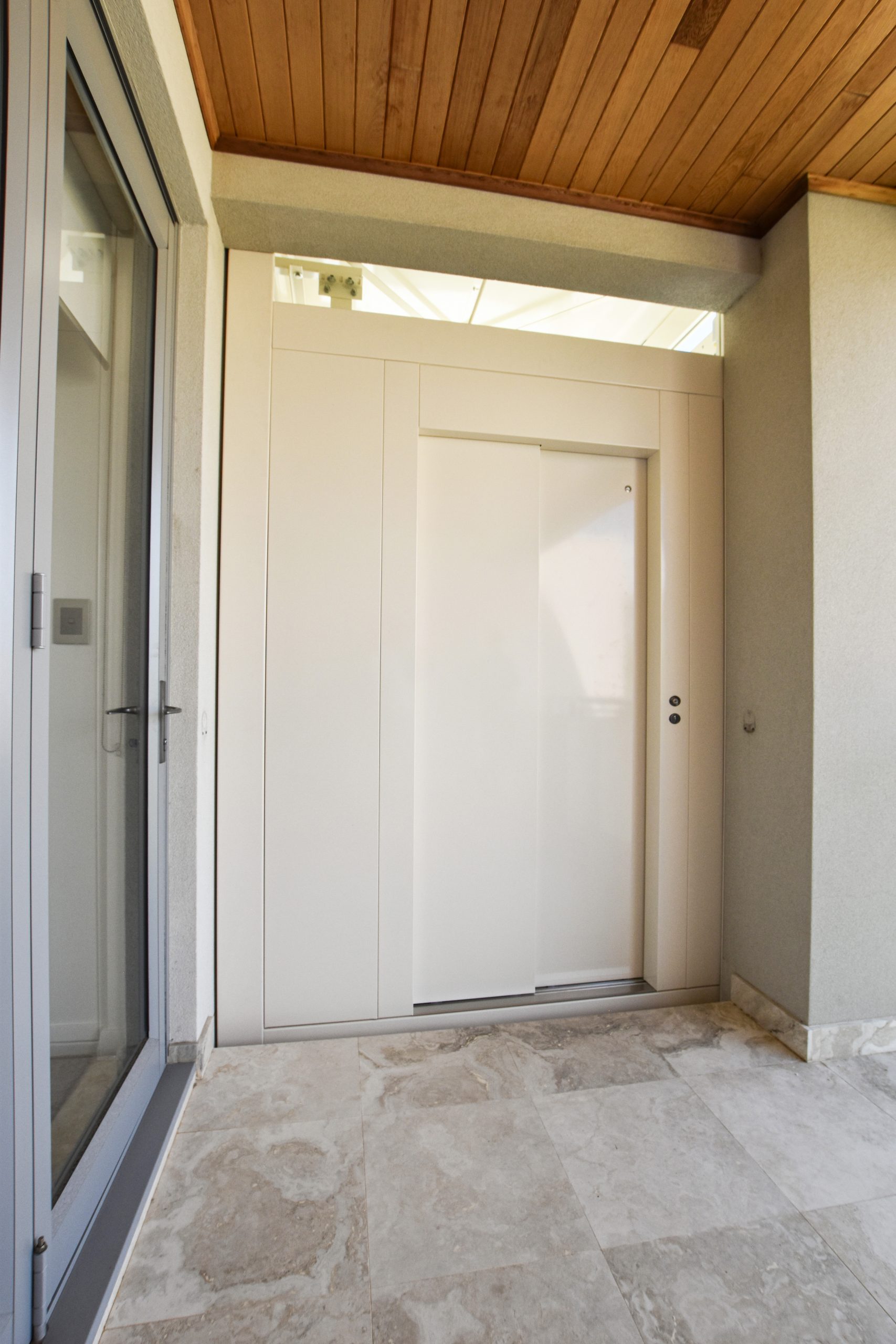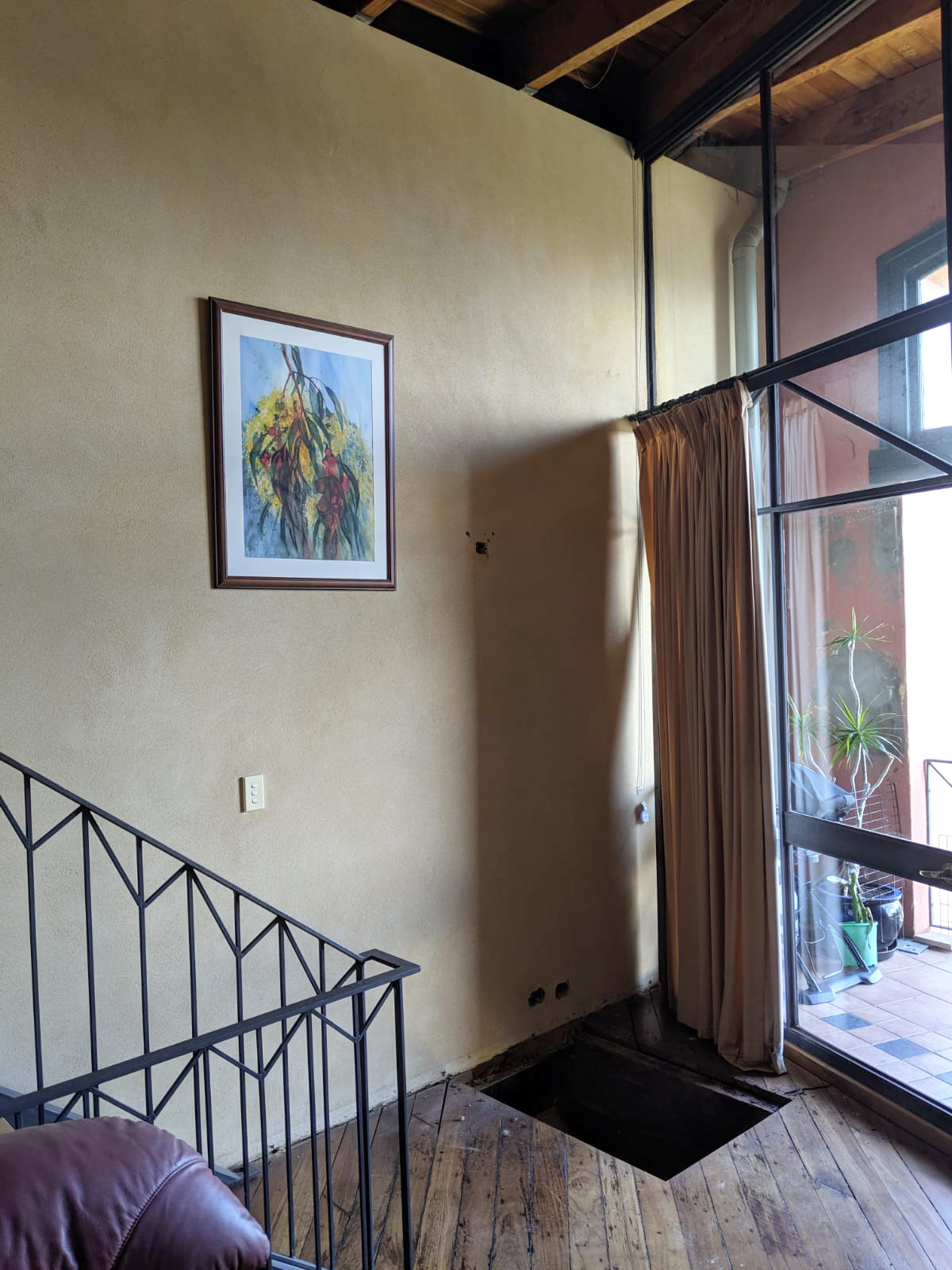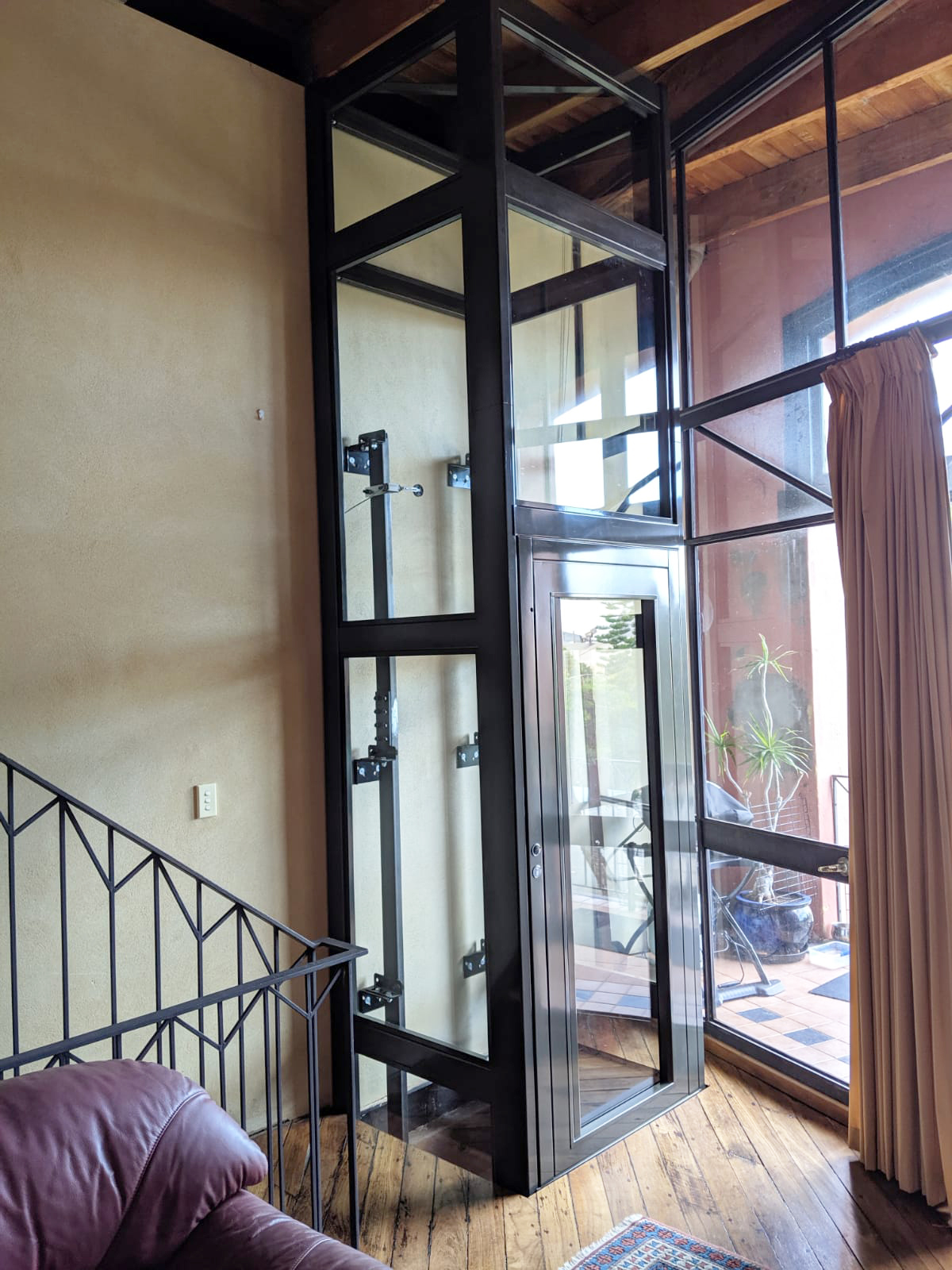 Get hands on in our home elevator showroom in Perth
Our Belmont showroom lets you get hands on with our luxury elevator range in full functionality before you make a decision on the right lift for you. You'll see the full range of options available to you, from the models and finishes to all the added extras and features.
Request a free showroom viewing below.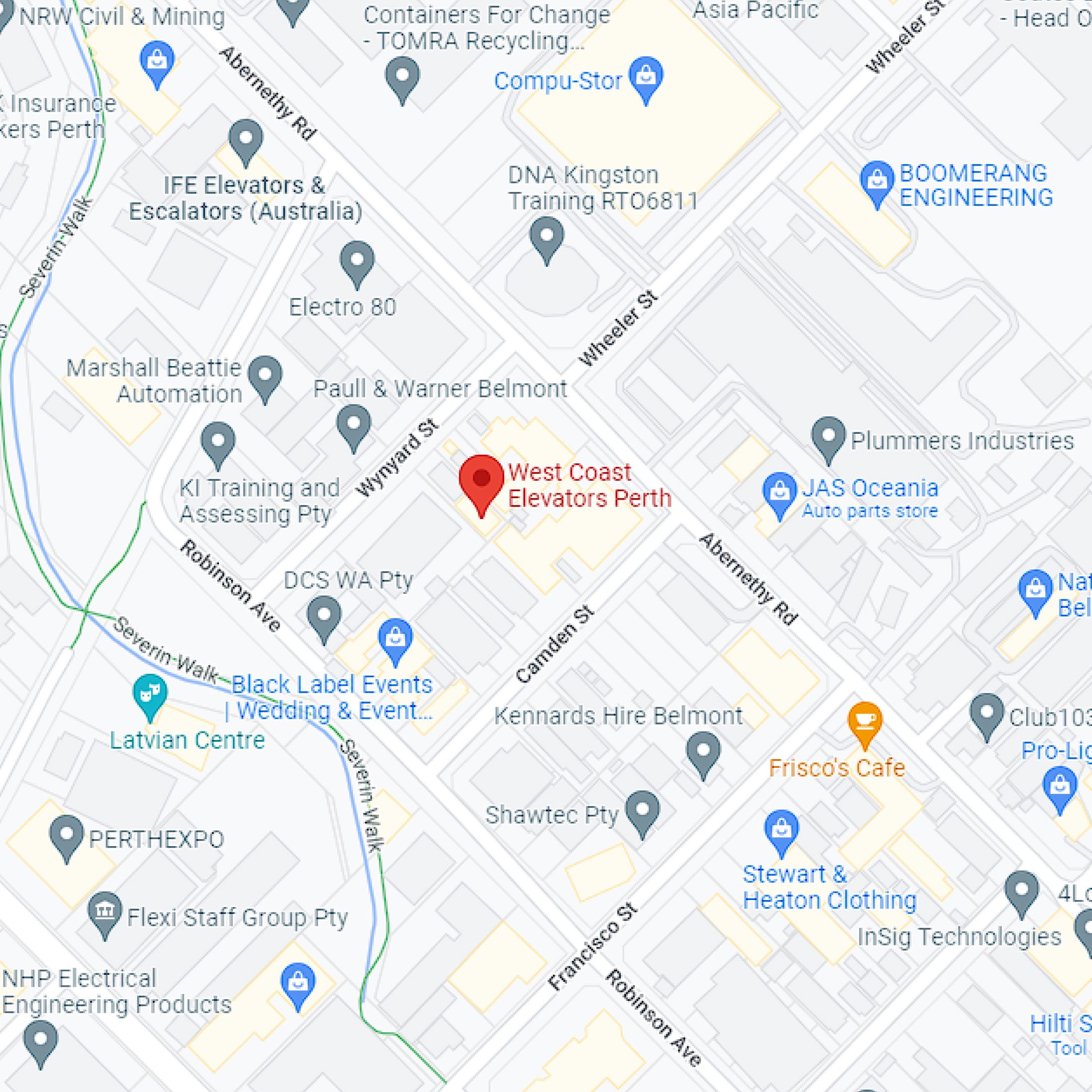 Not sure which lift is right for you
No matter what type of lift you require or how much space you have, we can provide a customised lift solution to fit your needs.
Looking for inspiration?
Keep up to date with the latest trends on commercial & house lifts in Australia