There are many reasons why you may be considering installing an elevator in your building. Do you need your building to better meet access compliance laws, do you want to reduce the likelihood of workplace injuries, aid firefighters and evacuations or just create a more inclusive space? If installing an elevator has been playing on your mind, read on for a breakdown of some of the more common factors that you need to consider.
To Adhere to Buildings Standards and DDA Compliance
If your building is open to the public, you may actually be legally required to have lift access to all floors to comply with the Disability Discrimination Act (DDA). According to the Building Code of Australia 1988, all levels over 200sqm are classed as additional floors and therefore must have lift access available in most situations. There are some exceptions available depending on the desired use of the building so check with your local council or country for clarification and information specific to your circumstances.
The DDA sets out specific requirements for commercial lifts in Australia to ensure that they do not limit accessibility. Did you know when elevators are not built to AS1735.12 standards (the DDA requirements), the call buttons are often out of reach for anyone in a wheelchair. DDA standards also ensure that there is tactile braille to allow people with visual impairments to use lifts autonomously.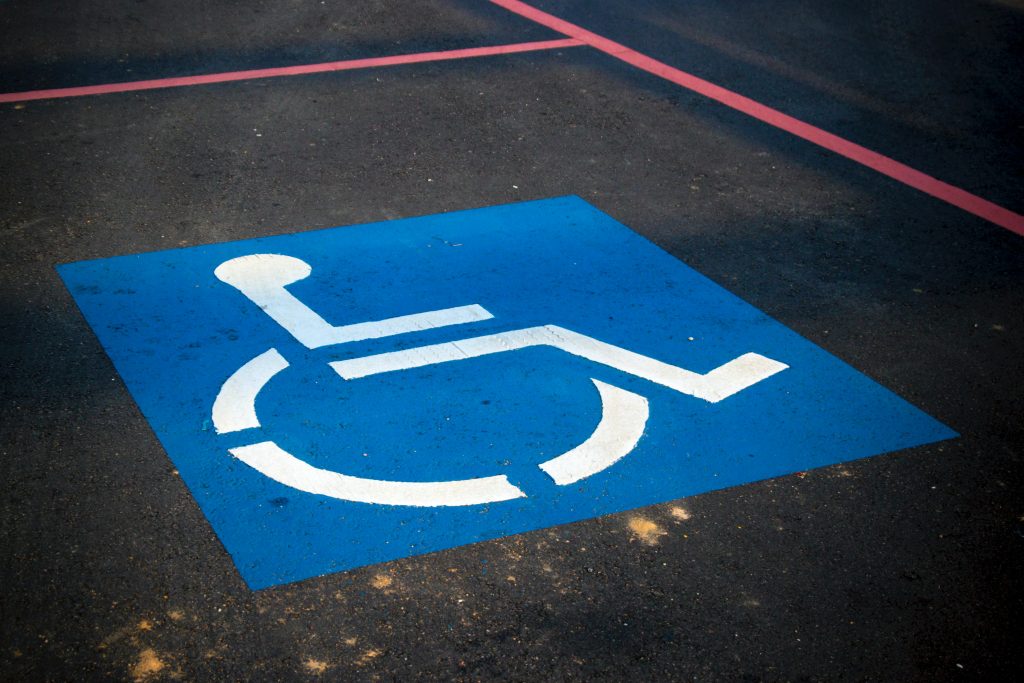 For Injury Prevention
Not only does it save time to transport via lift, it also reduces the likelihood of yourself or your staff members injuring themselves carrying heavy items up stairs.
It's true that 28% of workplace injuries are caused by manual handling of heavy goods.
Not only can staff injuries leave you shorthanded, they can also be expensive with workers compensation and additional staffing costs to consider. A lift will help your staff transport items safely and efficiently, leaving you better prepared in the long run.
To Cast a Wider Market for Subleasing
Subletting your property is a great way to offset expenses. If you're keen to sublease part of your premises, having lift access can be the determining factor why someone might choose your space over another. Many business owners value having lift access as it means that they do not run the risk of limiting their customer base or employees. So installing an elevator to increase your building's appeal is a great investment.
In Case of a Fire
Every property owner's worst nightmare – a raging building fire. An elevator fitted to the National Construction Code's firefighting features with a two-hour fire rated landing door and fire controls can save crucial time when you need it most. A fire rated door will ensure your lift's functionality and safety during your worst-case scenario and protects the inside cabin for two hours. It means staff and customers can evacuate as fast as possible and allows firefighters to work much faster, safely and quickly reaching different levels of your building.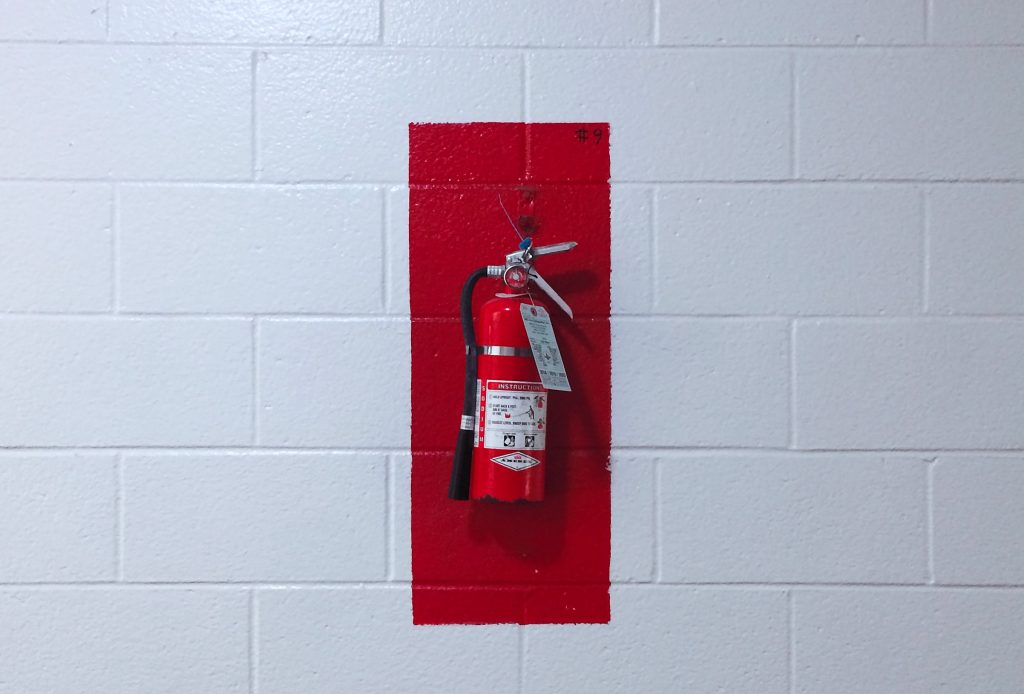 Why You Should Prioritise Disability Access
Outside of legal requirements, installing an elevator will provide easy access for staff or guests with disabilities or limited mobility. Did you know that one in five Australians are living with some form of disability? That's more than 4.4 million people and the lack of lift access could really deter them from your business or building. The Australian Network on Disability (AND) provides a variety of facts and statistics that highlight exactly why you should ensure your building is equipped with elevators and disability support. Their research shows:
Of the 4.4 million people living with a disability in Australia, 76.8% have reported their main condition to be a physical disability
People with disabilities are twice as likely to recommend against a business or organisation with a poor reputation for diversity and accessibility. They are also three times more likely to avoid a business altogether because of its diversity and accessibility reputation.
In the last 12 months, although 57% of businesses believe that people with disabilities made up a large part of their businesses, only 38% have made any changes to make it easier for these customers to access their businesses.
An elevator in your building will allow all of your customers and staff access, no matter their mobility restrictions. It allows you to create a more inclusive environment and results in a better reputation for your business.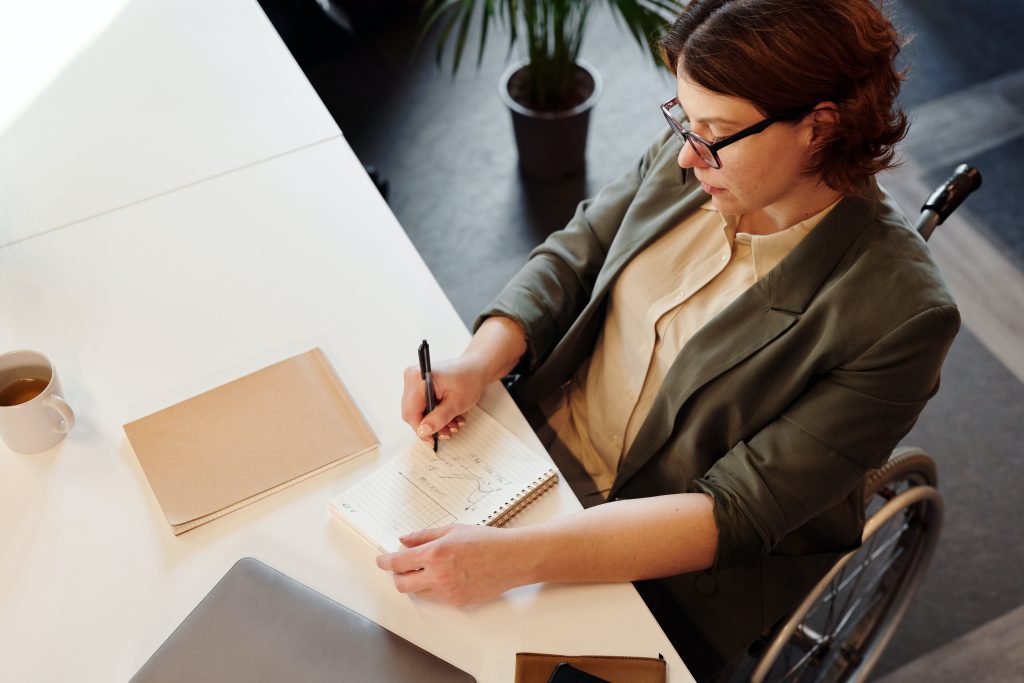 Deciding to install an elevator is no light decision, but when you do you really open up your business' potential. With lift access in your building you ensure that all customers and employees have safe and comfortable access to all parts of your business while complying with DDA regulations and laws. You can even gain a significant advantage over other businesses who aren't as equipped. If this has got you thinking, reach out to a trusted industry professional to learn more about why your building needs an elevator and what type will be most suitable for your needs.