Retrofitting a residential lift
Whether you love your home and want to make it more accessible to stay in it longer or are looking to add extra value to its selling price, retrofitting a residential lift opens up the potential of your living space. 
Retrofitting simply means to modify or add-to something after it's been built. When you retrofit your home with an elevator, you are changing your existing home layout to accommodate your new lift. 
Now, you might think your home doesn't have the available space. Good news! We can fit an elevator into almost any situation as we offer complete design flexibility and will custom design your lift to best suit any available space. You will be amazed at what we can do!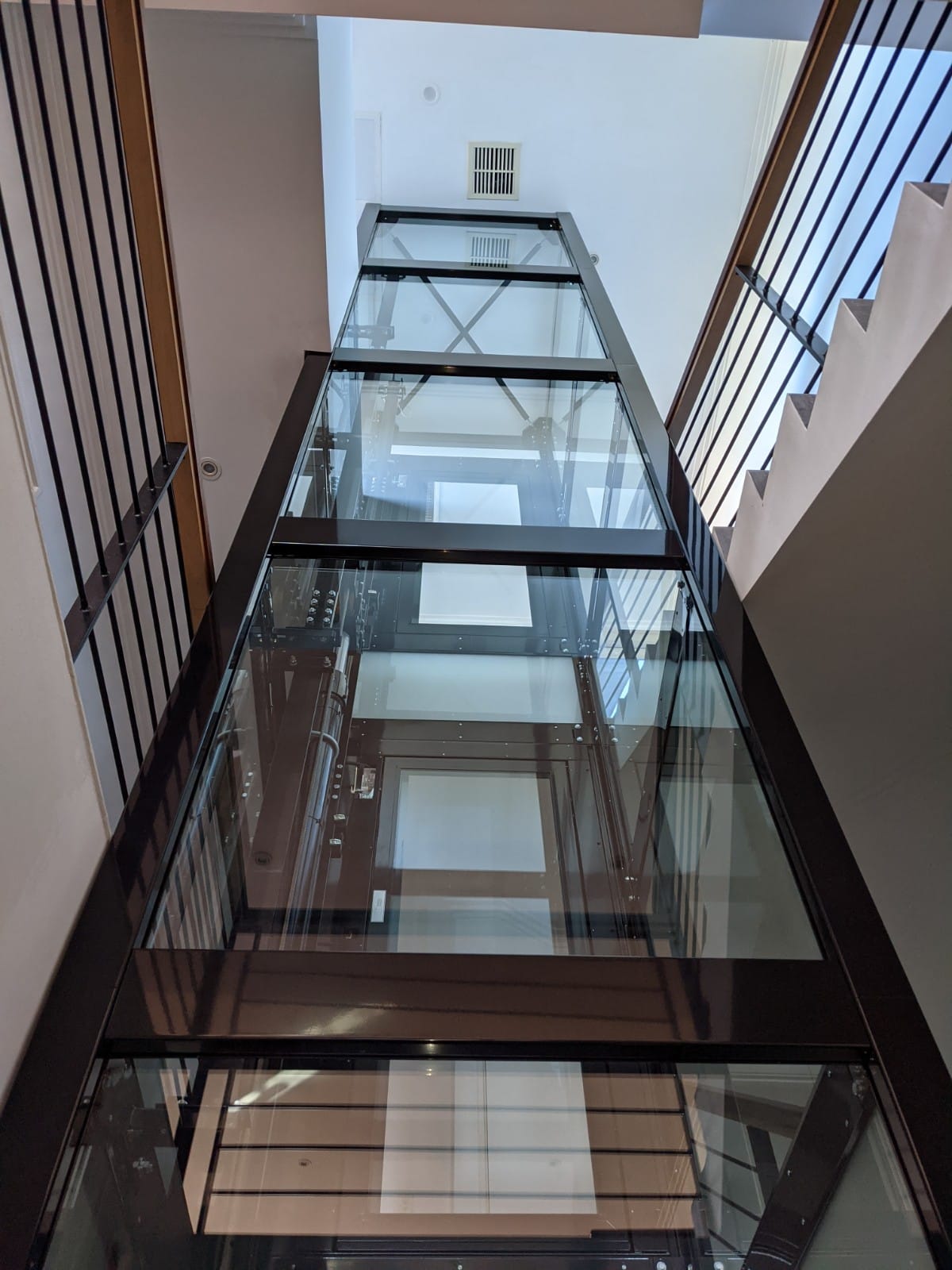 Retrofitting is an easy solution to make your home more accessible. The most frequent reasons people choose to retrofit a lift into their home are because they need to:
Add value to the property 

Improve access to every floor in the house 

Provide disabled/ limited mobility accessibility 

Future proof their 'Forever Home' as they grow older 
Allow easier transportation of large items from floor to floor 

 Enable older relatives or grandparents to access the home easily.
Lift retrofit before and after
Please slide the arrows left and right to view before and after images.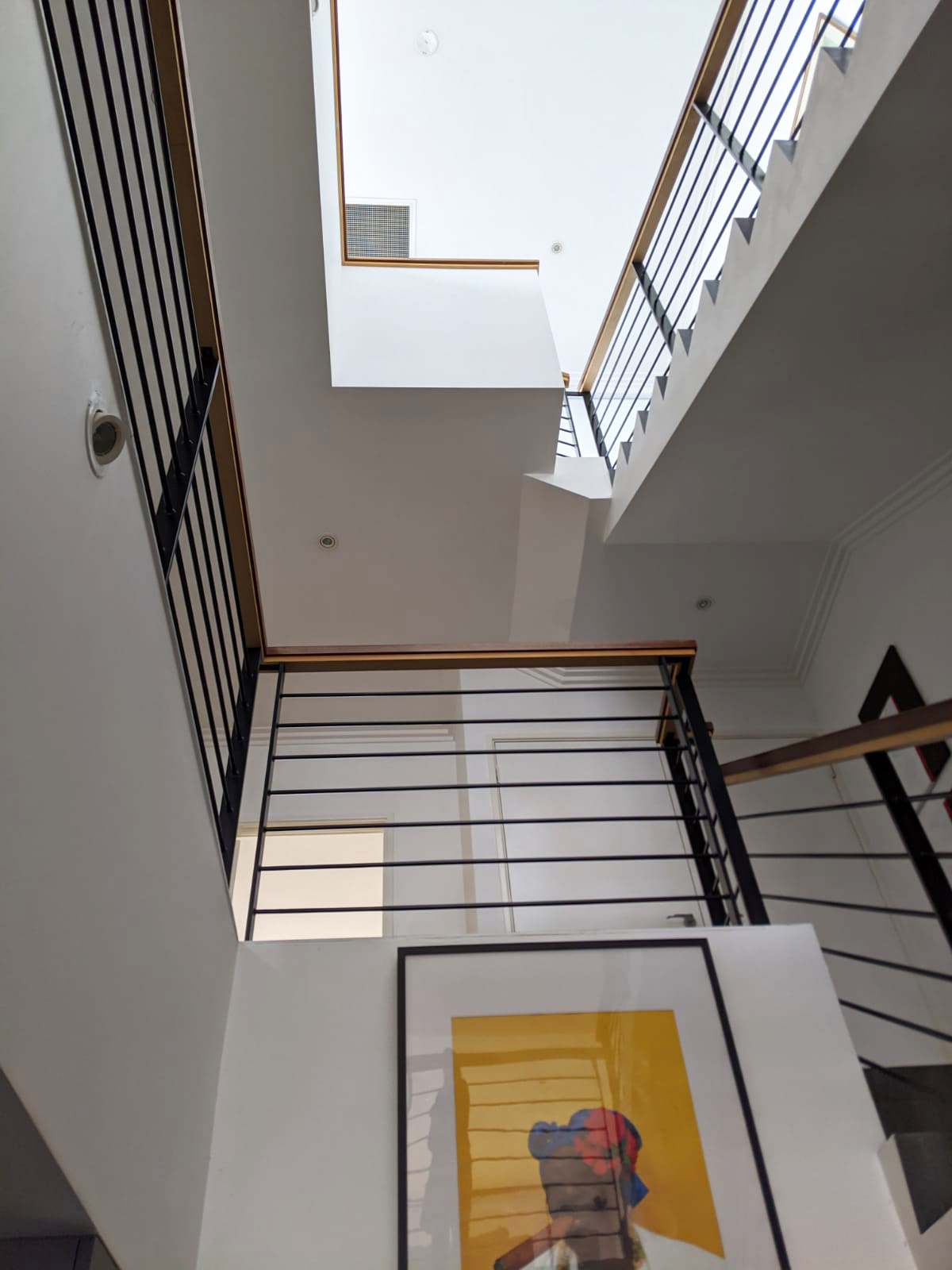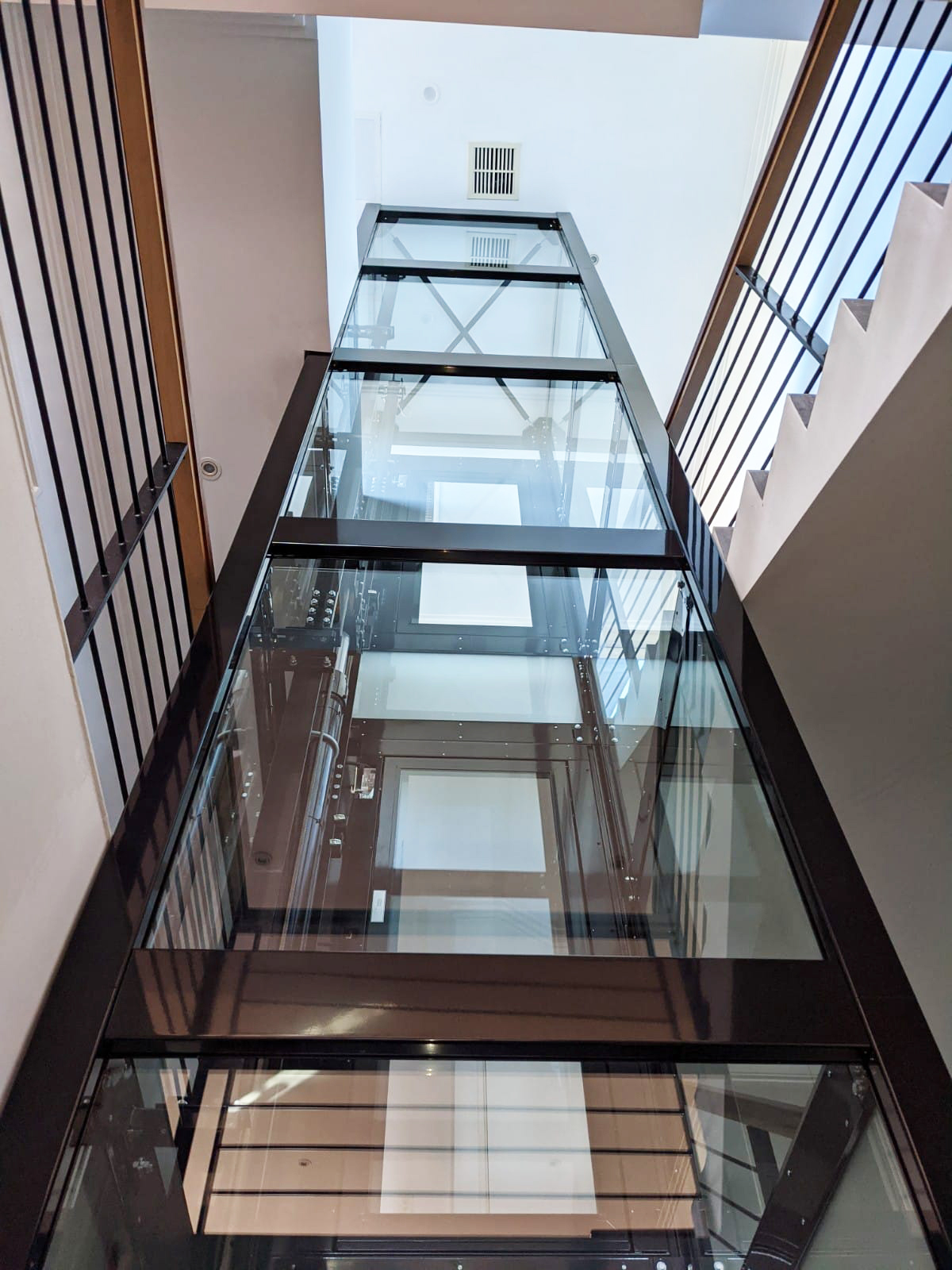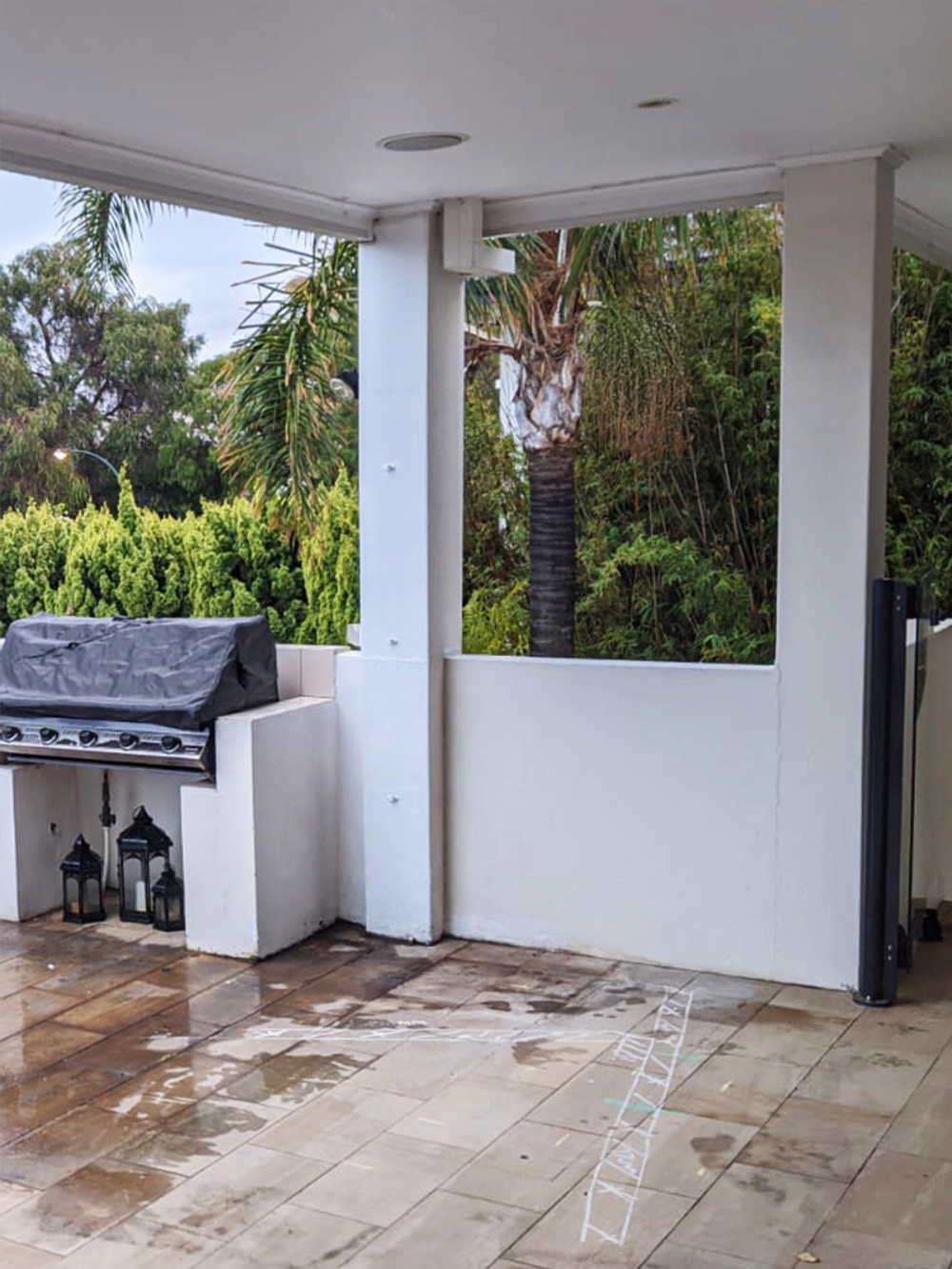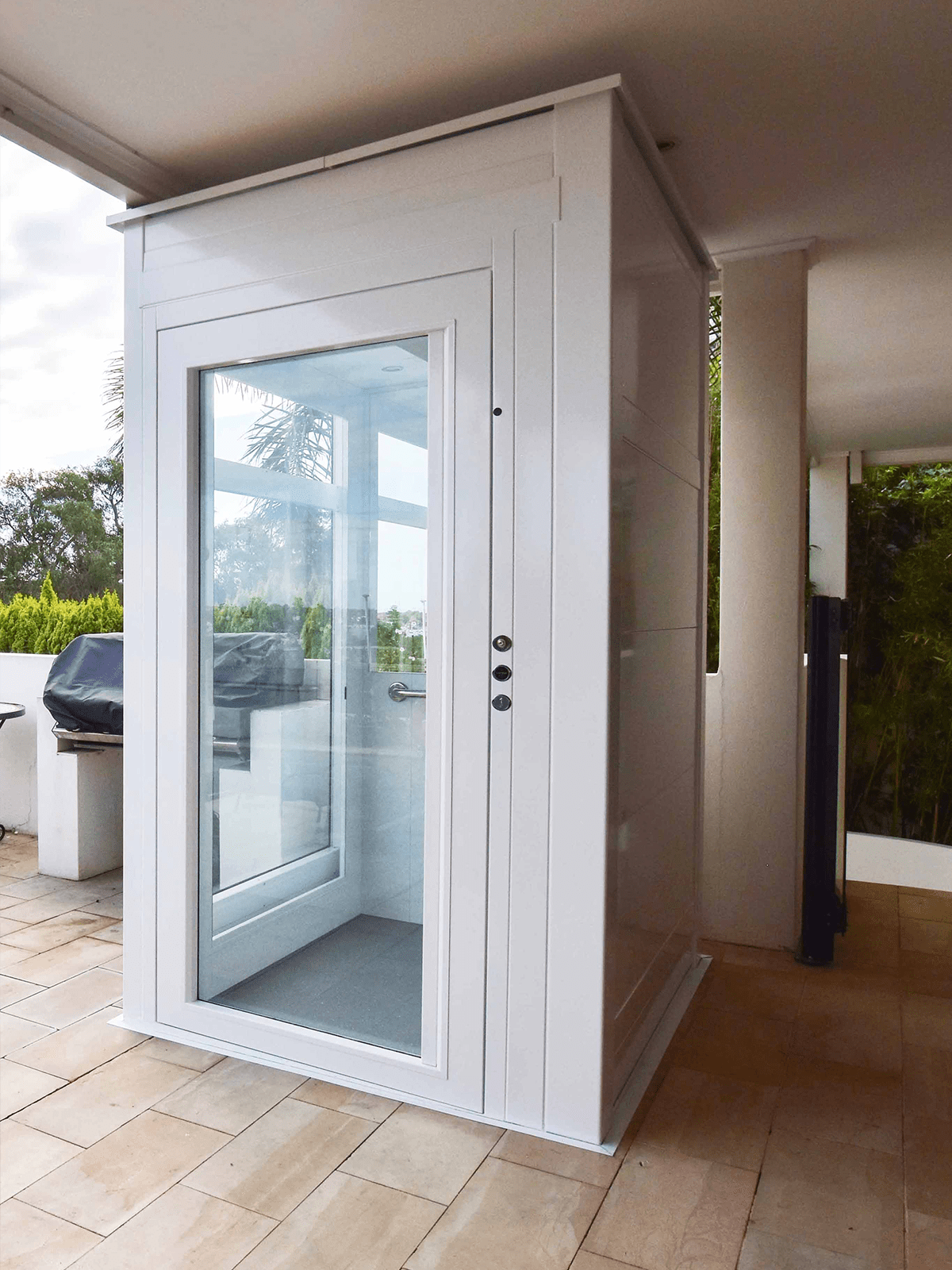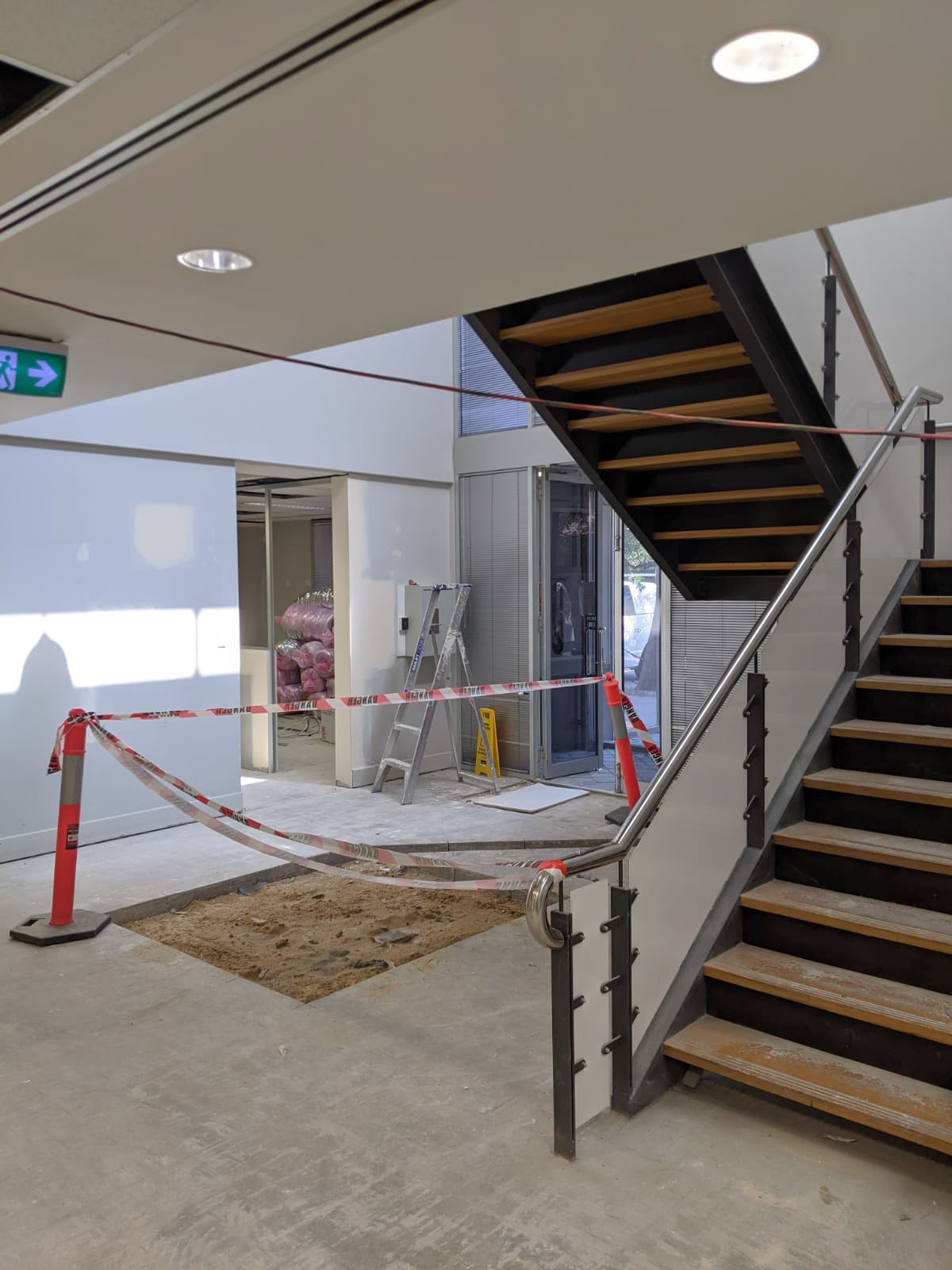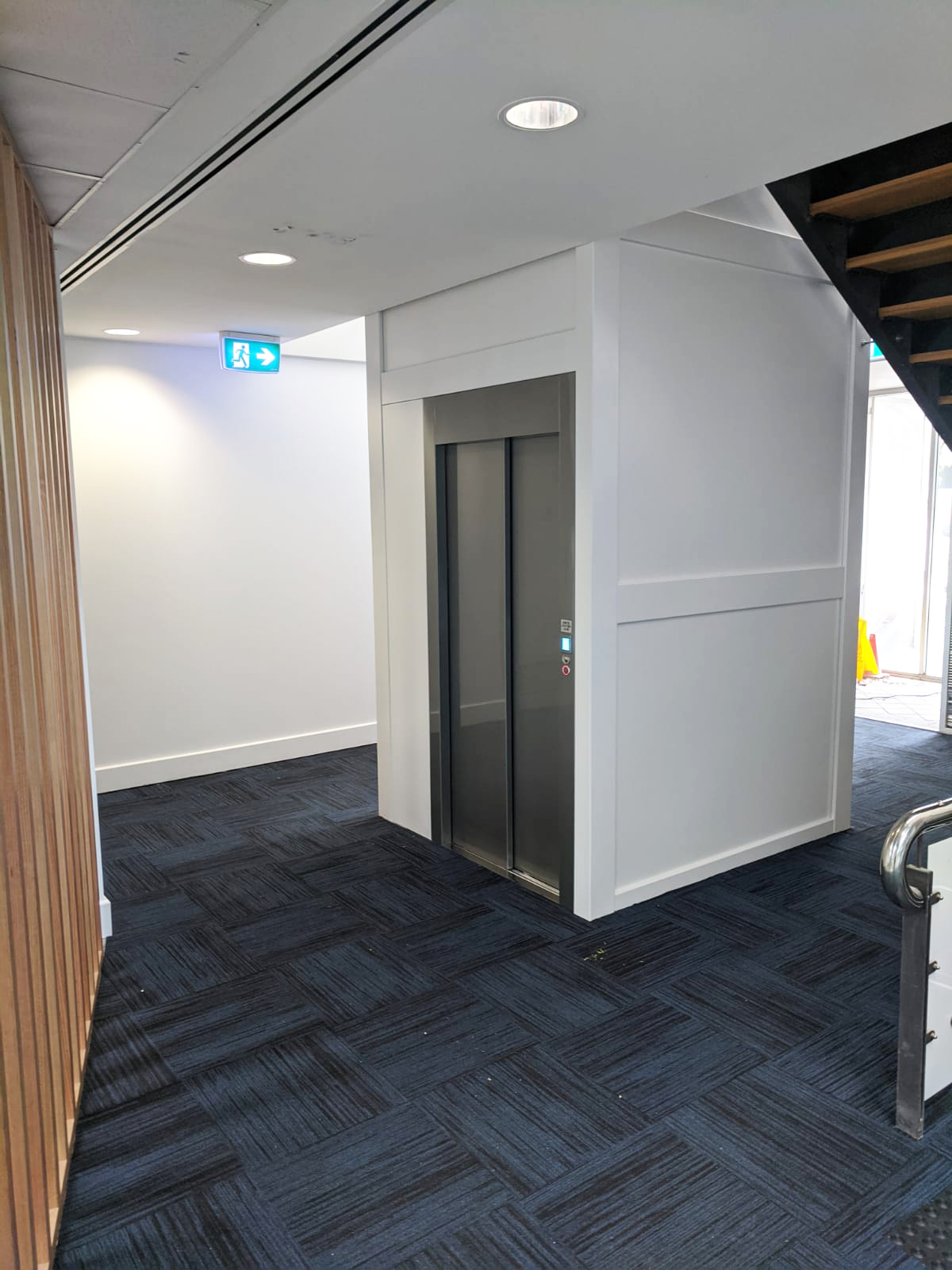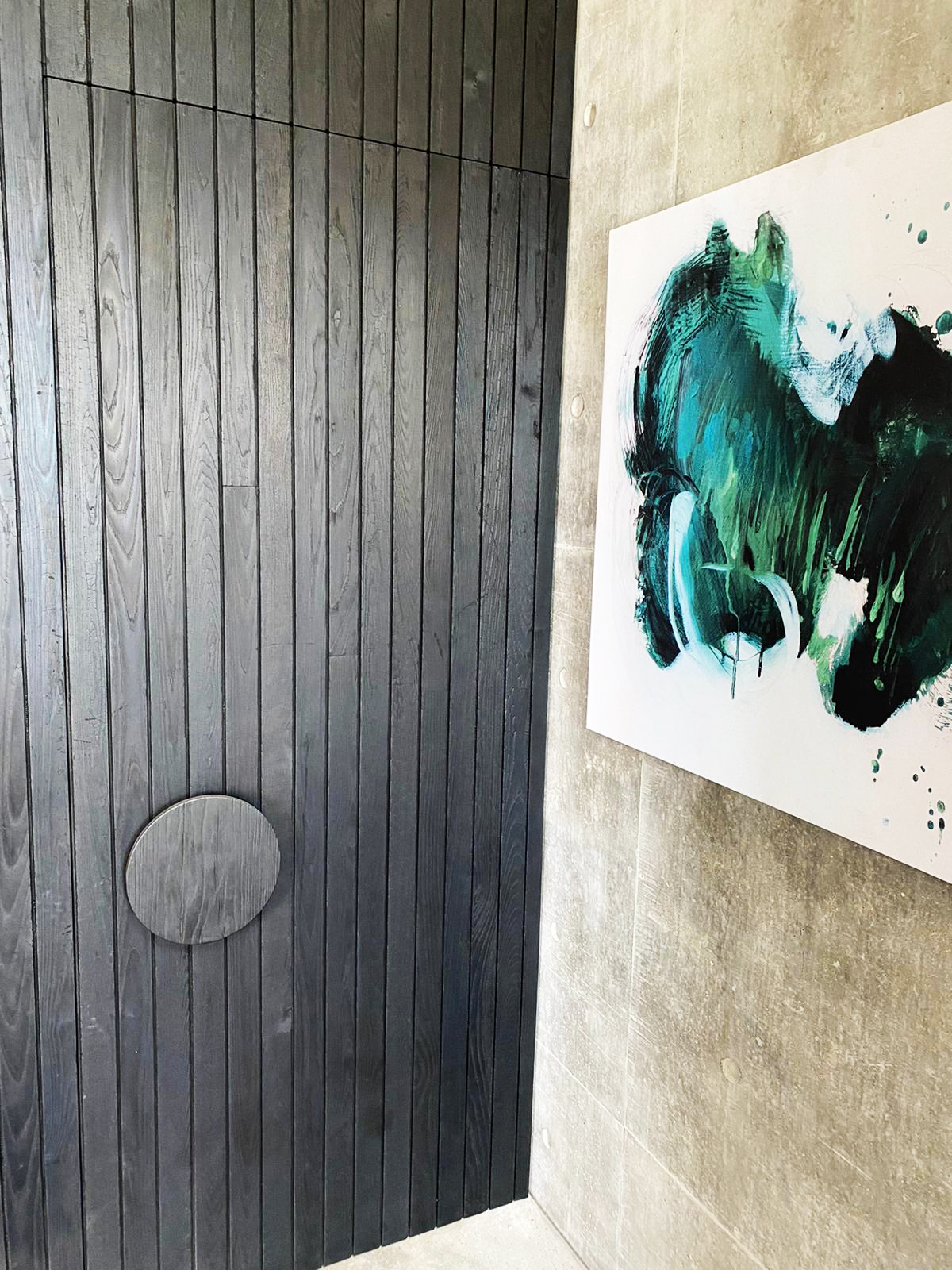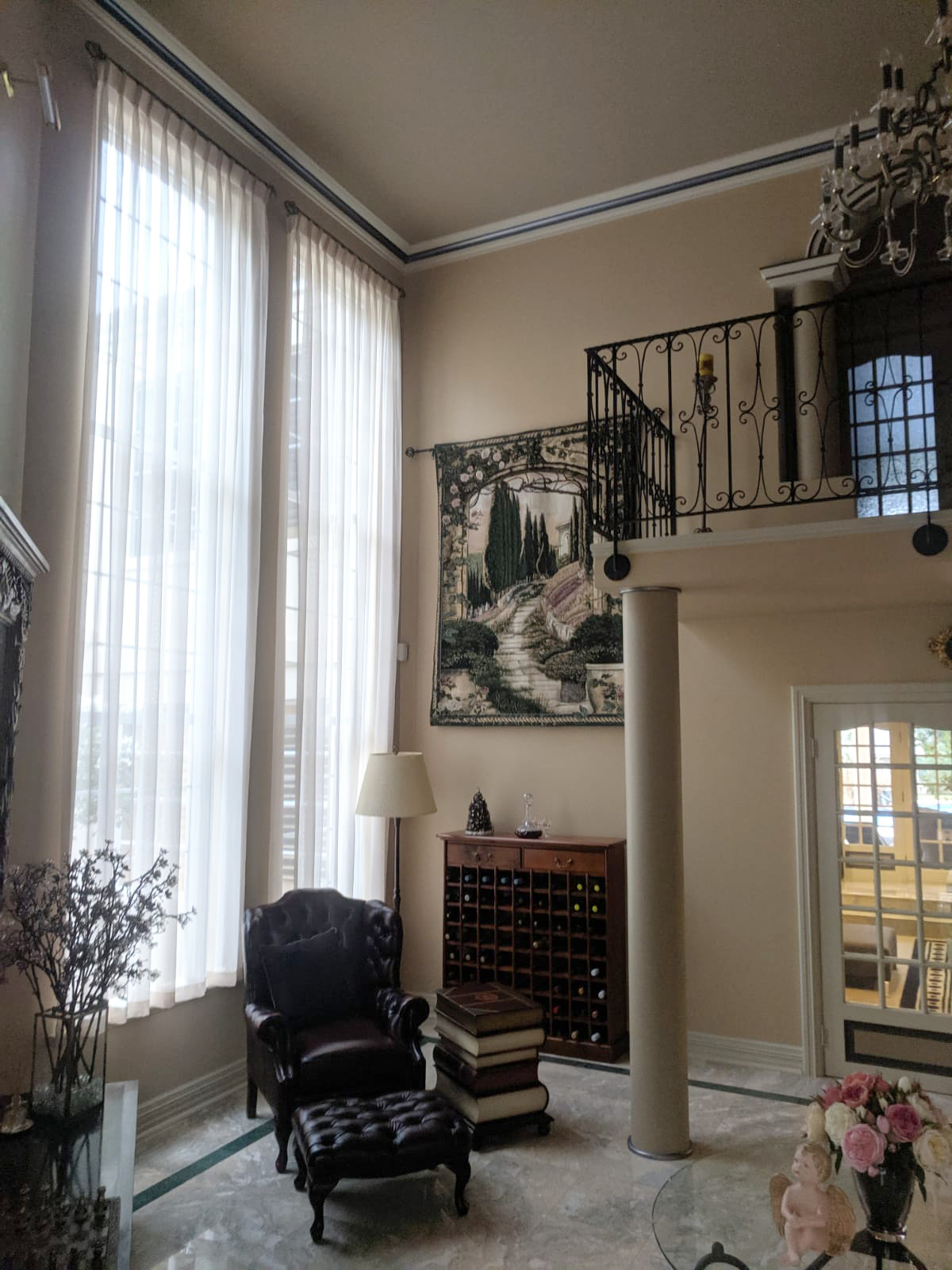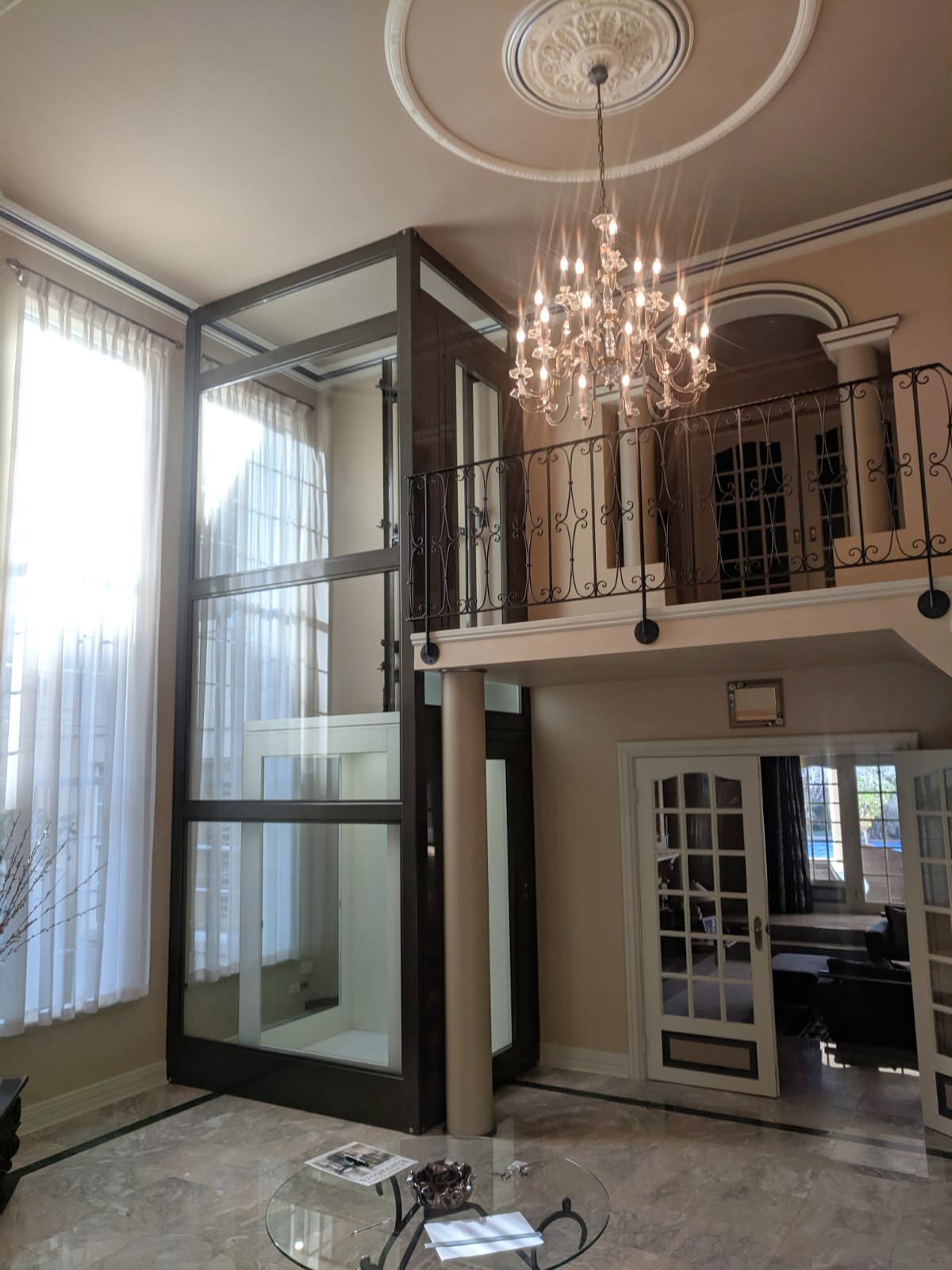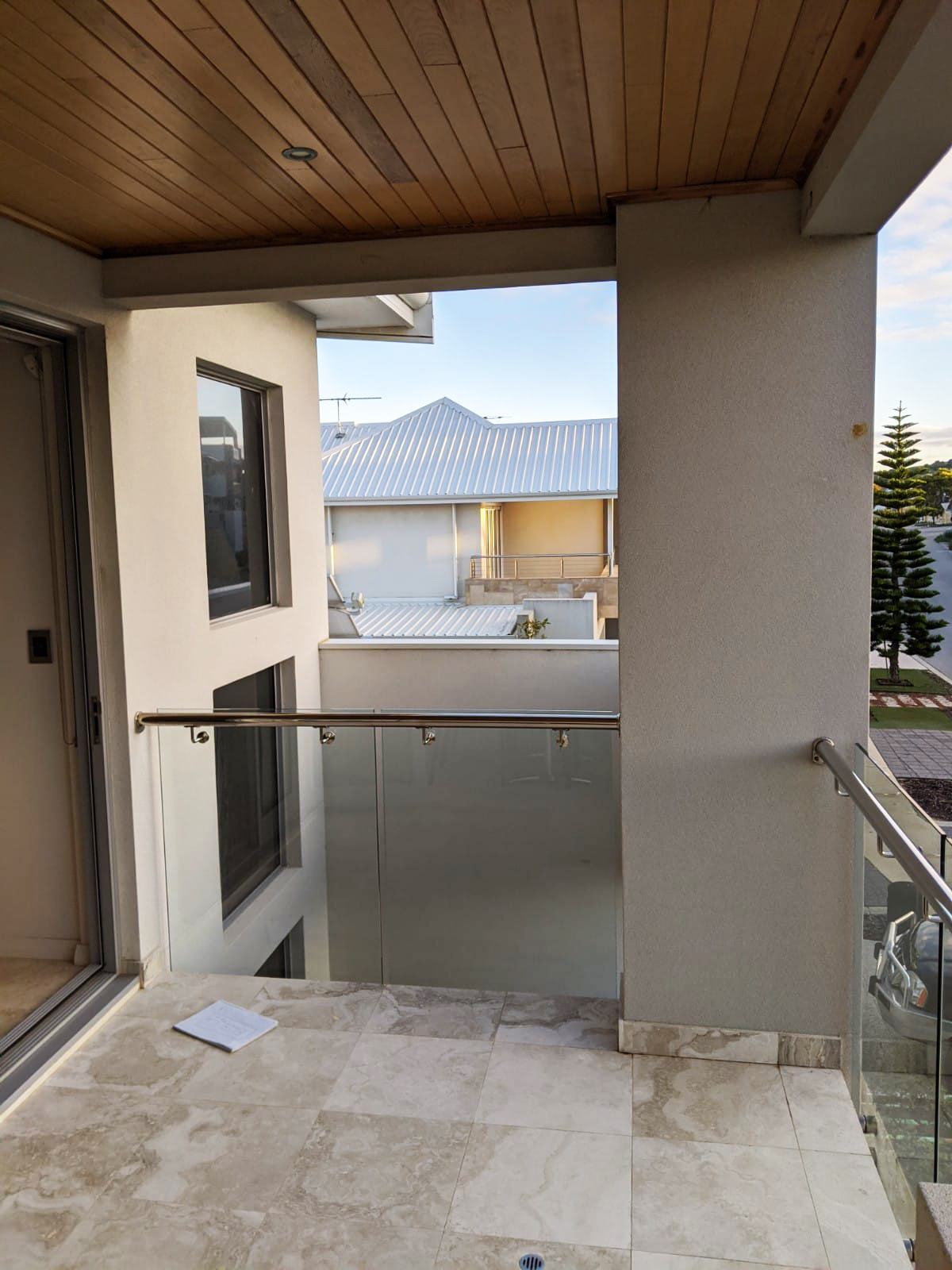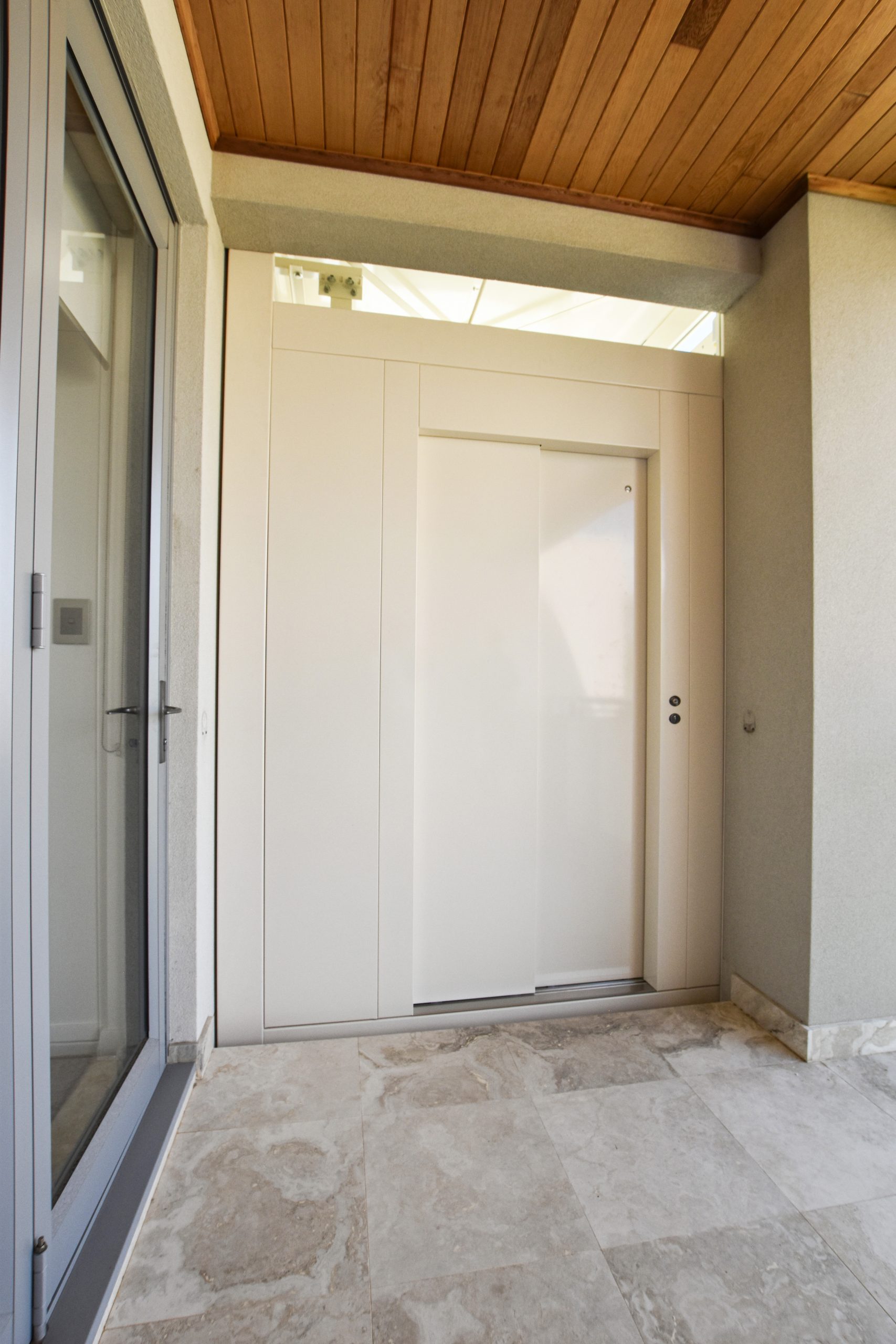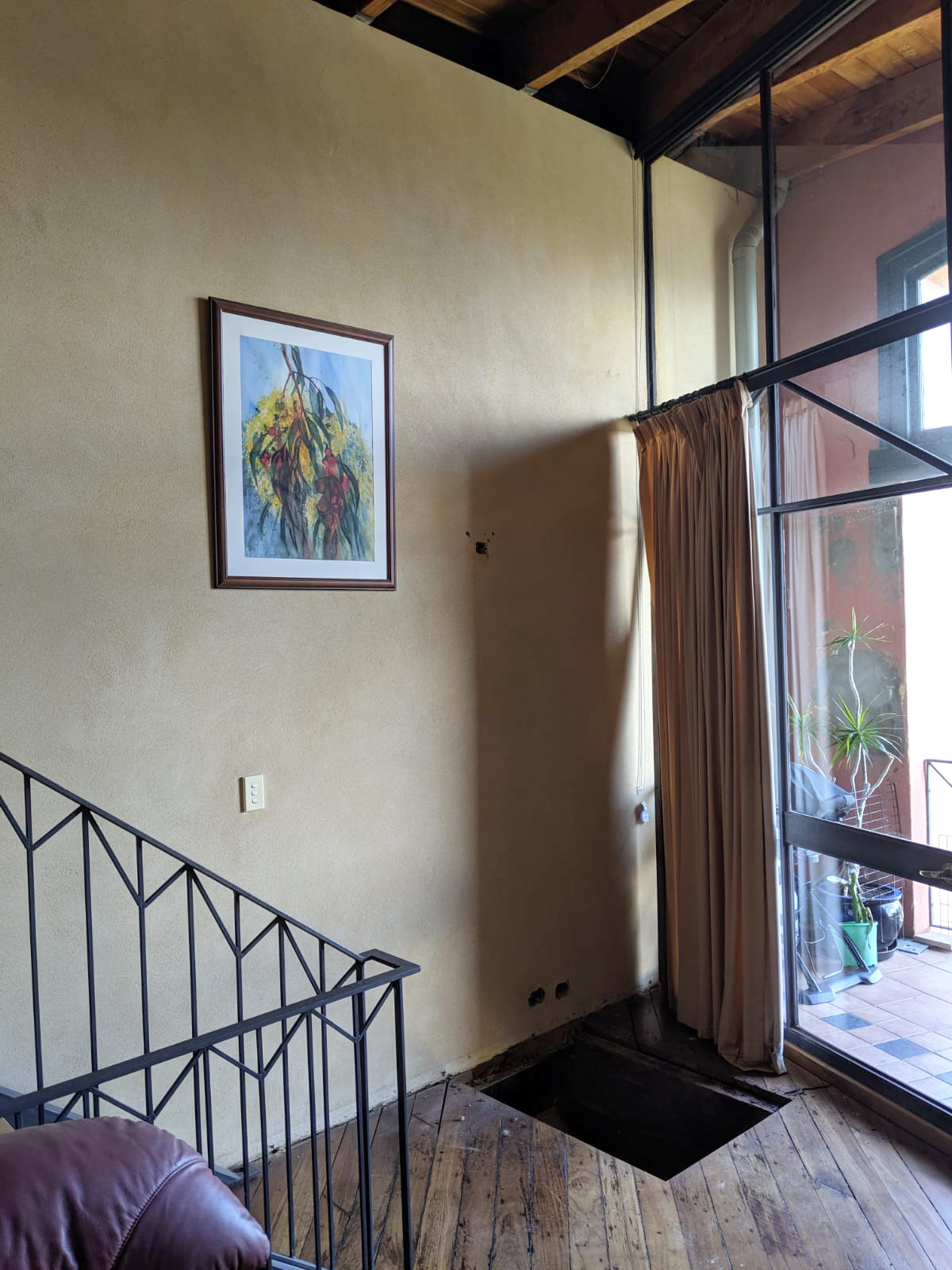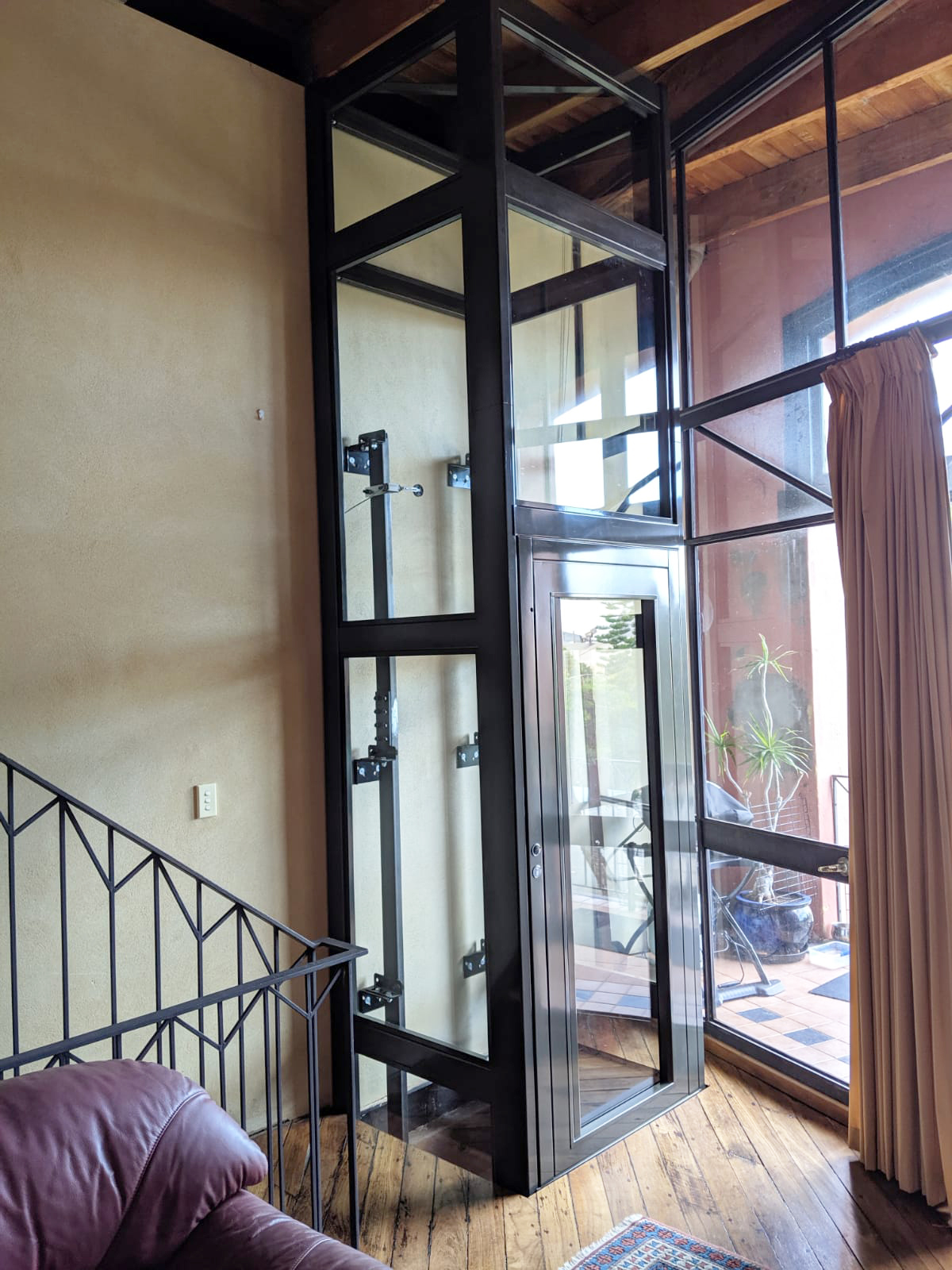 Here are a few of the most frequently asked questions we get about retrofitting: 
In most cases, yes! Our highly skilled consultants assist you with design, ideas and concepts to make sure you find the most suitable location and the best product to match. If you do not have the internal space to fit a lift, an engineered and certified metal structure lift shaft can be installed on the outside of your home to avoid taking up space inside.
A residential lift cabin size can range from a small footprint of 600w x 800d all the way up to 1100w x 1400d (mm).This will depend on your lift's location and your available space. If you are transporting a person in a wheelchair a minimum size will be required.
Our entire range of residential lifts can be retrofitted. The most popular with the smallest footprint are the Residential Classic Lift and the Residential Sovereign Lift with manual swing doors. These models are both space saving solutions as their small lift shaft requirements achieve good sized internal cabins with easy access and operation. 
The installation timeframe is job specific. Allow for approximately 2 to 4 weeks excluding any of the builder's preparation and completion works.
Generally, a lift installation during a new build is faster and more cost effective than a retrofit. However retrofitting a lift in your existing residence is usually much more cost effective than selling and purchasing a new home. Your retrofit lift will also add additional value to your home or building, and if you were to ever sell your property in the future then it will be appealing to a wide variety of potential buyers.
Yes! However we recommend discussing this with your local council/authorities before commencing any site works.