You need something bigger, hardy and durable… and still beautiful (of course). Perhaps you own a warehouse and have staff lifting heavy loads between floors. Or maybe you work in a hospital or aged care facility. Either way you know that some lifts just won't cut it in a heavy usage environment. Enter: The Stretcher Lifts.
They're spacious, they're roomy, they're built to last and they look great too. Read on to discover why they're so special, all the safety specs, how long they take to install and the answers to the most frequently asked questions.
Why a stretcher lift is so special
Bigger size
A stretcher lift comes with extra advantages over the standard DDA lift. Primarily stretcher lifts are much larger and can provide you with a variety of different cabin configurations. Most standard elevators just have one set of doors "single entry" that align with the lift opening on each level but with a stretcher lift you can easily have "through entry" instead. This means having two sets of cabin doors on each side of the lift, rather than one, for floors with alternating entry sides. Many businesses can benefit from larger stretcher lifts but the most popular are:
Hospitals
Aged Care Facilities
Child Care Facilities
Warehouses or any businesses that involve transporting large, bulky items.
Different specs
From safety inclusions to technical stats, it's the nitty-gritty technical information that sets stretcher lifts apart from other lifts:
Cabin Size: 1100-1400w x 2100d (mm)
Door opening: 900mm-1200mm
Load capacity: 1000kg-1250kg
Speed: Choice between 0.60m/s or 1.0m/s
Enhanced safety features
Battery backup and cabin lighting in case of power failure
Set an automatic "return to" floor
Full height light curtain protection beams across entrance to cabin
Overload indicator and alarm
Creeping speed feature for smooth arrival and departure from floor levels
Option to add on 2 hour fire-rated landing doors.
Check with your lift company or manufacturer as all companies will have slightly different safety features and specs. Our lifts, specifically, are made with the highest quality Italian materials and are designed and registered with Worksafe Australia. They're DDA compliant and also built to the Australian building code standards. This means you get the safest and most reliable lifts every time.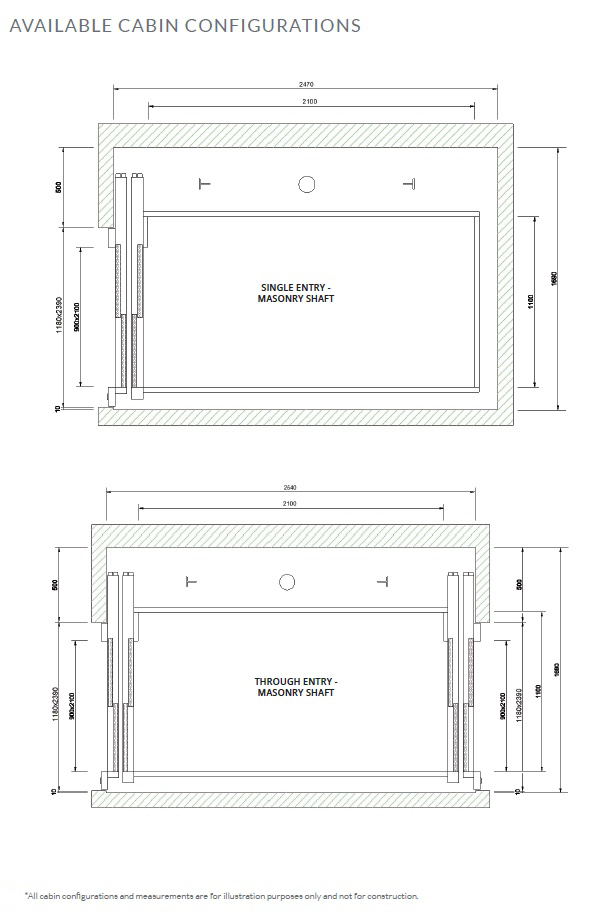 Time required to install a stretcher lift
There are a few steps that contribute to the total time it takes to bring your lift to life. Choosing the perfect lift, deciding on extra add-ons, ordering parts, the final manufacture and of course the installation. These are the steps (and times) needed to bring your lift to life.
Visit a showroom
The first step to take before any construction can take place is deciding on a lift provider and selecting your lift. Visit a showroom to see the options available and customisations to choose from. At this point, it's worth considering how big you need your lift to be, what safety features you'd like to add (eg. fire rated landing doors) and what finishes and features come with the standard package.
The design and build
Once you've selected your lift and any extra features, your lift provider will draw up the engineered designs. This takes about 4-6 days to complete. You'll also be given a timeline for your build, so you know exactly what to expect.
Ordering parts and manufacturing your lift
Once you're happy with the lift design, all parts and pieces need to be ordered from Italy, to ensure you get the highest quality materials possible. The process of organising parts, manufacturing your lift and shipping takes on average 16 weeks from start to finish.
Installing your lift
It's time to install your lift! The actual installation process takes between 2-4 weeks and includes extensive electrical and quality assurance tests to make sure it is as safe and efficient as it can be.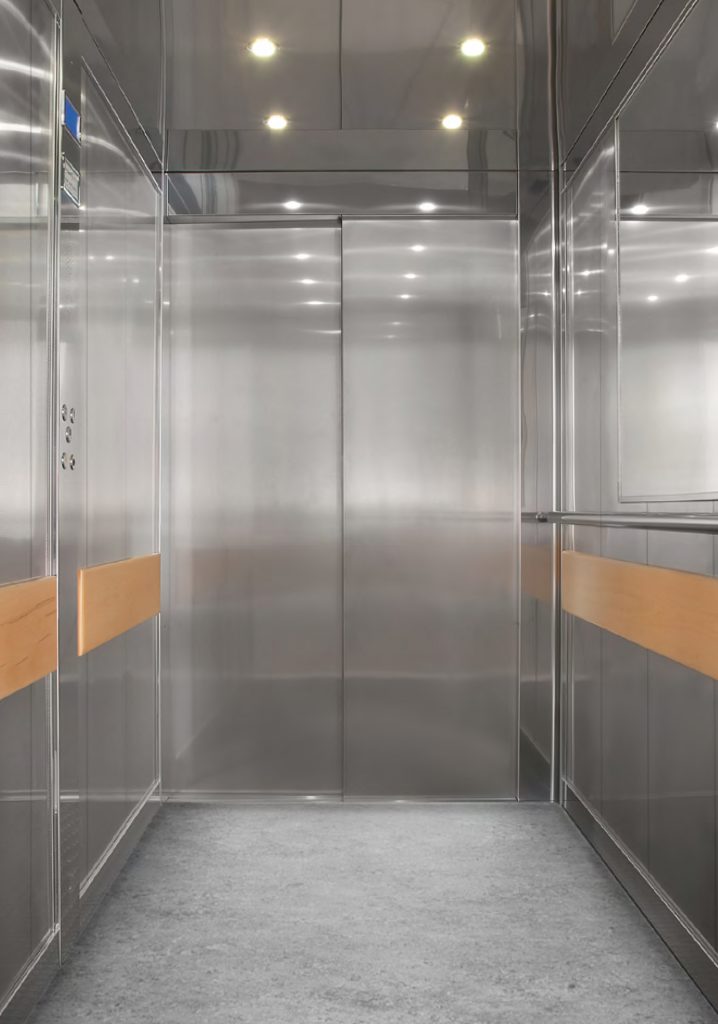 Frequently asked questions
Can I customise the look of my stretcher lift?
From luxury skinplates to funky lighting, if you can think it, you can have it. As long as your lift complies with DDA standards you can customise everything right down to the colours of your push buttons.
How often does my stretcher lift need to be serviced?
It's recommended that heavy use commercial elevators are serviced between 2-4 times a year, depending on how frequently it's used and how heavy the usual loads are. A good lift provider will be able to recommend the best option for you and will stay on top of your service reminders so you can focus on what you do best.
What happens during a breakdown?
This should not happen unless your power supply goes out, or unless you have not had your elevator serviced for a long time. Choose a quality lift provider with good quality parts – this should help prevent any breakdowns from occurring. Locally located in Perth, our service centre is available for you 24/7 in case of a breakdown or any other questions. It's also good to know that on most occasions, we can help you over the phone due to our advanced technology which is exclusive to our lifts.
Stretcher Lift Inspiration
Need some inspiration to get you started? Here are some past projects to help you envision what a stretcher lift will look like in your space.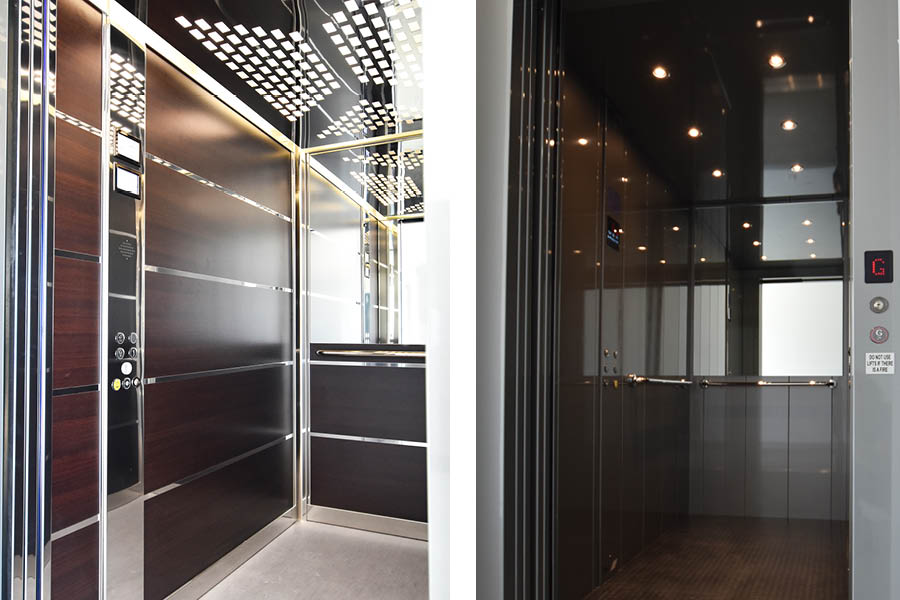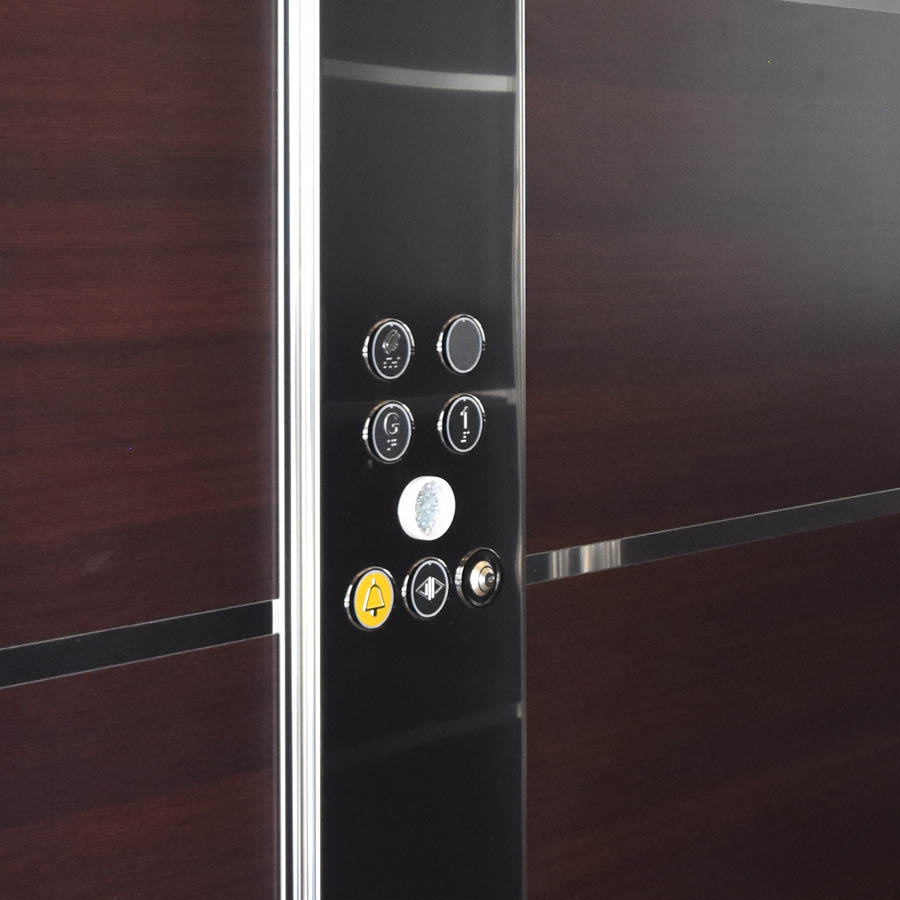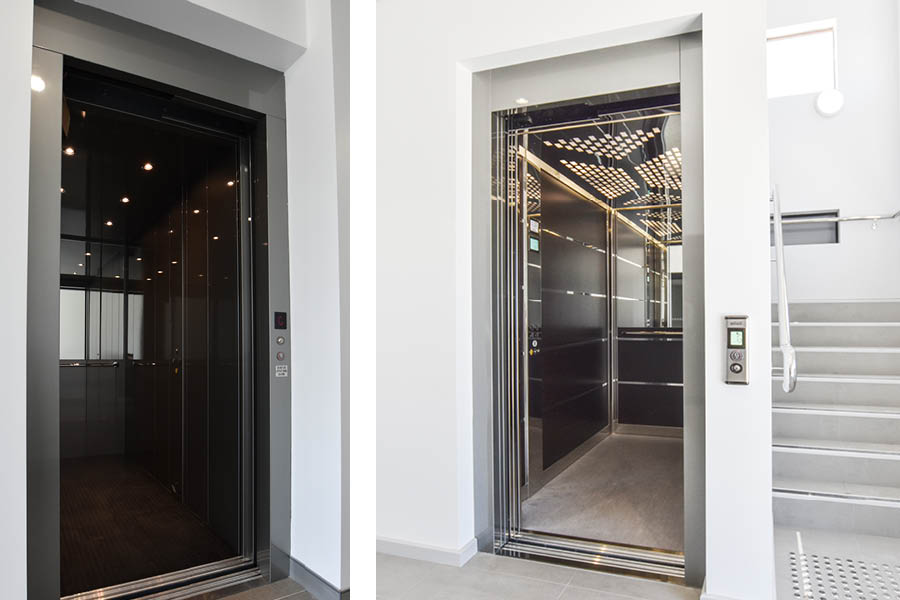 Whether you're moving inventory daily or trying to transport patients smoothly and safely, you need a lift that's got some extra room, can carry heavier loads and above all else, it's guaranteed to be reliable. A stretcher lift delivers practicality like double doorways, safety additions such as fire ratings and cosmetic choices like luxury skin plates. They are also fully customisable to create the perfect solution for your space. For more details, visit the Stretcher Lift Product Page or come down to our showroom to see them for yourself.