If you have installed an elevator in your home or commercial property, you will likely be asking yourself what is the best way to look after your new lift. As a key point of accessibility in your home or commercial space, often complementing the interior design, you will want to ensure that your elevator maintains excellent working order and continues to sparkle and shine for many years to come.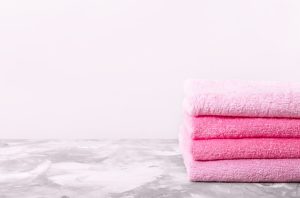 Check out our tips below on how to keep your lift looking brand new.
1. Clean the lift cabin and doors using a non-abrasive cleaning solution. In case of special surfaces (e.g. stainless steel, wood, etc.), it is recommended to use specific products for the material to be cleaned. Apply the cleaning solution to a microfibre cloth or disposable paper towel and then wipe down the surfaces and lift buttons. Avoid using sponges due to the excess moisture they leave behind and never clean with a scourer as these can leave scratches on stainless steel and other surfaces. Fluid leakage into the electrical equipment should be avoided.
2. Clean the cabin and doors from top to bottom so you don't need to go over any areas twice.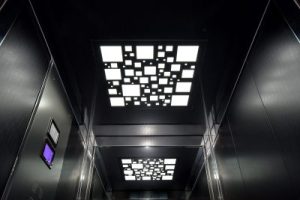 3. Use a microfibre cloth to wipe down lighting surfaces and the ceiling. You may need a step ladder to help you reach the ceiling safely, depending on the height of the elevator.
4. Vacuum the floor and tracks to remove dirt, dust and debris, and then clean any hard flooring with the appropriate cleaning solution. Do not use polish on the floor as this can make it slippery and is a safety hazard. Always ensure the lift is stopped and locked to prevent it from moving whilst cleaning the tracks.
5. Once the cabin walls and the lift doors are cleaned, they can then be polished with a nontoxic cleaner such as vinegar or olive oil, or a specialised polish for specific surfaces. Your lift will now look as good as new!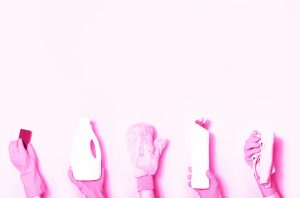 It's also a great idea when taking care of your lift to get it serviced on a regular basis; at least once a year for residential lifts, and 2-4 times per year for commercial lifts as they are used more frequently.
To ensure your lift is running safe and sound all year round, West Coast Elevators have introduced iNVER-iQ – Australia's very first remote lift monitoring support system. With the convenience of being able to remotely connect to your lift, West Coast Elevators can access real-time data, allowing us to identify any issues or faults much earlier on and return your lift to normal operation, and in most cases without the need to send out a technician. If you have any questions about keeping your elevator in tip-top condition, get in touch with one of our friendly lift experts, who will be more than happy to help.