Trying to choose the right residential lift for you and your home? Here are 6 important things you should look for before buying an elevator:
1. Visit a showroom
Try before you buy! It is vital that you see your preferred product in person and try it out before making a decision. This will ensure your quotation includes exactly what you were expecting.
Tip: Don't miss out on features you might have been expecting. Find out exactly what is included in the standard package and what is an optional extra.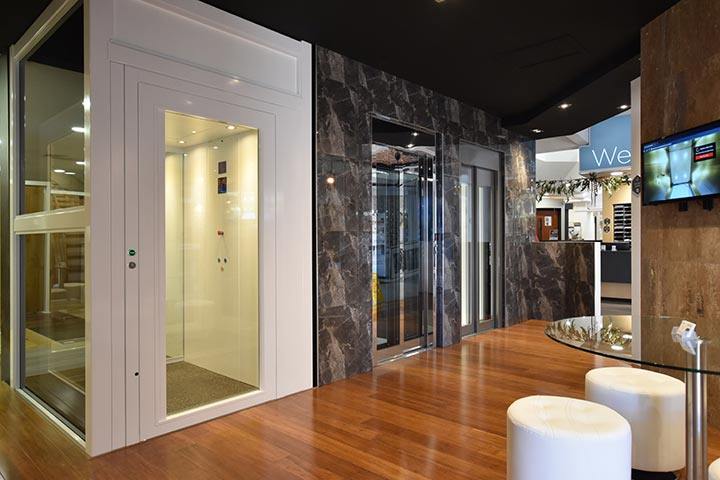 2. Ask what drive system will be used
Elevators have a variety of complex specialised drive systems you can choose from, each with different prices and benefits to consider.
Tip: By seeing a transparent and open lift company you can make sure you don't buy what you don't need. Be sure you ride in a display lift that has the exact same drive system as what you are quoted on.
3. Know the safety features
When you purchase your lift be sure you receive a complete rundown on safety features. Common concerns are emergency battery back-up power in the event of a power failure, adjustment of cabin speed and what happens if you exceed the maximum carrying capacity? Safety should be your top priority!
4. Understand the servicing requirements
"Out of service" are three little words no one wants to hear, so ensure you ask about servicing frequency and prices prior to making a final purchase decision. This will allow you to factor all costs into your initial purchasing budget and will keep you up to date with ongoing safety requirements.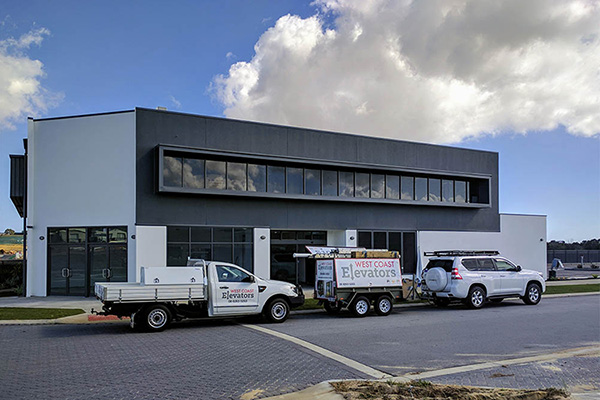 5. Where is the best place in my home to install a lift?
A great lift company will be willing to assist in finding the best way to make room for an elevator without purchasing one beforehand. Make sure you ask a representative from the lift company to inspect your house plans or existing residence before providing you with a detailed quotation. This way you will have confidence that the quotation is accurate as per your desired requirements.
6. Don't be shy
Don't be afraid to ask for advice and request multiple quotes from different lift companies before making a purchase decision. There are many technical specifications and finish selections that can vary and determine the final quoted price.
West Coast Elevators' experienced Sales Professionals will be more than happy to assist with educating you on reading and understand lift specifications and quotations, so everything is transparent prior to making a purchase decision. Simply organise a time to visit our showroom for a chat and a coffee.
At West Coast Elevators, we don't just supply and install lifts. We reinstate freedom and independence. While all homeowners are unique in regard to their lifestyle, tastes and budget, what unites them is a desire to stay in their homes as long as possible. Residential lifts can also significantly influence the resale value of a home. We look forward to the opportunity to work with you and maximise the potential of your multi-level home by making it fully accessible.