With the latest technology and safety regulations, elevators can be one of the safest ways for people to travel from one floor to another, particularly in multi-storey homes. Here, we will outline what safety features are typically included with residential elevators to give you peace of mind.
Safety Standards
The first thing to note is that all residential elevators in Australia must comply with Australian standards AS1735. This standard covers design requirements, installation, and maintenance to ensure the utmost safety of passengers. If you are considering installing a residential elevator in your home, it is important to select a lift supplier, such as West Coast Elevators, that abides by this standard.
As summarised by The University of Melbourne, the following are some of the Australian standards that elevators must abide by:
A minimum 600mm handrail adjacent to the COP
Floor dimensions of 1,100mm by 1,400mm
A compliant lift entrance protection system
A clear door opening space of 900mm
Appropriate lighting
Emergency hands-free self-dialing push button system
An illuminated alarm button when emergency communication has been made
Designed car operating panels
Levelling accuracy of 6mm
Visible, tactile, and audible information when the car lands on a floor
Recommended Safety Features
Apart from the minimum safety standards outlined above, you should also look for a residential elevator that has the following safety features:
Emergency Lowering
The emergency lowering mechanism in residential elevators is also a must-have safety feature to ensure passengers remain safe, even in the unlikely event of a power failure. This feature will return the elevator to the lowest floor and unlock the door. It comes in especially handy if a passenger is stuck in the elevator for an extended period of time and needs to be able to quickly exit the elevator without waiting for power to be restored.
Full Height Safety Beams
Full-height safety beams are an additional safety feature you'll find in Australian elevators, and they are secured to the lift car door opening. This provides complete passenger protection through the entryway and is an important feature to keep in mind when investing in an elevator.
Phone Set
For added convenience, most residential elevators come with an installed phone set. This allows passengers to get in touch with their lift supplier for help and assistance in the event of an emergency.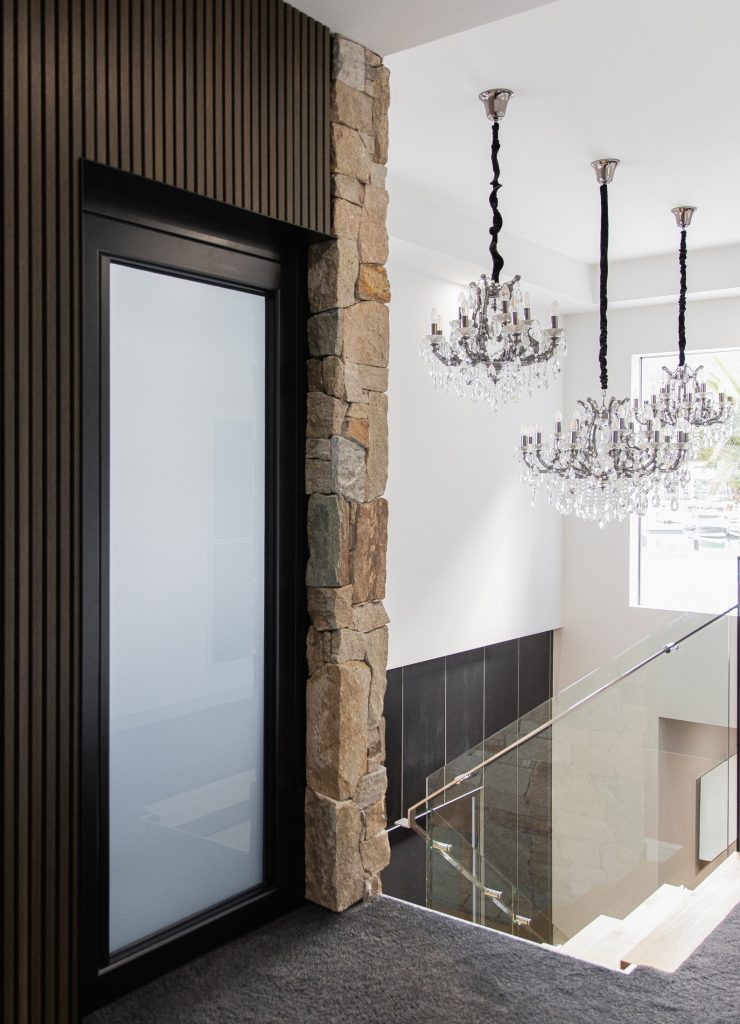 Servicing and Maintenance
It's also important to look for a lift supplier that offers regular servicing and maintenance for the continued safety of passengers. Not only does regular servicing help to identify any issues early on, but it also ensures that your lift remains in top condition and is functioning properly.
We recommend you choose a company with a focus on customer safety that adheres to Australian Safety Standards, such as West Coast Elevators. You'll benefit from a convenient remote monitoring service that will help you ensure that elevator maintenance is never a hassle.
When it comes to residential elevators, safety should always come first. At West Coast Elevators, our commitment is to ensure the safety of passengers at all times, and our elevators comply with the relevant Australian Standards. Contact us today to find out more about our safety features and how we can make home elevators a secure and convenient addition to your home.
Related posts: