Australian regulations require commercial elevators to provide a safe and comfortable ride for your customers and staff. However, with so many options on the market, it can be difficult to know which option is right for your building. Here are some of the things you should consider when investing in a commercial elevator.
Design and Features
You'll need to consider the size and capacity of the elevator to ensure it meets your specific needs. If you're a business with many customers, you'll want to look for a model that can accommodate large groups of people, as well as wheelchairs and other mobility aids.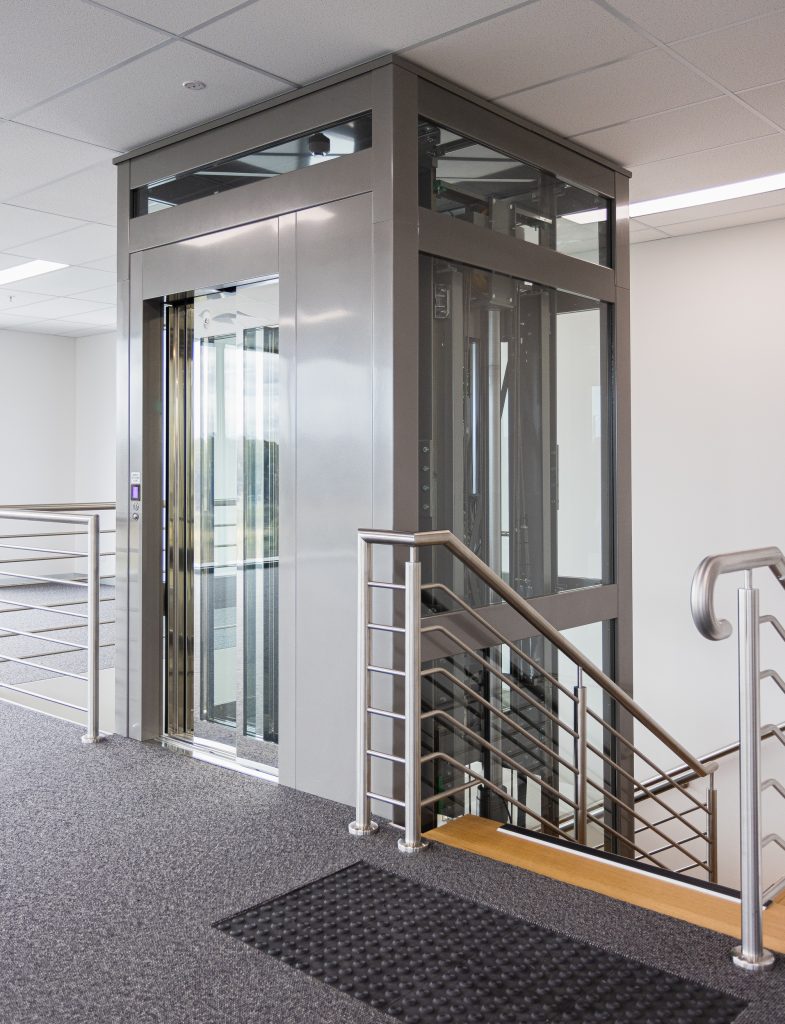 Many businesses are also taking sustainability into consideration now and require a lift size that will allow for not only passengers but also bicycles, with employees preferring to cycle to work rather than drive.
In addition to size and capacity, you'll also want to consider the aesthetics of the elevator. Your model should fit the look and feel of your building, and it should blend seamlessly with the existing décor. Finally, you'll want to look for features such as automatic doors and energy-efficient operations.
Installation and Maintenance
The installation and maintenance of your commercial elevator is an important consideration. Some elevator installation companies offer installation services only, while others, such as West Coast Elevators, will handle the entire process from start to finish. You'll want to look for an experienced company that can provide a comprehensive service.
Regular maintenance is absolutely essential to keep your elevator working efficiently and safely, and it isn't something you should be scrambling to set up at the last moment. Making use of a provider, such as West Coast Elevators, that offers a maintenance plan can ensure your elevator is regularly inspected and serviced. This will keep your elevator running safely and reliably for years to come and is especially important with commercial elevators due to the volume of passenger usage.
Accessibility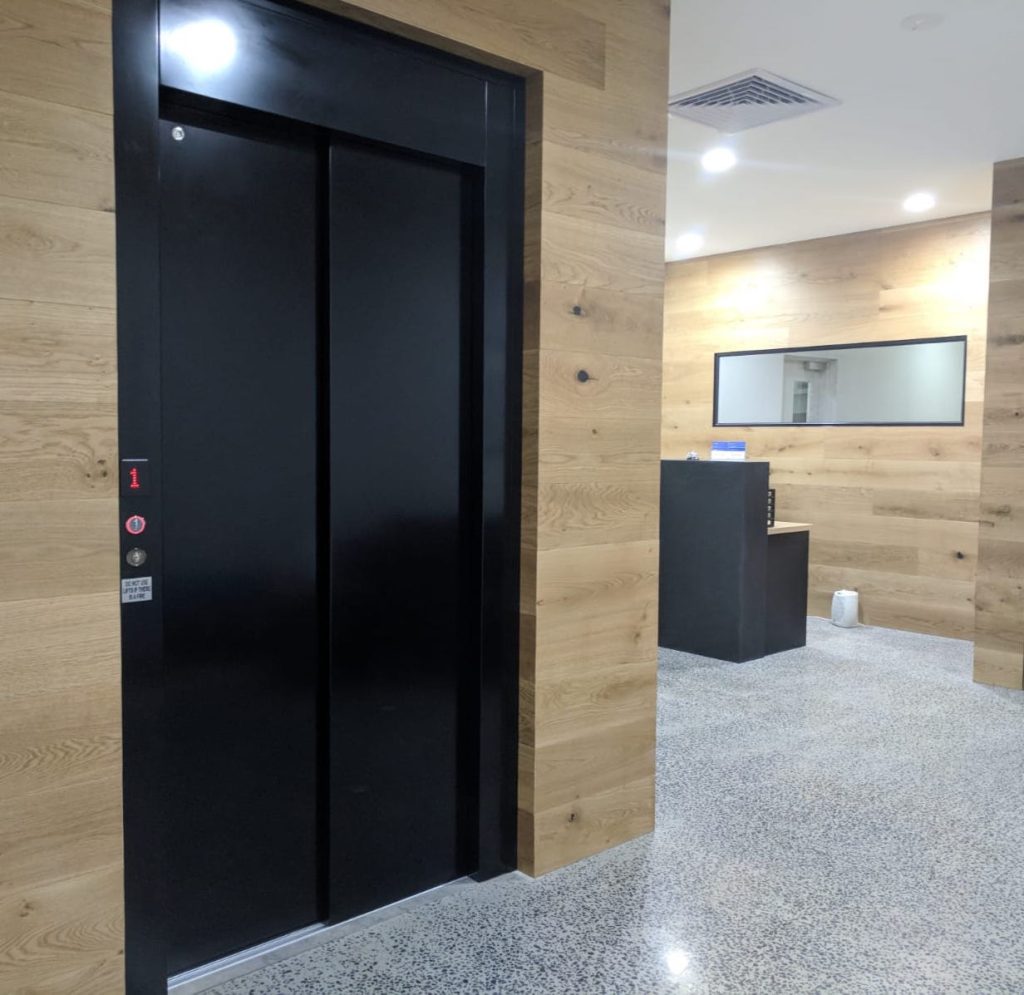 Being able to provide easy access to the elevator is a major factor when it comes to the safety and efficiency of your system. Commercial elevators are required to be fitted with features that are specifically designed to make them accessible to people of all abilities. This includes features such as Braille signs and automatic doors.
Reliability
Finally, you'll want to ensure that your commercial elevator is reliable. The best way to do this is to look for a model with a proven track record. All elevator models now come with advanced safety features such as emergency power systems, automatic shut-offs, and motion detectors. However, these are not all made equal, so it is worthwhile to ensure that the manufacturer of your chosen lift makes use of high-quality components.
These features are designed to guarantee public safety and ensure that the elevator is always running smoothly. Look for manufacturers, such as West Coast Elevators, who have been in the industry for a long time and have a reputation for producing safe and reliable elevators.
Adding a commercial elevator to your building is an excellent investment. At West Coast Elevators, we can help you find the perfect model for your specific needs. Contact us today to learn more about our commercial elevator solutions.
Related posts: