Whether you are looking to modernise your home or make daily life more convenient, a custom home elevator can make a world of difference. In Australia, elevators are becoming increasingly popular for their ability to add value and accessibility to any residential property. To make the most of your home elevator experience, consider customising the various elements available.
How an Elevator Can Enhance Your Home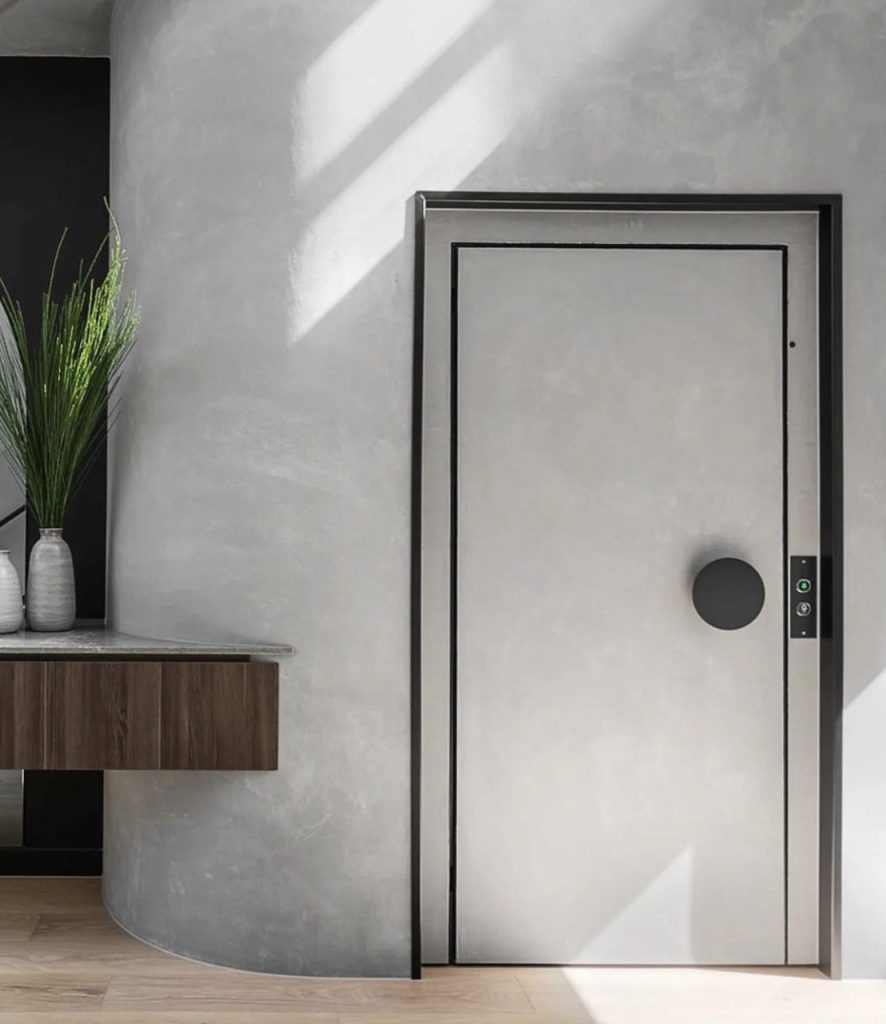 Home elevators offer unique benefits in Australia. Whether you're an elderly resident or someone with limited mobility, an elevator can make navigating your home and belongings much easier. On the other hand, they can also create a sense of luxury, offering convenience and aesthetic appeal for homeowners. Adding a personal touch to your elevator is a great way to make sure your elevator stands out and complements the style of your home.
Custom Elevator Designs
Before customising your home elevator, choose the type of elevator that best suits your needs. Consider features such as the number of stops and the size of the platform. Additionally, you can choose between a cabin lift or a platform lift.
Cabin lifts are a great way to add a touch of class to your home. They come with a comfortable cabin featuring easy-to-access buttons that allow access to different floors. Choose a model that fits the interior design of your home, with a range of finishes, including smoked glass, timber, and stainless steel.
Platform lifts, which are popular for those with limited mobility or access difficulties, offer a more functional option. With this model, the lift bed is flush with the floor, removing the need for a cabin.
Read more: The Ultimate Guide to a Great Home Elevator Design
Customisable Safety Features
Another important factor to consider when customising your home elevator is safety. Many elevators come with standard safety features such as an emergency stop button for sudden stoppage and an overload alarm that will sound if the elevator reaches its maximum weight capacity. You can also select the colour of the emergency phone inside the elevator. Additionally, your elevator will be fitted with lights that turn on automatically in an emergency.
All of these features provide an extra layer of security to ensure you are safe when using your elevator.
Extras for Added Convenience
As an added extra, you can have a security system installed and request that the elevator installation company liaise directly with your preferred security company, offering an easier and more efficient process.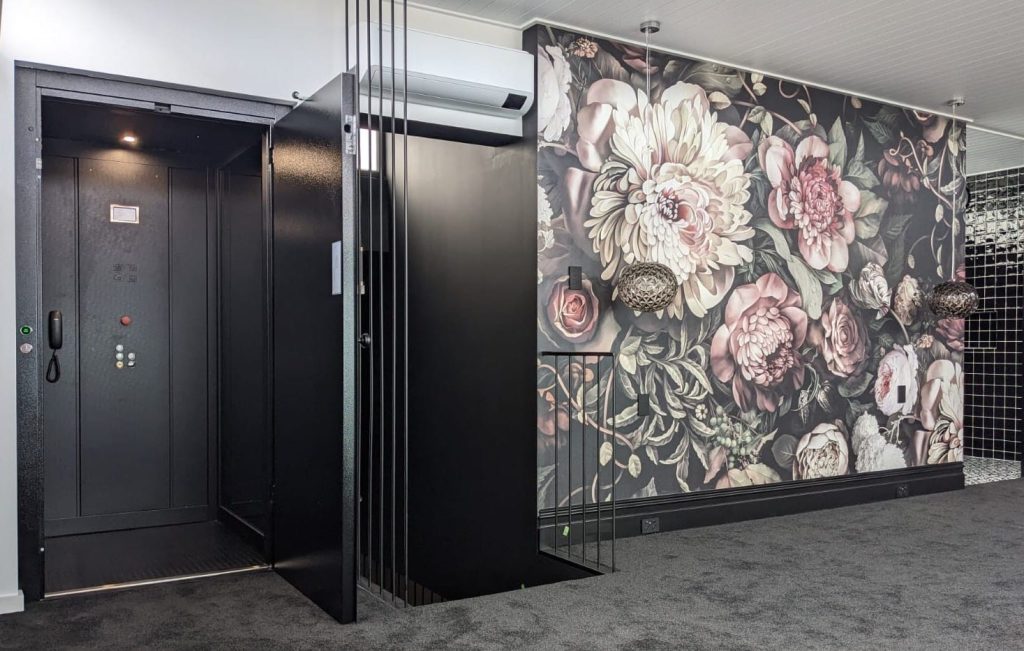 Touches such as automatic doors and half or full-height mirrors in your elevator will add luxury to your home and enhance the overall look of the property.
While most elevators are fitted with standard vertical panelling, on some models, you may also opt for the extra level of sophistication that horizontal panelling provides – a high-end feature that adds elegance to the lift cabin.
Get Professional Assistance
The best way to ensure the quality of your custom home elevator is to seek professional help. Contact an elevator professional or lift contractor in your area to discuss options and installation of an elevator tailored to your needs. A reliable elevator contractor will be able to provide advice on the types of products available, as well as guidance on installation and maintenance.
At West Coast Elevators, we are the premier lift and elevator provider in Western Australia. Our team of experts provide leading-edge products and services with regard to design, engineering, and construction standards. Our elevators are custom-designed to the highest safety specifications and with meaningful yet innovative solutions in mind. Contact us today for the ultimate elevator experience.
Related posts: